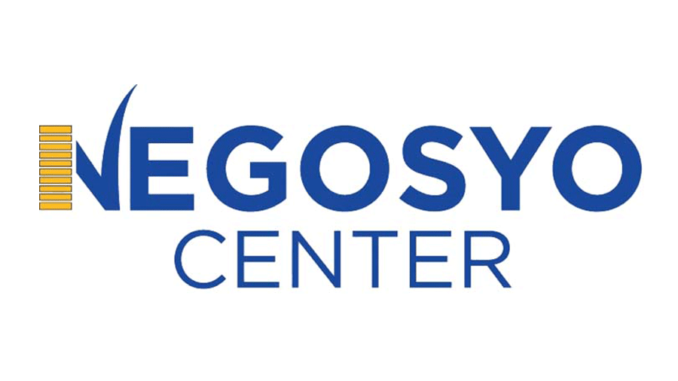 STO. TOMAS, Pampanga – Major products in a certain locality would be open for display in every newly opened Go Negosyo Center, a project of the Department of Trade and Industry.
For this town, casket making and other metal craft and ceramics products are among major industries that are being distributed even in overseas markets.
Go Negosyo Center will serve as a show window of each municipality's locally produce handicraft, foods and other products.
"Coffin making and ceramics being the prominent industries here, for sure we're going to find space to accommodate these products for display," said Jeffrey Gomez, information officer of Sto. Tomas town Local Government Unit.
"Export quality coffins and ceramics products such as clay pots and others would be open for display at the newly opened Go Negosyo Center situated at the basement of the local government unit town hall," said DTI regional director Judith Angeles on the side line of the inauguration of the Go Negosyo Center.
In Pampanga alone, Angeles said a total of eight shops have been opened since 2015. These can be found in the towns of Minaliin, Mexico, San Simon, two in City of San Fernando, Angeles City and Sto. Tomas, the center of coffin-making industry.
"Coffins made in metal and wood are being sold for export in variety of designs and colors that made it attractive," said Gomez.
Angeles said the government spent P200,000 for the rehabilitation and repair of vacant office at the basement of Mayor John Sambo's office. "Directional signages have been installed for guests who wish to visit our shop."
Since 2015, Angeles said a total of 53 Go Negosyo Centers have been opened in different areas in seven provinces and two highly urbanize cities in Central Luzon disbursing some P38 million from the DTI funds.
Fourth District Representative Rimpy Bondoc said Go Negosyo Centers are the government response to would be investors and entrepreneurs who would like to invest in Pampanga and other parts of the country.
"This is our response to the World Bank's Ease of Doing Business rank in which the Philippines occupies 113 spot from rank 99," said Bondoc adding that these centers will be part of the government effort to improve our ranking.
Bondoc was the guest of honor and speaker during the opening and unveiling of marker of Sto. Tomas Go Negosyo Center, the third in Pampanga's fourth district.
Also present during the occasion are different government officials including William Beltran, director of the Philippine Information Agency (PIA), DTI Provincial Director Elenita Ordonio and LGU department heads.
Bank of Florida and Landbank of teh Philippines are DTI partners in Go Negosyo Centers.