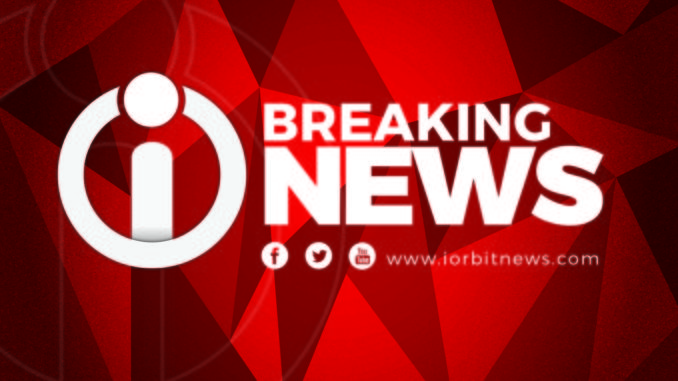 CITY OF SAN FERNANDO – A low-level politician in Pampanga , listed as high-value target by the police and anti-narcotics agency, was killed when he traded shots with lawmen during a buy bust operations at Barangay Alas-as here.
Meanwhile, eight suspected illegal drugs traffickers were arrested in separate drug campaign against prohibited substance here.
Senior Supt. Joel Consulta, Director of the Pampanga Provincial Police Office (PPO), identified the slain suspect as Aldrin Pamintuan, Barangay Magliman Kagawad.
Consulta said Pamintuan was placed under surveillance by anti-drugs enforcement unit for his alleged involvement in illegal drug trade operating in different areas in this city.
Pamintuan met poseur buyer at Bgy. Alas-as for drug deal that resulted to a bloody end past 9 a.m. Tuesday.
A caliber .38 revolver and significant amount of suspected methamphetamine hydrochloride (shabu) was recovered by authorities from the suspect's possession.
In separate anti-drugs police operations, Consulta said police seized 78 pieces of sachets carrying white crystalline substance from eight other suspects.
Arrested were Nerrieboy Sison, 29, Fidel Castro, 39, Angelito Cruz, 41, and Bernie Malig, 40; all of Bgy. Bulaon; Ronnie Bondoc, 47, and Lito Santiago, 44, both residents of Bgy. Calulut; Analiza Barrera, 38, and Ronnie Pangilinan, 43, both of Bgy. Malpitic all in this city.
The suspects were known as street peddlers of shabu in their respective communities.
"Residents in different communities tipped-off our police on the presence of illegal drugs traffickers leading to the suspects arrest," said Consulta.
The suspects were brought to City of San Fernando police for further investigation as violation of the Comprehensive Dangerous Drugs Act is being readied against them. –With reports of Marna Dagumboy-Del Rosario