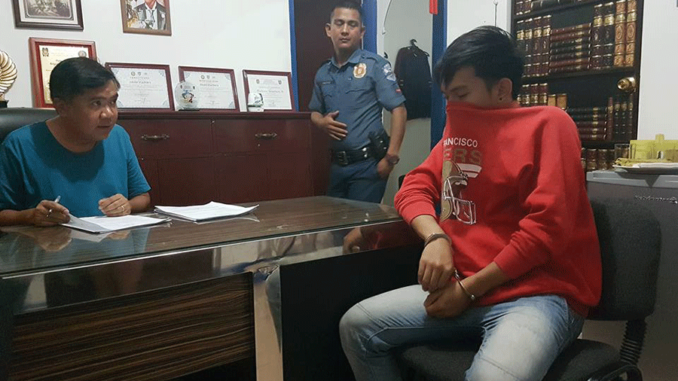 ANGELES CITY – "Justice League" ended up in swift justice.
Next time you hear "Lupang Hinirang", our national anthem penned by Julian Felipe — rise up and give due honor to the patriotic song written in blood of Filipino heroes.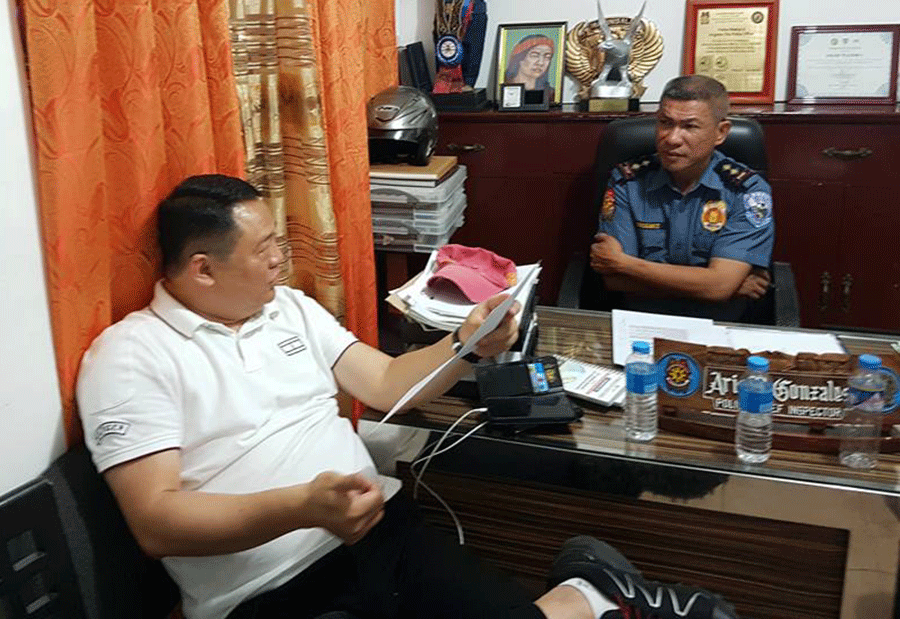 A 20-year old male resident of Abogado, Purok Maligaya, Paniqui, Tarlac learned it the hard way when he ignored pleas for him to stand up during the playing of the Philippine national anthem inside Imax Cinema at SM City Clark – and instead continued to gobble up his pop corns.
Balibago Police Station 4 Investigator SPO1 Bernardo Salunga identified the young Tarlaqueno as Bayle Einstein F. Gonzales.
Charge d' Affaires Elmer Cato, head of mission at the Philippine Embassy in Baghdad, Iraq, lodged a complaint against Gonzales at the Balibago PNP Station 4 on Saturday for not giving respect to the national anthem. Cato and Gonzales were at the Imax Cinema at SM City Clark to view "Justice League".
Cato said he urged Gonzales to stand up twice but the latter just ignored him. Other foreign nationals who were also inside the cinema stood up to respect the national anthem.
"You know what you just did? You just disrespected our flag," Cato told Gonzales.
At this juncture, Cato asked Angeles City Mayor Edgardo Pamintuan if Gonzales violated Philippine laws by disrespecting the national anthem and the flag.
The young Tarlaqueno, according to Pamintuan, reportedly violated Section 34.a of RA 8941 and anyone can exercise a 'Citizen Arrest.'
When the film ended, Cato arrested Gonzales and turned him over to the Angeles PNP. If convicted, the violation is reportedly punishable by a fine of not less than P5000 and not more than P20,000 or by imprisonment for not more than one year or both such fine and imprisonment.