TARLAC CITY​ ​– A total of 113 farmers in Tarlac recently received their Certificates of Land Ownership Award (CLOAs) from the Department of Agrarian Reform (DAR).
Recipients of the 135 hectares of prime agricultural lands were from the towns of Anao, Moncada, San Manuel, Victoria, San Jose, Capas, and Concepcion, and city of Tarlac.
"The process of distributing lands to the landless farmers is just the first step towards attaining real change in the lives of the beneficiaries," DAR Acting Secretary John Castriciones said.
The ceremony is part of the continuing process the DAR is undertaking to complete the distribution of all agricultural lands under Republic Act 9700 otherwise known as the Comprehensive Agrarian Reform Program Extension with Reforms Law.
"Binding together to build strong, vibrant, and self-reliant organizations with the assistance of DAR and introducing more innovative ways of increasing the farmers' income by empowering every member of the household through various off-farm and non-farm projects will spell-out the big difference," Castriciones stressed.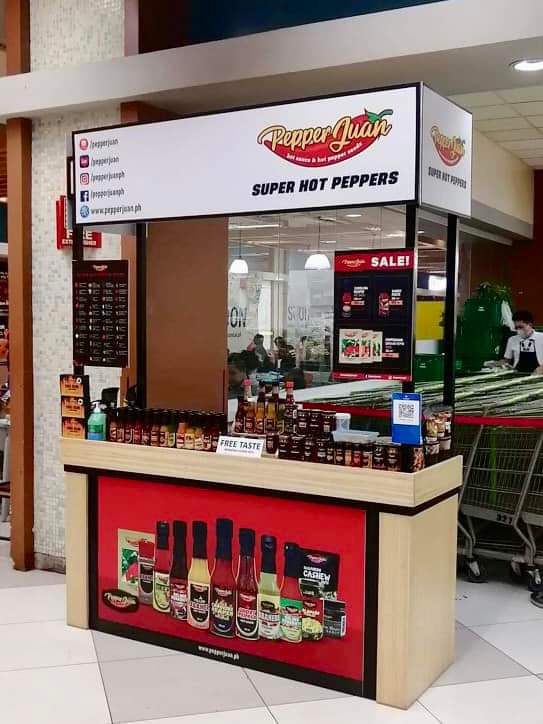 At present, the province has a total of 124 DAR-assisted agrarian reform beneficiaries organizations.
Meanwhile, Castriciones seeks to institutionalize housing, livelihood and scholarship programs for the farmers' wives or husbands and their beneficiaries to avoid the pawning of CLOAs in addressing the basic needs of their family. (CLJD/TJBM-PIA 3)