ANGELES CITY – The City College of Angeles (CCA) ranks first among schools in Central Luzon in this year's Licensure Examination for Teachers (LET) based on the results released by the Professional Regulatory Commission (PRC).
The education students of CCA who are all first-time takers of LET under the secondary level posted a passing rate of 76.67%. CCA's passing rate is higher compared to the 29.91% national passing percentage.
The college's outstanding performance also places it as the 6th best performing school nationwide for participating educational institutions with 50 plus takers.
CCA President Dr. Richard Daenos said "the students' performance ranking is an exceptional fete of CCA especially that it is considered the youngest local college in the region".
Angeles City Mayor Edgardo Pamintuan, who is responsible for the realization of this city's first city college in 2012, expressed his elation over the outstanding performance of the pioneer batch of CCA in the recent teachers' licensure examination.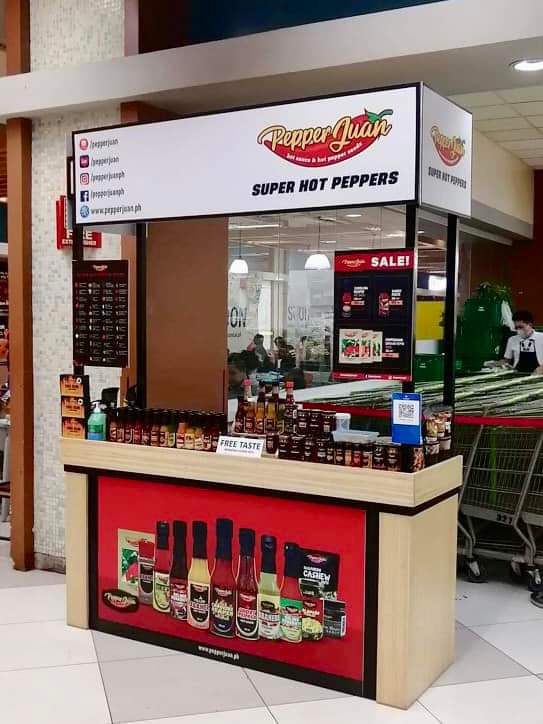 "We are still at high with the institutional recognition given to us by the Commission on Higher Education (CHEd) and now we are celebrating another achievement," said Mayor Pamintuan.
"This milestone will forever etch CCA's identity as an institution for higher learning at least for our youth who once dreamt of attaining college education. It inspires us to keep moving forward and provide the best learning opportunity for our youth in the city," said Mayor Pamintuan.
Meanwhile, the following schools (with their respective passing percentage) made it to this year's roster of best performing schools nationwide: [1] University of the Philippines-Diliman (98.55%), [2] University of Sto. Tomas (91.80%), [3] University of St. La Salle (81.25%), [4] St. Louis University—Baguio (81.07%), [5] Pamantasan ng Lungsod ng Valenzuela (78.79% passing rate), [6] City College of Angeles (76.67%), [7] University of San Carlos ( 74.65%), [8] Pamantasan ng Lungsod ng Maynila (68.66%), [9] Philippine Normal University—North Luzon (68.63%), and [10] University of Southeastern Philippines—Tagum (68.48%). (AC-CIO​)​​