A ​Memorandum of Agreement ​was ​recently ​signed ​between ​​​Department of Health Region 3 (DOH R3) regional director Leonita P. Gorgolon and​ ​Clark Development Corporation (CDC) President – CEO Noel F. Manankil ​to ​strengthen the implementation of health laws and programs ​and to ensure support to DOH​'s​ health programs inside this Freeport.
​Also present ​during the signing are CDC Health and Sanitation Division Manager Dr. Maria Clemencita Dobles with DOH Local Health Support Division Chief Dr. Lailani Mangulabnan and DOH Family Health Cluster Head Dr. Janet Miclat.
Dobles said the MOA includes the upgrading of previous MOA on health and sanitation provisions. These provisions are the implementation of Code on Sanitation and national health programs on tuberculosis, non-communicable diseases, HIV-AIDS, Industrial hygiene, among others.
Gorgolon added that the signing of the MOA makes CDC an official partner of DOH Regional Office 3 saying, "We treated CDC as one of the RHU's (regional health unit) and a special address group. Kung ano ang treatment namin sa LGUs (local government unit) as far as the health centers yun din ang matatanggap ng CDC."
During the signing, Manankil said that the state-owned firm is happy to support and welcome the partnership with the regional health officer.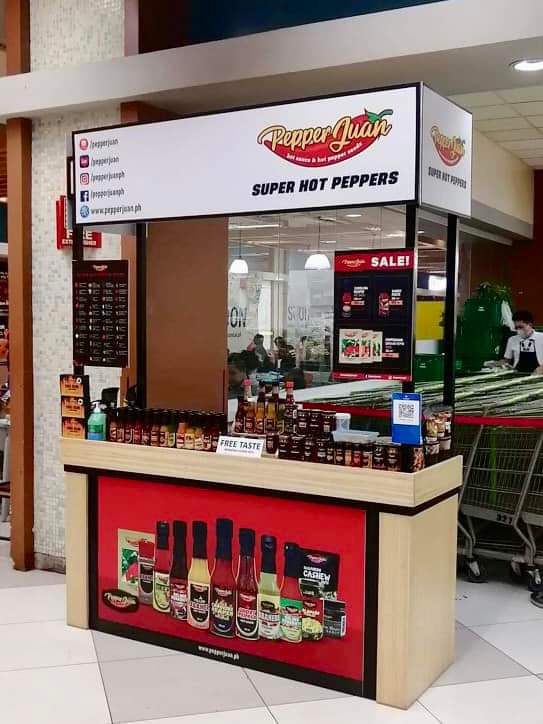 "We are always happy to support and welcome your partnership," Manankil said referring to DOH.