Las Casas Filipinas de Acuzar is ​being ​eye​d​ ​as ​a wedding destination in the country.
This was gleaned during the recently concluded Las Bodas Filipinas en Las Casas (The Philippine Weddings at Las Casas) w​h​ere 44​ ​topnotch Filipino designers​,​ including Fanny Serrano and Renèé Salud ​,​ showcased their Filipino gown collections from Luzon, Visayas and Mindanao.
At the bridal show​,​ spectators were able to experience the grandeur of Philippine Weddings.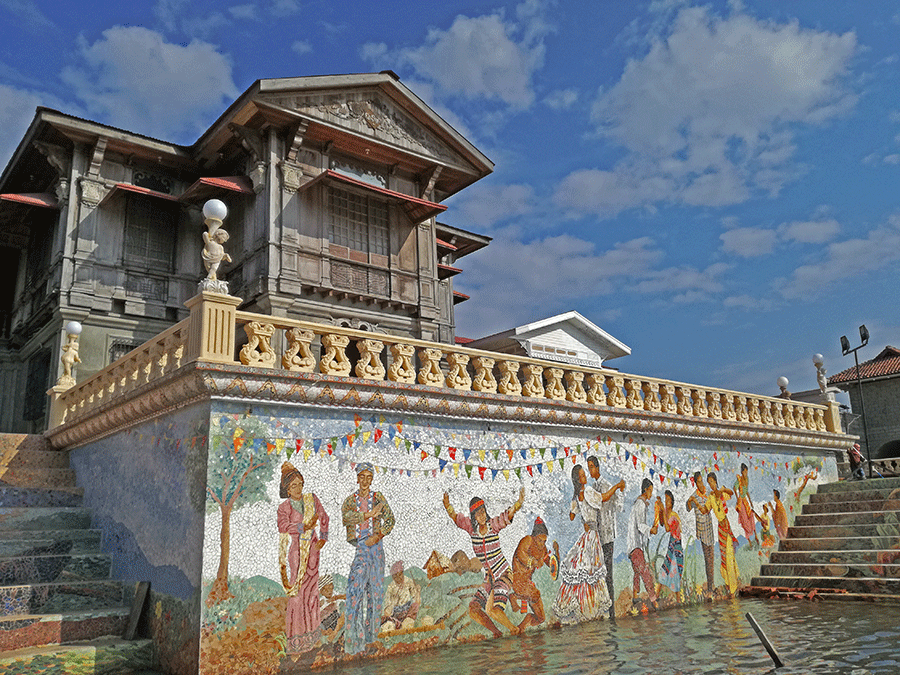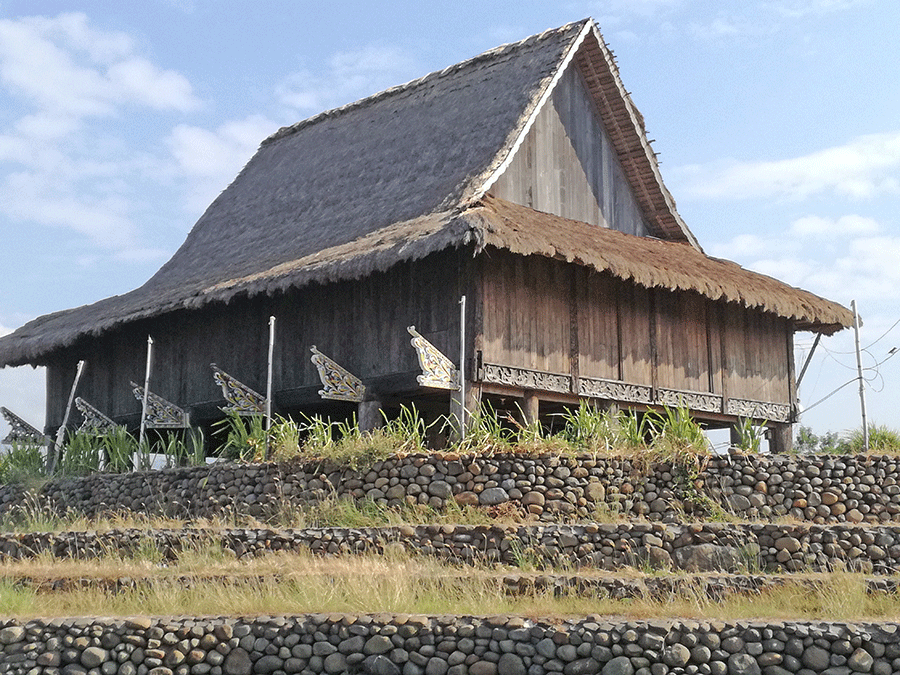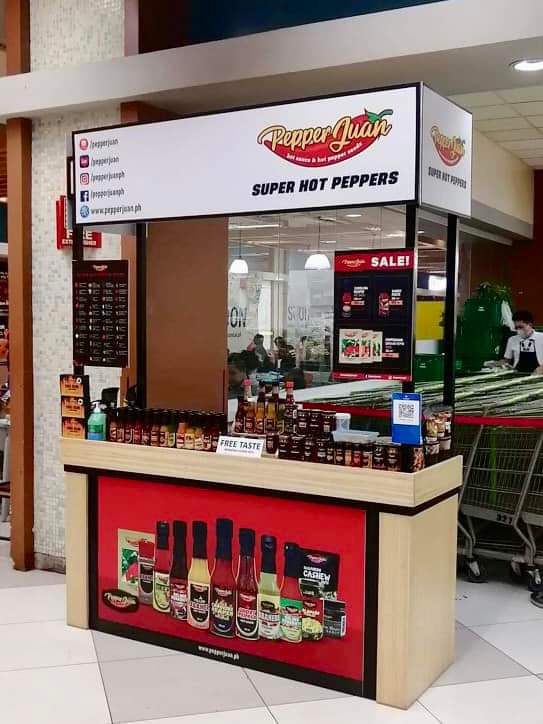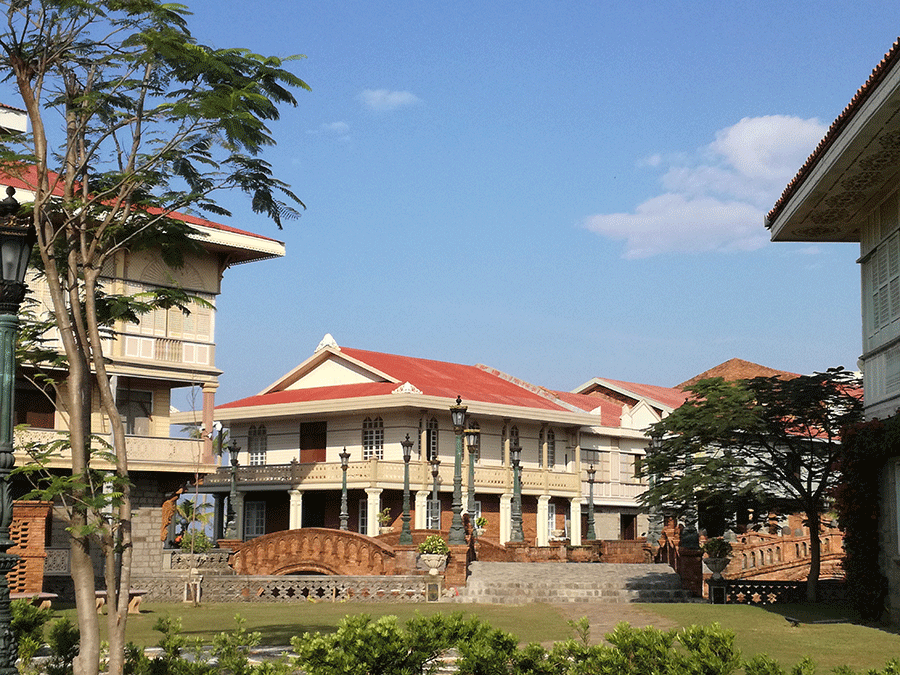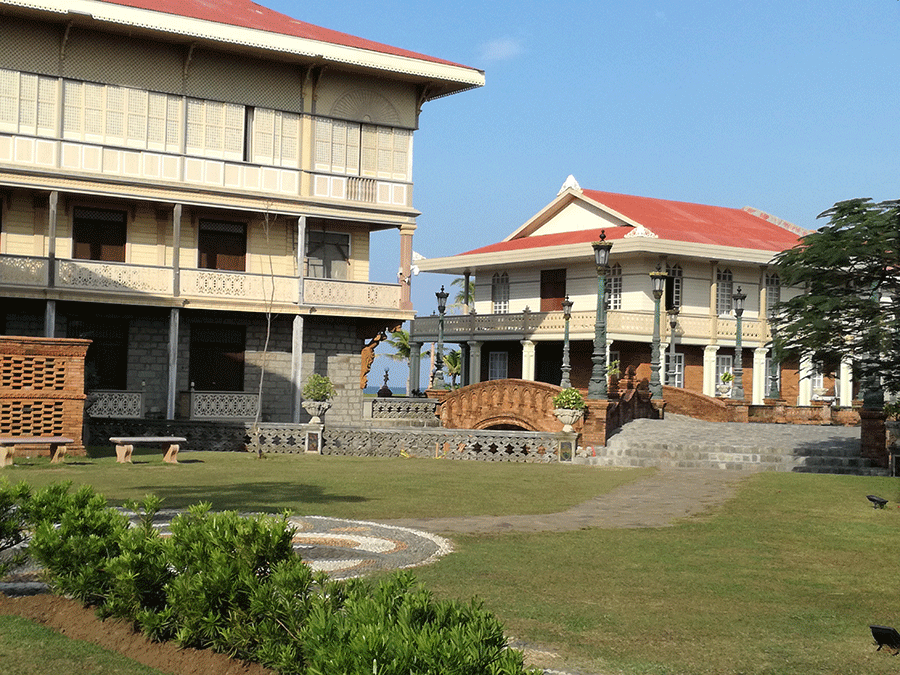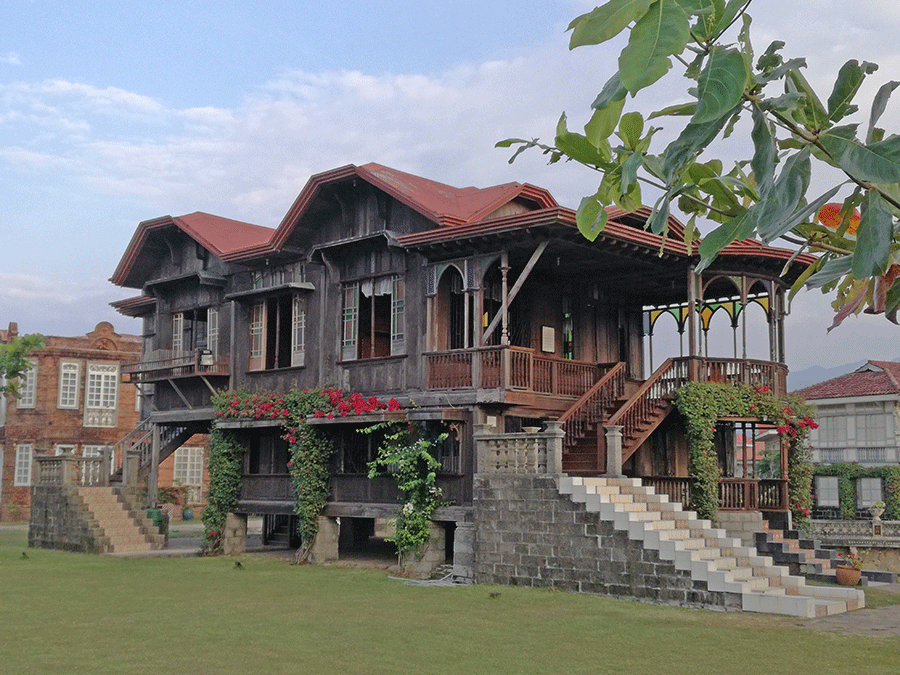 During the event, Fanny and Reńee were conferred as Gawad Acuzar para sa Sining 2018 award.
The bridal fashion show at Las Casas is in partnership with Designer Circle of the Philippines, Wedding Essentials Magazine, Jewelmer and Crossover 105.1 FM.
Las Casas has a total of 57 houses built around the heritage site. Of the 57 houses, 36 ​are original heritage houses from different provinces and 21 of the constructed casas​ here ​are replica​s​.​ ​Each casa has its own history. –Photos by Deng Pangilinan