Alviera, which is nestled in the heart of Pampanga province, will open up its unique facilities this month to welcome lovers of the great outdoors.
The 1,800-hectare estate of Alviera, one of the country's largest integrated and mixed-use estate by Ayala Land and Leonio Land, will kick-off "Explore Porac" or EXPLORAC campaign that will offer visitors of all ages the great outdoors experiences.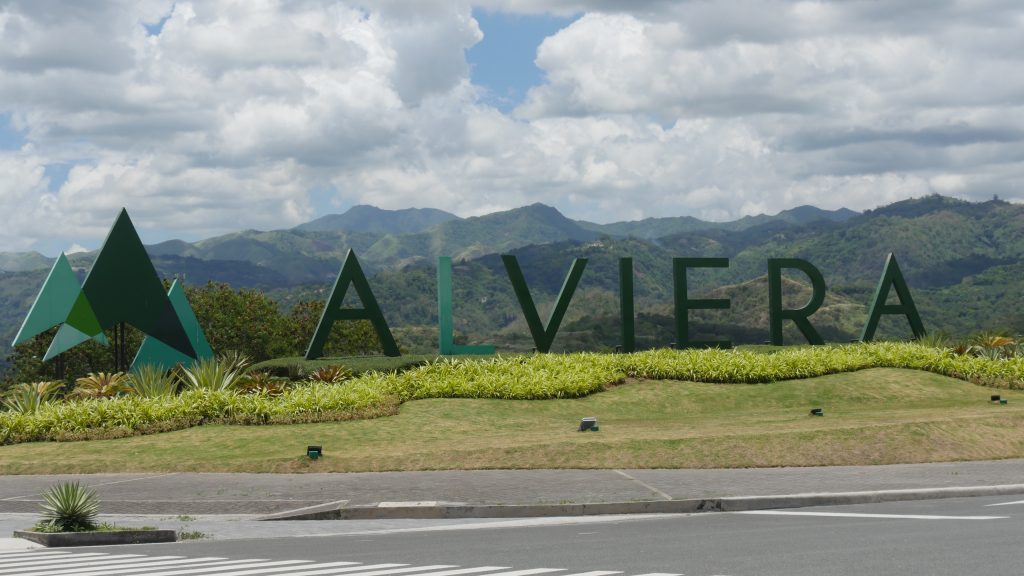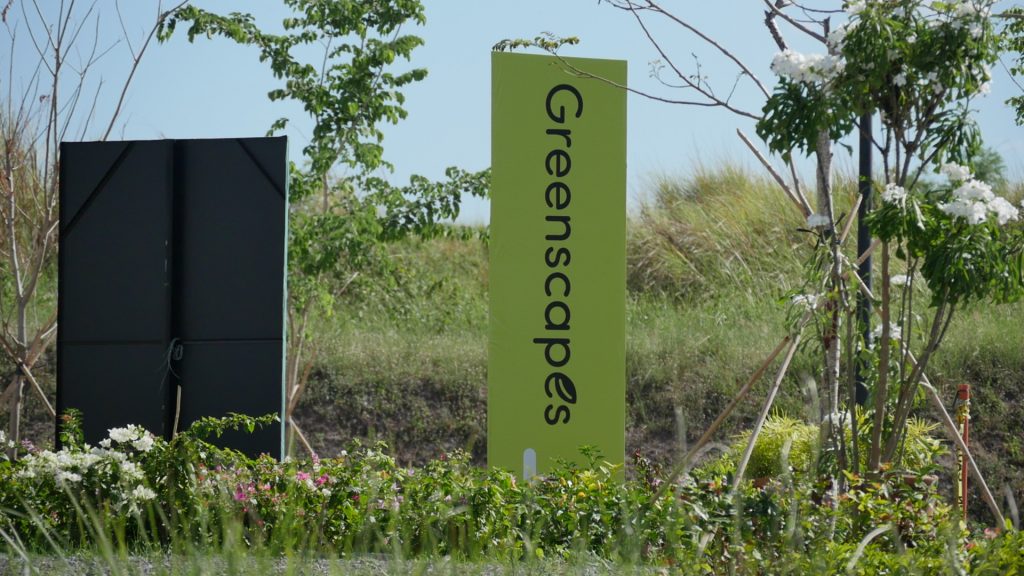 On Friday morning, members of the Pampanga media including well-known vloggers, have visited the vast estate straddling the expanse of the Subic-Clark-Tarlac Expressway (SCTEX).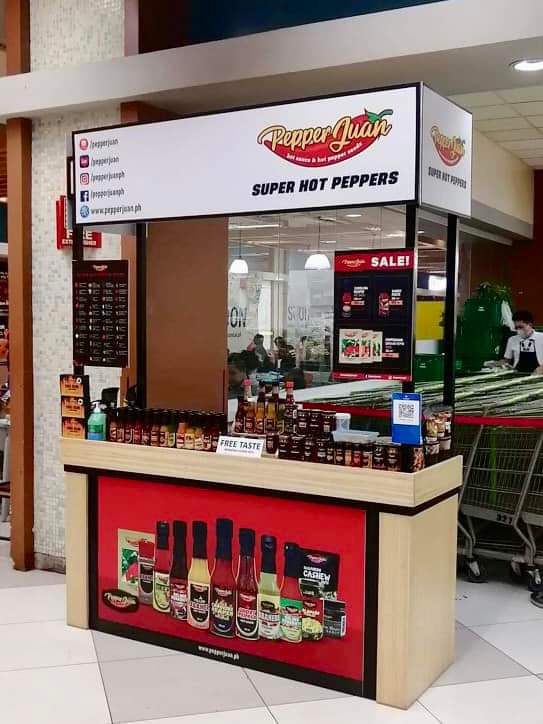 To get their adrenaline pumping, some of them have tried the adventure park that features the 10-meter Giant Swing, the Aerial Walk, Free Fall Jump, roller coaster zipline, and climbing and rappel walls. The Sandbox also features the Splash Tub, which has 11 water-oriented obstacle courses such as the Ball Traverse, the Over-and-Under and the Wreckers.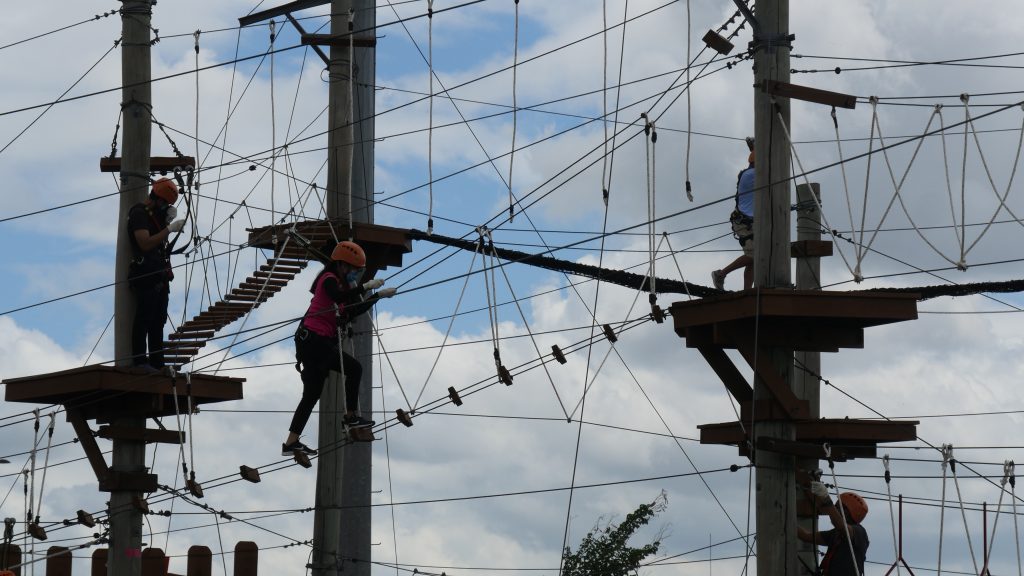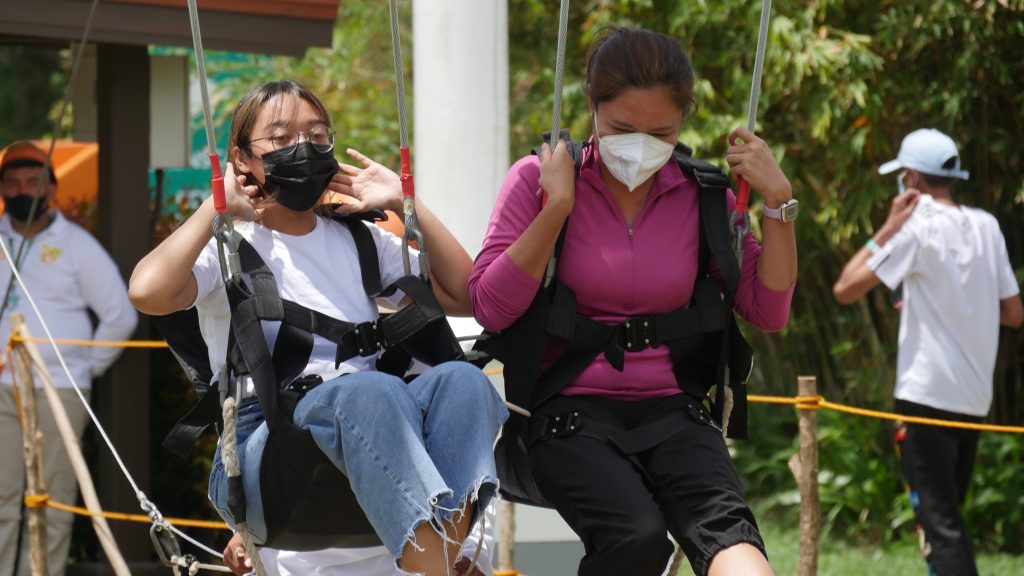 Try the 5-kilometer Alviera Bike Trail that features scenic multi-terrain routes to more intense cycling adventures. Alviera also has the KTM Off Road Track, a 3-hectare motocross course that hosts off-road events.
For nature lovers, immerse with the pristine environment of Porac particularly in the "W Camp" where campers, car campers or glampers can disconnect from the hustle and bustle of city living while enjoying the lush greenery, clear open skies and nearby streams that clear the mind and soul. The first camping activity is set on April 30.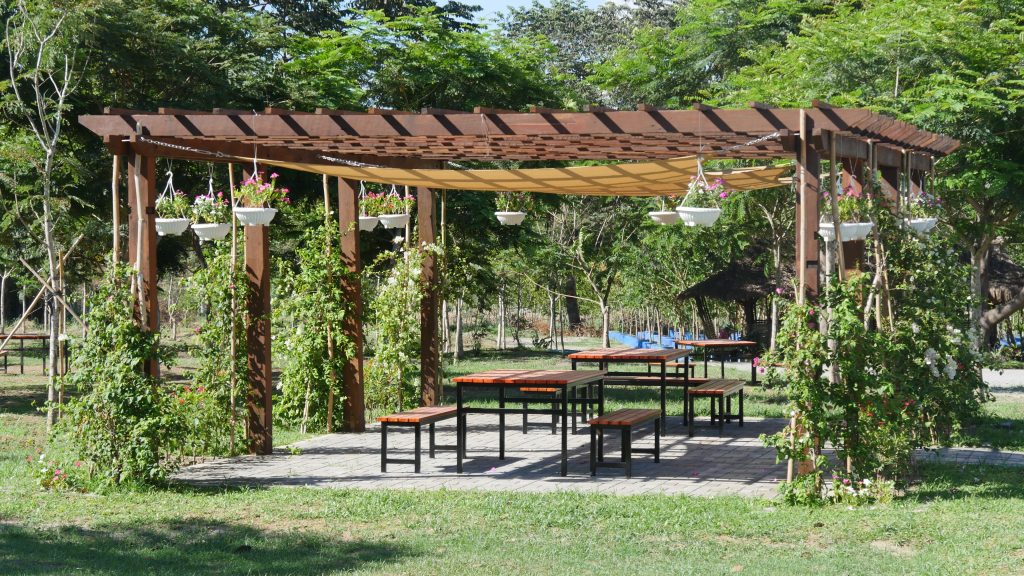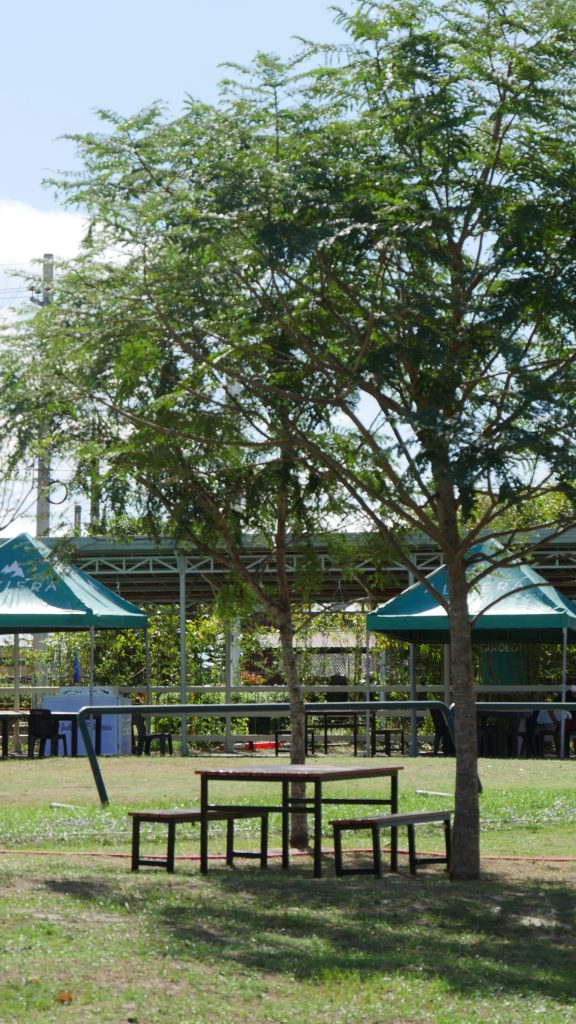 Savor the sight of greens at the Greenscapes, an open lawn where families and friends can gather while enjoying the blooms field, vertiver, and tree farms.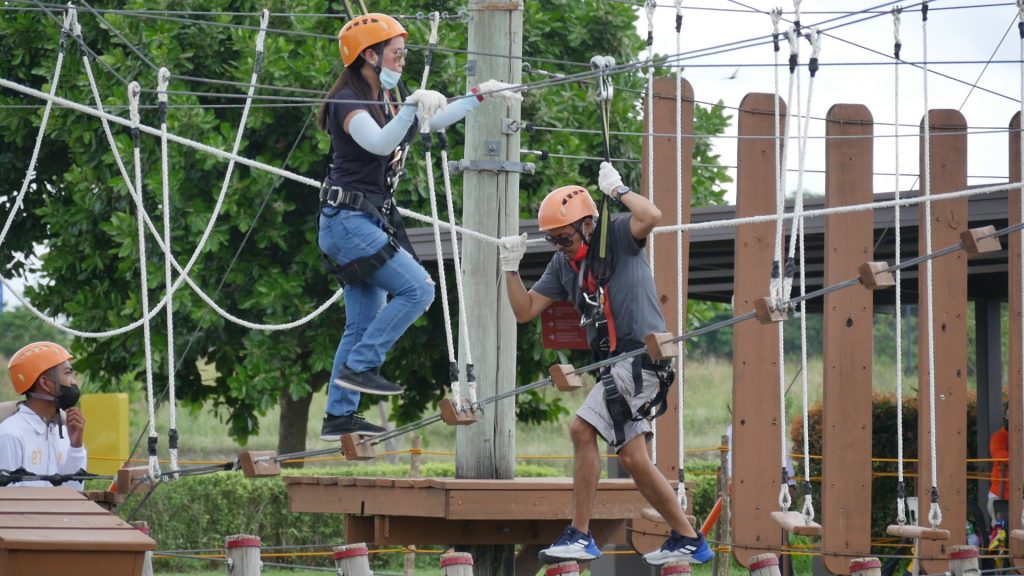 At the Alviera Country Club, groups can hold meetings and special events while enjoying the mountain views. Alviera is urban living in nature where one reconnects with the lush environment. As they say, Porac is the town that made tall buildings in the business district of Makati courtesy of its fine aggregate sands. The town which was once ravaged by volcanic lahar flows rose up from the natural calamity like the proverbial phoenix. The great outdoors experience now begins in Porac's Alviera. –Photos by JP Manalang