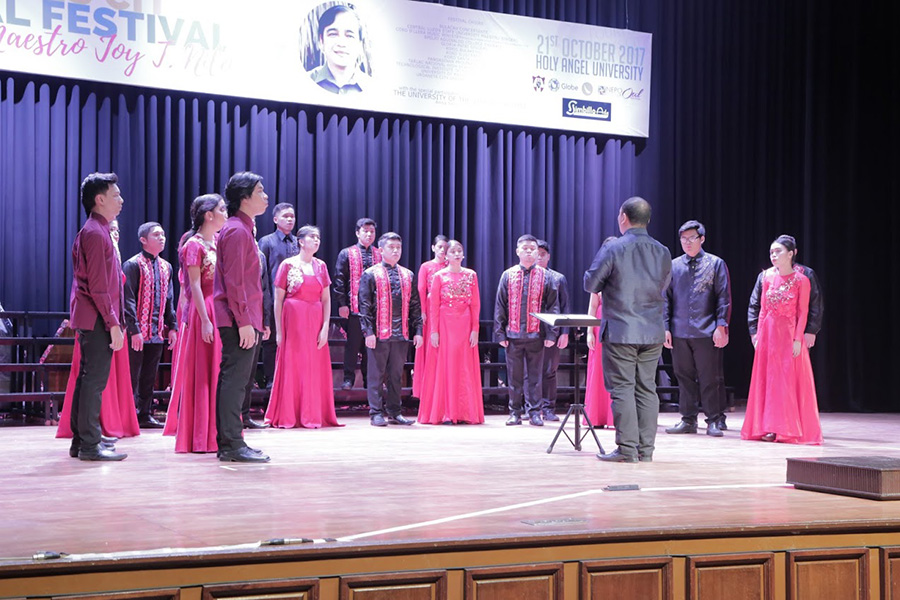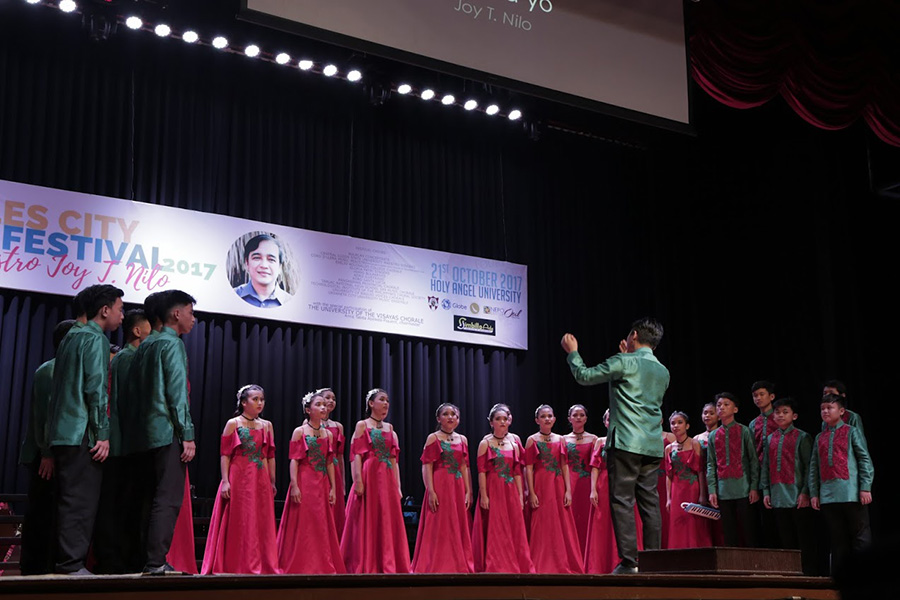 ANGELES CITY – The Angeles City Chorale festival, the biggest chorale gathering in the region, ​was hwkd last October 21, 2017 (Saturday) at Holy Angel University.
The festival was organized by the Holy Angel University Chorale, Tarlac Chamber Choir and Divine Majesty Male Choir together with their Choir Master, Robert Santos.
This event celebrates the magnificence of the Filipino musical talent as it features the composition of Maestro Eudenice V. Palaruan, Normita Rio-Pablico, Jude Edgard C. Balsamao and this year, Maestro Joy T. Nillo.
It started four years ago with only six participating choirs and is growing bigger and bigger every year. This ​latest ​chorale gathering ​is the largest event in Central Luzon as it was participated by 13 of the finest choirs ​from across the country​,​ with the special participation of the University of the Visayas Chorale.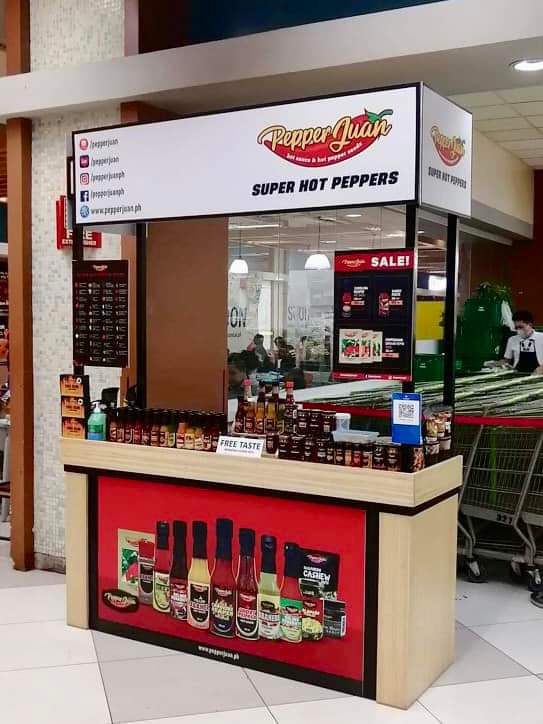 It also featured University of Santo Tomas Singers, Ateneo Chamber singers and the world-renowned Philippine Madrigal Singers in the past years.
The organizers aim to make ACCF bigger in the coming years as they promote the richness of Filipino ​m​usic, particularly chorale music in Angeles City and in the whole country​.​ — Gianne Samson/ AUF intern