CITY OF SAN FERNANDO, Pampanga (PIA) — Central Luzon commemorated this year's International AIDS Candlelight Memorial at Jose B. Lingad Memorial General Hospital (JBLMGH).
Department of Health (DOH) OIC-Assistant Regional Director Lailani Mangulabnan underscored that candles are lighted for the memorial to remember the many lives lost because of complications related to AIDS (Acquired Immunodeficiency Syndrome); to honor the people who dedicated their lives in helping people living with, and affected with Human Immunodeficiency Virus (HIV); and to mobilize partnership and multisectoral interventions in communities.
"The program [for HIV/AIDS] had grown so much since the past. We have seen stigma significantly reduced, services are now more comprehensive and more accessible, interventions are more localized and more aggressive, and partnerships and collaborations are greatly intensified and harmonized," she said.
She stated that HIV is no longer a death sentence, and is by now highly-preventable, with the presence of various available means of prevention and treatment.
In addition, Mangulabnan highlighted that the event is also a celebration of the rights of both rights holders and duty bearers who have been instrumental in innovations and breakthroughs in the advocacy against HIV and AIDS.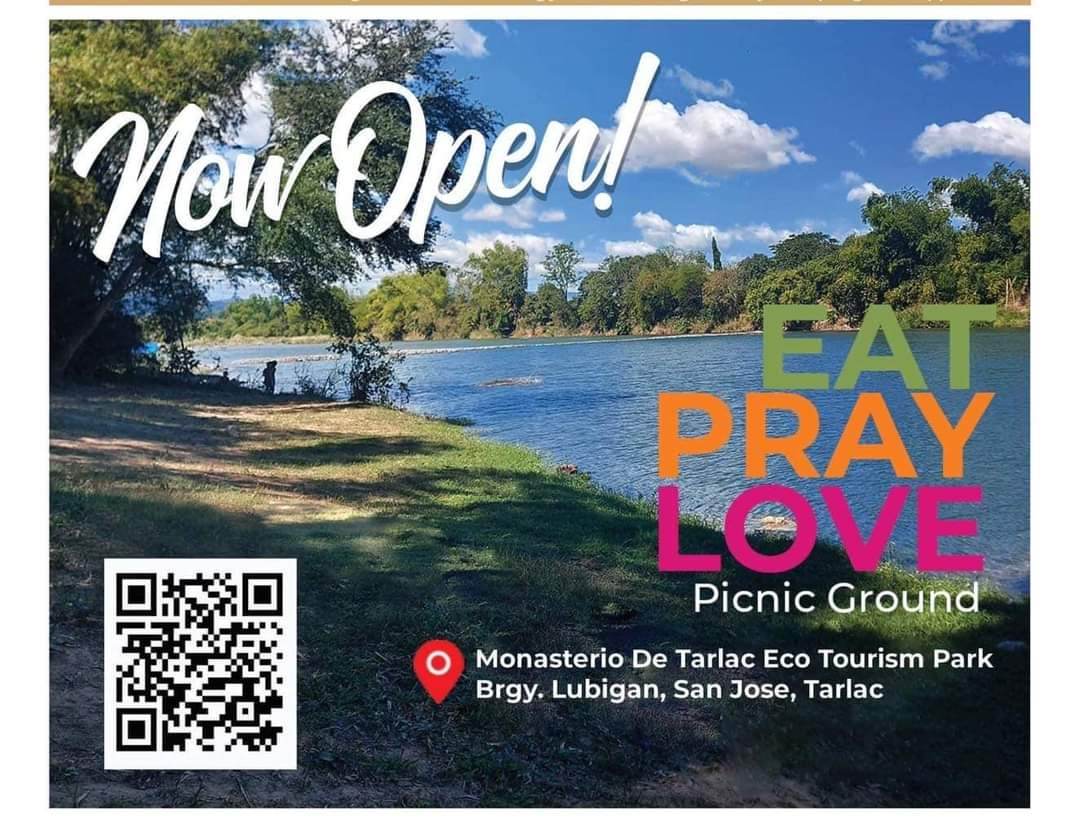 "I hope that you realize the worth you are doing, and those are the lives you are saving, and the future you are creating," she added.
The official also lauded the persons living with HIV (PLHIVs) supporting the advocacy program for their inspirational stories that created ripples of worth-sharing memories and touched the lives of others.
Also, Mangulabnan called on the community to continue supporting the common goal of creating a HIV-free generation.
"With all the support that I am seeing now, with all of us present here, I am confident that we can make it… As we traverse the COVID-19 pandemic, and HIV in the light of the universal health care, there are still a lot of things to be done, and more people to reach, and a lot more things to do," she further said.
DOH shared that about 39 new cases of AIDS are being recorded daily, a figure that is alarming compared to the 22 daily cases logged in 2020; 11 daily cases in 2012; and just around two daily cases in 2008, but assured that treatment is available.
For her part, JBLMGH Chief Monserrat Chichioco pressed that the fight against HIV and AIDS should be a reminder that the advocacy cannot be a sole responsibility of one agency, department, or organization.
"I hope that through events such as this, we could mobilize the community and all relevant stakeholders to work more closely to deal with the challenges of HIV and AIDS," she said.
She pledged that healthcare providers in JBLMGH will continuously strive to aid the DOH in raising awareness, and breaking down the stigma of HIV as they continue to provide more accessible treatment services and health programs for PLHIVs.
Since 1983, the commemoration was instituted every third Sunday of May with this year's theme focused on "Keeping the light, honoring our rights, and radiating pride" to show support and solidarity in actions taken to prevent and control the disease, protect human rights, and preserve lives.