​L​ocators ​at the Clark Freeport Zone are now at 949, according to the ​Clark Development Corporation (CDC)​, after 54 more companies invested inside the Freeport before the end of 2017.
The increase is a result of the continuing efforts to make the Freeport as as one of the best investment destinations in Central Luzon, the country and the Asian region.​ ​​This was gleaned in a report submitted by the Business Development and Enhancement Group to CDC President-CEO Noel F. Manankil​.
The report also stated that​ Clark ​had only 895 locators by end of year 2016.
​The total number of locators in 2017 are broken down into the following:​ ​165 firms in the industrial sector, 125 are in the ICT industry, 56 tourism, 218 service-related, 220 commercial, 19 are developers, 44 are institutional, 31 aviation-related, 53 logistics, 14 in utility, and four in agro-industrial.
With the increase in locators, workers in Clark also rose by 12 percent in 2017 compared to the 2016 number of employees working in the 949 companies here.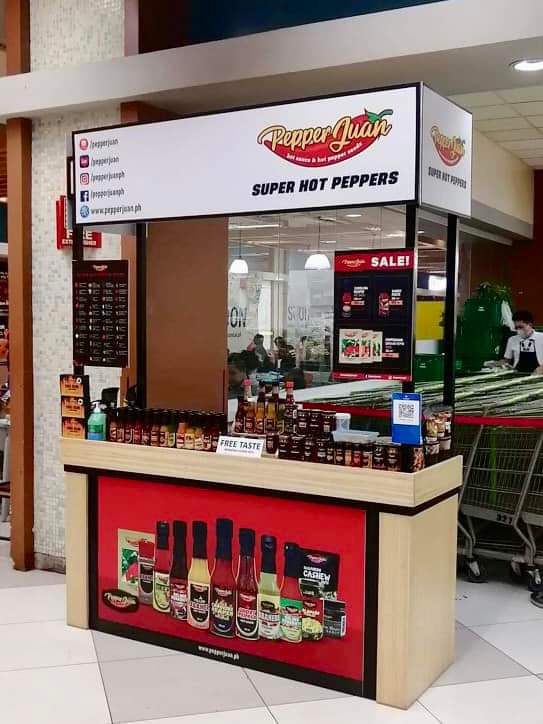 Currently, there are 107, 997 workers in Clark as per records submitted by the External Affairs Department to Manankil before the end of December 2017 compared to the 93,467 workers in 2016– an increase of 14,530 in one year period.
The industrial sector inside Clark is the biggest contributor of employment generating 48,476 or 44.89 percent of the total number of workers.
Followed by the ICT industry (of mostly business process outsourcing firms) with 23,439 workers of 22.70 percent of the total number of employees here.
Far third in the number of total number of workers by industry are the developer firms with 13,120 or 12.15 percent and the fourth in the list are the tourism-related projects with 8,745 workers or 8.10 percent.
The Trade Facilitation Department (TFD) also reported to Manankil that the exports volume from January to December in 2017 totaled to $5.036 billion. The exports volume in recorded in 2016 was pegged at $3.317 billion.
The export volume is the biggest export volume since 2014 which was pegged at $4.751 billion.
The export volume report does not include the $1.430 billion generated by Texas Instrument (TI) operating in Clark 2017. The export volume from TI is being reported directly to the Philippine Economic Zone Authority (PEZA), TFD Asst. Vice President Noelle Meneses in her repot to Manankil.
Should the export volume of TI be combined with the rest of exporting companies in Clark, the volume will be $6.465 billion—an all time high.