In line with the celebration of National Disaster Resilience Month, the City Government of San Fernando through its City Disaster Risk Reduction and Management Office conducted an Emergency Response Capability Static Display on July 12 at the Heroes Hall.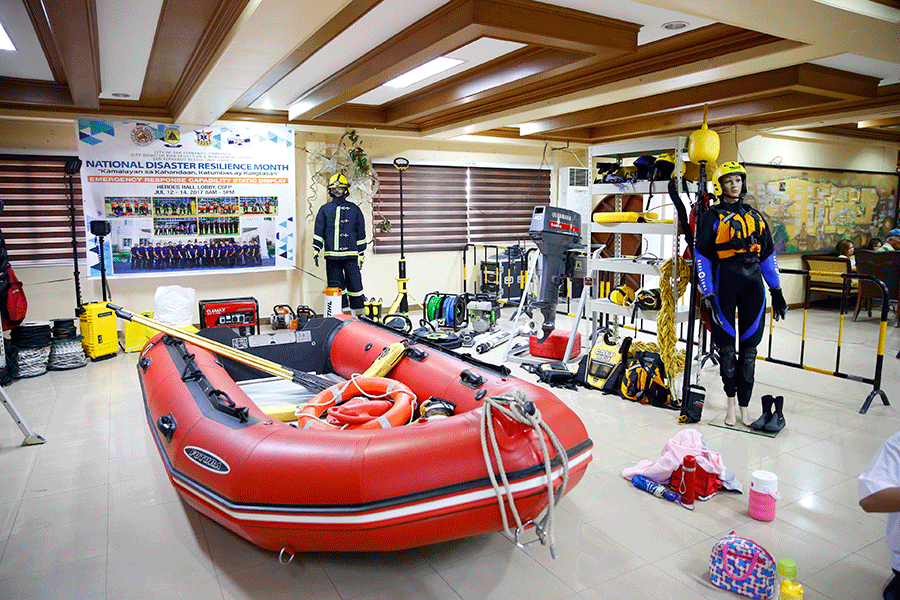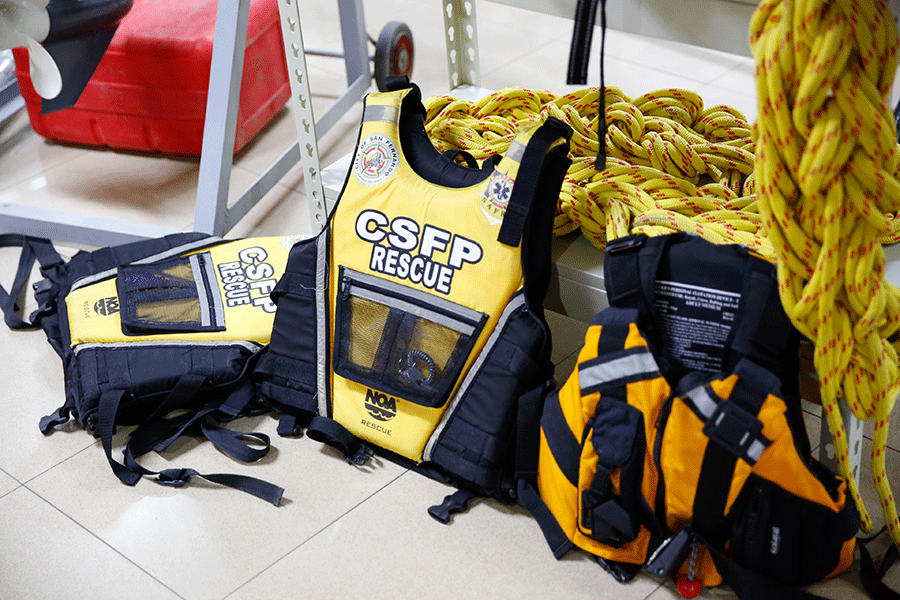 This was participated in by elementary students of the different public schools in the city. The aim of this activity is to inform, familiarize and demonstrate to the students how to use the different rescue equipments and safety gears.
The activity will end on July 14.