Department of Human Settlements and Urban Development (DHSUD) Central Luzon cautioned the public against fly-by-night operators on the Pambansang Pabahay Para sa Pilipino program.
DHSUD Regional Director Julius Ervin Enciso shared that their office has been receiving reports of illegal developers collecting money allegedly as a reservation fee to avail housing units under the said housing program.
"We do not allow fly-by-night operators and illegal developers who are collecting payment. Remember that we do not ask for any down payment to avail the Pambansang Pabahay Para sa Pilipino program," he said.
Enciso stressed that DHSUD did not authorize private individuals or groups to act on its behalf concerning the national housing project.
The agency, together with other regional line agencies, has already formed a task force against the reports and to target illegal developers operating in the region.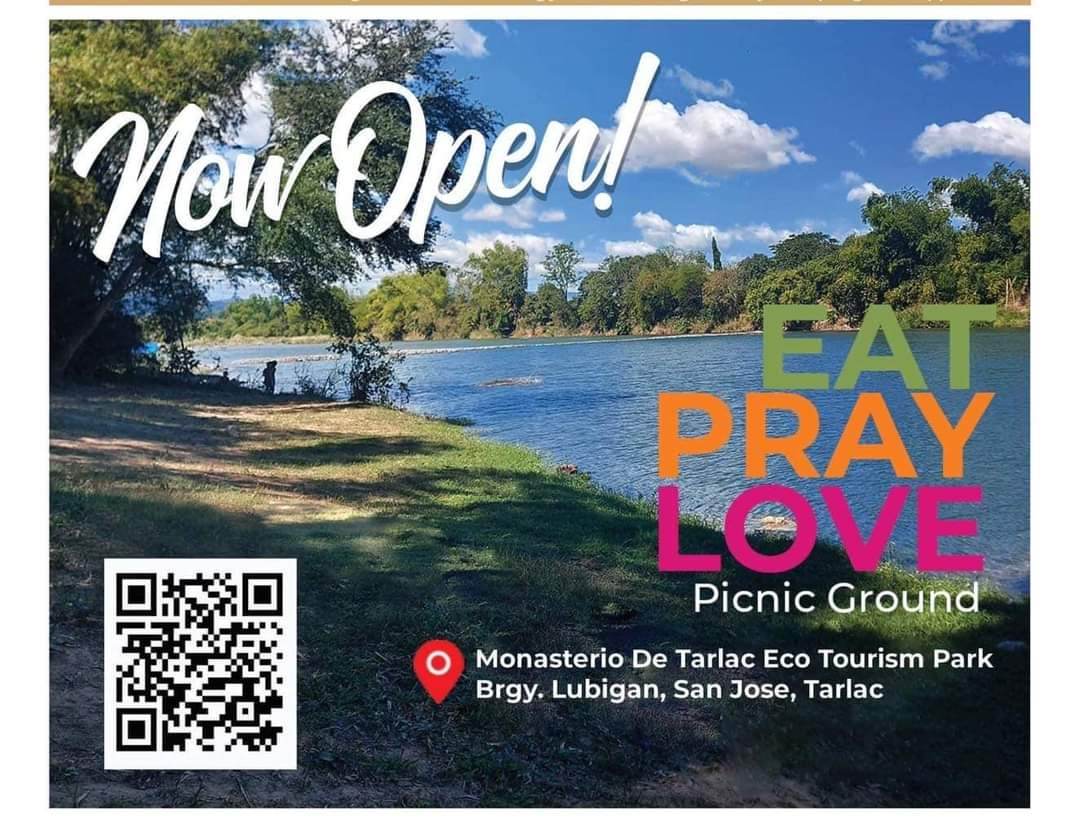 With this, Enciso emphasized that qualified residents who opt to avail the housing project may inquire details from their respective local government units (LGUS).
"Our local government units are responsible for collating the beneficiaries for the housing project. I know that all LGUs have informal settler families, all LGUs have their housing needs," he stated.
Upon collecting the list of beneficiaries, the LGUs will submit the names to shelter agencies concerned for pre-assessment.
In addition, Enciso explained that LGUs are also the proponents in choosing the sites for the housing project.
"The LGUs know which areas in their localities are hazard-free. We cannot build structures in flood-prone or disaster-prone areas," he added.
He cited that locations for the project can be LGU-owned properties, national government agency properties, or shelter agency properties.
Meanwhile, Enciso highlighted that the government's housing project envisions to provide not just decent housing to all Filipinos, but a holistic community where there are available sources of living to provide comfortable lives for all.
"What we are building is a township project meaning all basic necessities are there. There will be schools, churches, markets, and other structures. Our properties are big in terms of land area because we will be building many facilities," he furthered.
He added that the township projects will be habitable, culturally-acceptable, accessible, and affordable for underprivileged, homeless citizens, and minimum wage earners.
For any concerns about the housing program, the public may visit the offices of DHSUD and other key shelter agencies including the Home Development Mutual Fund or Pag-IBIG Fund, Social Housing Finance Corporation, National Home Mortgage Finance Corporation, and the National Housing Authority.
Any queries may be raised through the agency's website at www.dhsud.gov.ph or its Facebook page at @DHSUDR3 or email at region3@dhsud.gov.ph. (MJSC/JLDC-PIA 3)