OLONGAPO CITY — Department of Energy (DOE) and Presidential Communications Operations Office (PCOO) launched the Energy Efficiency and Conservation (EEC) Information Campaign: #EnerhiyangAtin in Central Luzon.
The campaign aims to educate the public on making energy conservation as a way of life, and to increase awareness on the importance of efficient utilization of energy resources to minimize its impact to the environment.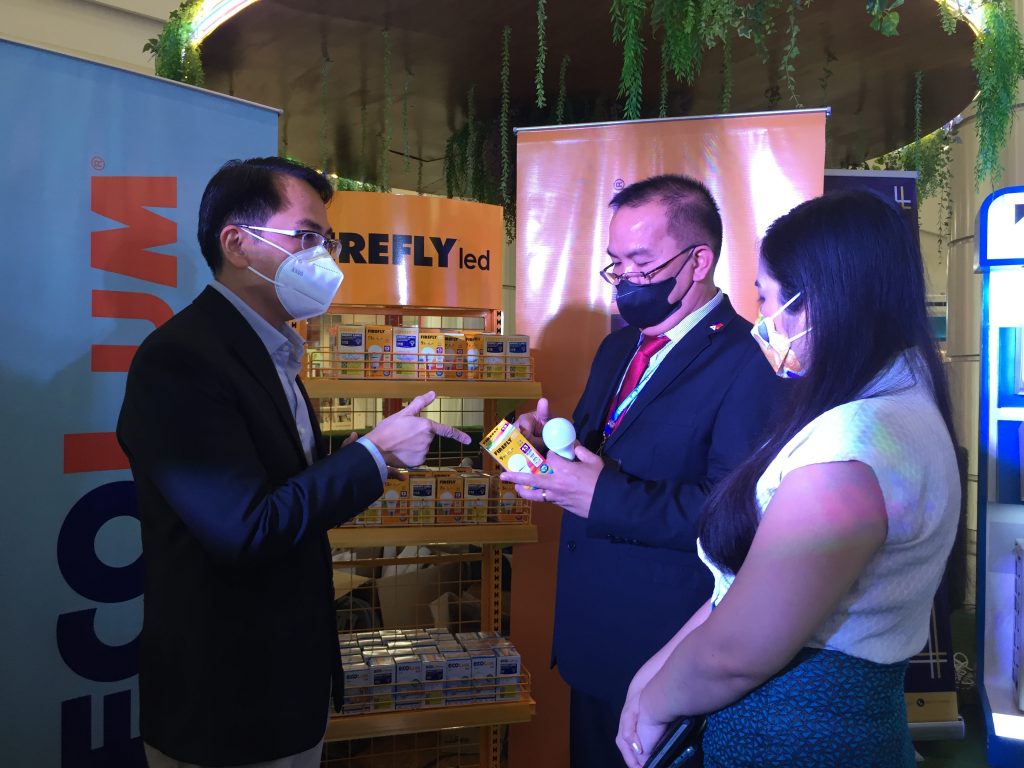 DOE Luzon Field Office Director Renante Sevilla shared that the program is also part of their initiative of spearheading a series of interactive activities in malls to engage Filipinos in promoting energy efficiency and conservation as the lead agency in promoting clean, efficient, robust, and sustainable energy systems in the country.
"The country is now experiencing an increase in fuel prices, and we see that one of the most effective ways to address this is energy conservation. That is the best we could do, so it is very important that this program we are advocating right now is cascaded down to the grassroots so that they will know that they have a role to play in this as well," he said.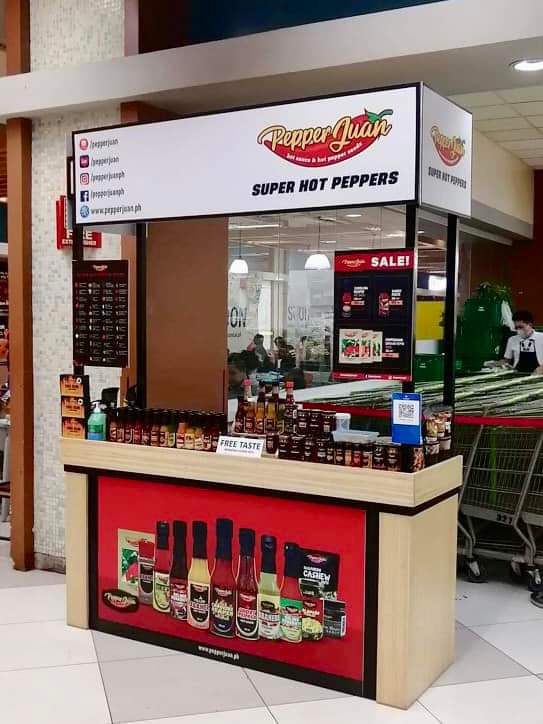 He stated that the energy supply in Luzon is still normal through the help of partners from the energy generation, transmission, and distribution sector rallying to make energy sustainable.
In addition, Sevilla underscored that the EEC campaign is also a way of urging consumers to make energy conservation a way of life for every Filipino.
"We are advocating that every consumer has a role in terms of energy conservation. That is very simple. We can conserve through our smallest acts such as turning unused lights, or unplugging unused appliances. Those are very practical things our consumers can do," he added.
The official furthered that apart from energy conservation, they are also pushing for the use of the country's renewable energy resources, and had lined up programs to be implemented in the coming administration.
For her part, PCOO Assistant Secretary for Special Projects Vinci Beltran emphasized that private companies are tapped as partners for the EEC advocacy given that most of them are already investing and manufacturing energy-saving products.
"The campaign is becoming very different when we have with us the private sector because if it is only us in the government, we could only do so much in making the policies and implementation. The private sector can hook the citizenry so we are becoming more full-forced in the campaign," she said.
One of the campaign partners, Firefly Electric and Lighting Corporation Marketing Director Eric Riola pressed that the participation of the private sector is of crucial importance for the success of the advocacy.
"We feel that there is a lot more to be desired when you talk about the use of energy today. I hope for a change in the mindset of the people. With the continuous investment that we are putting behind our products… I hope that this time, we will make a difference towards energy efficiency and conservation," he pointed out.
Another private partner, Daikin Airconditioning Philippines, Inc. North and South Luzon Route Sales Manager Nestor Clemente shared that they are already boosting the promotion and manufacturing of energy-saving products to aid the government's energy conservation program.