Department of Science and Technology (DOST) is intensifying its programs on climate change adaptation.
DOST Secretary Renato Solidum Jr. underscored that the current change in climate sparks the need to adjust and adapt to the increasing temperature.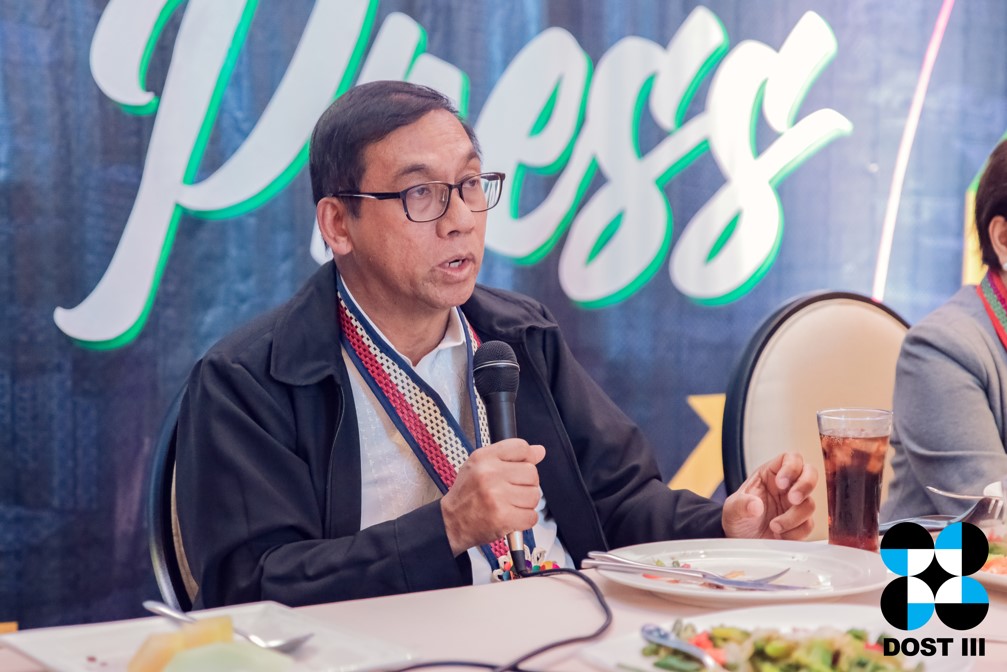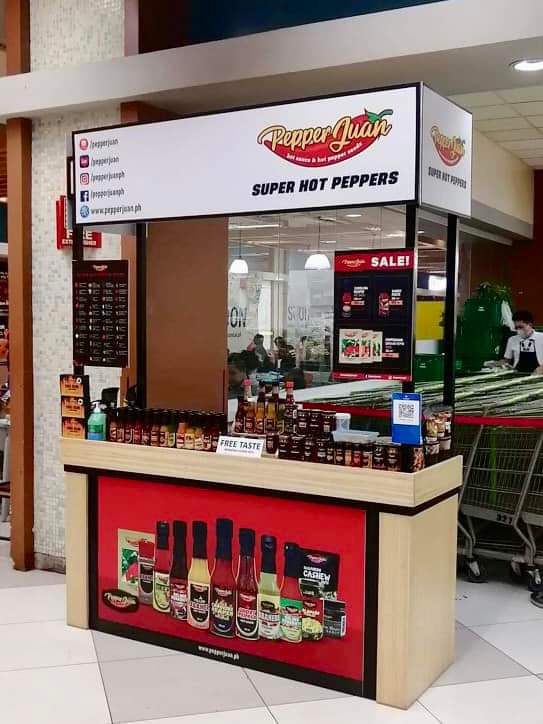 "The global community has an effort to reduce greenhouse gases. If we will not do anything amid the current situation, the temperature may rise to four degrees Celsius and above. The effect is that the country will be hotter," he said during the Provincial Science and Technology Directors' Conference.
He added that the country must also be prepared for the effects of climate change including severe drought that may lead to water shortage, stronger typhoons that may bring flooding and landslides, and rising sea levels that may cause inland migration.
With this, Solidum highlighted that DOST is preparing for short, medium, long term, and multi-hazard effects of climate change.
These include the focus on climate-resilient agriculture by adjusting the country's crop varieties.
"We need to think of agriculture for the future. We have to develop varieties of agricultural crops that need smaller amounts of water due to drought conditions, or those that can adapt with flooding during typhoons," he pressed.
The official cited that the agency has developed a plant growth promoter increasing rice yield from 20 to 30 percent, and fattens rice stalks to not be easily destroyed by strong winds.
Meanwhile, DOSTUndersecretary for Research and Development Leah Buendia shared that they are continuously funding research and development programs for climate adaptation, disaster management, and disaster risk reduction.
"We have many programs in the aspect of agriculture, health, and industry… Among those that we have now are food packages that we hand over to those affected by disasters," she cited.
The agency is also conducting information, education, and communication campaigns to elicit climate change awareness among communities.
For her part, DOST Undersecretary for Scientific and Technical Services Maridon Sahagun emphasized that they are also developing scientists and researchers by providing scholarship programs for undergraduate and graduate degrees with specialization in science and technology.
"If we do not have the expertise here, we will look for countries that can provide us with training for our scientists, researchers, and engineers to do adaptation and all the preparations that we need to address climate change," she said.
DOST is also building up and improving the facilities and infrastructures of Philippine Atmospheric, Geophysical and Astronomical Services Administration, and Philippine Institute of Volcanology and Seismology to strengthen their forecasting and monitoring capabilities.