An act of volunteerism ​of SM Supermalls employees in Pampanga ​was rewarded with genuine smile​s​ through a special holiday gathering: KriSMiles.
More than just being shopping malls, SM boosts its advocacy to care for its customers, including the children, especially ​during the most wonderful time of the year. Just days before a new year ​began, employees of SM City Pampanga, SM City San Fernando Downtown and SM Savemore Market Apalit shared their time ​for a gift-giving day with chosen beneficiaries in nearby areas.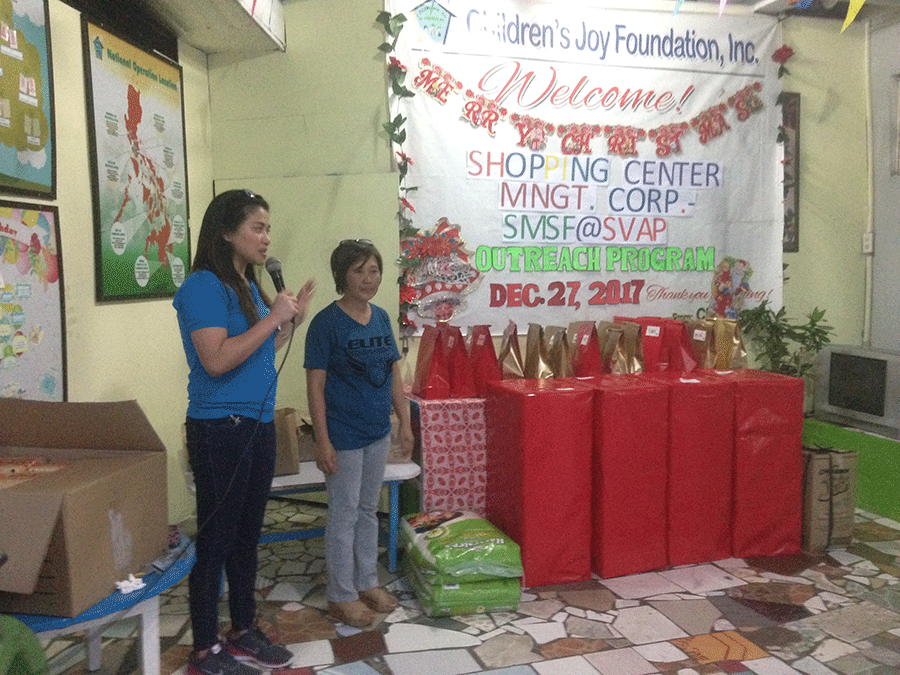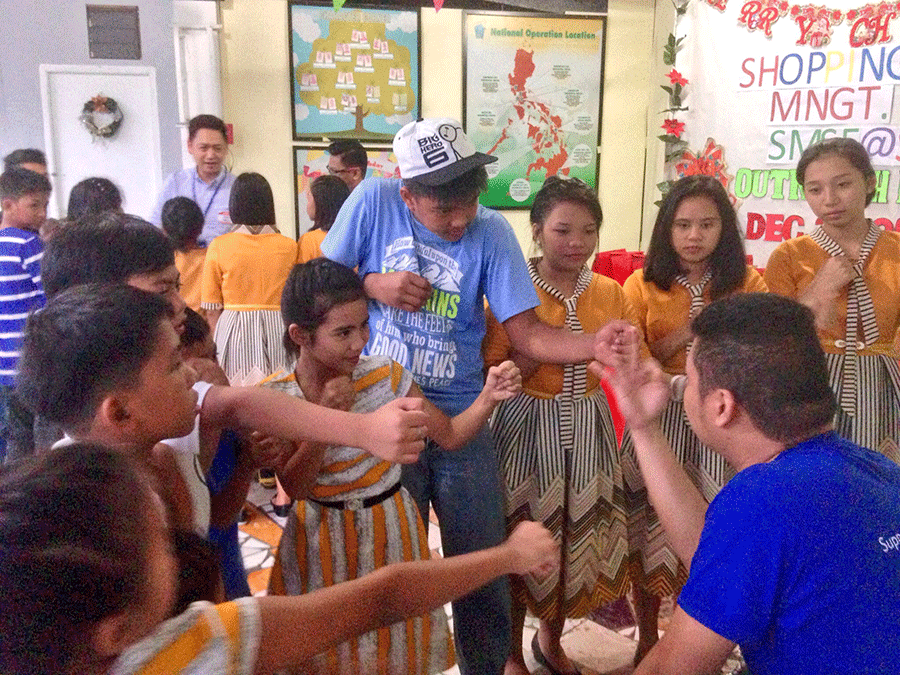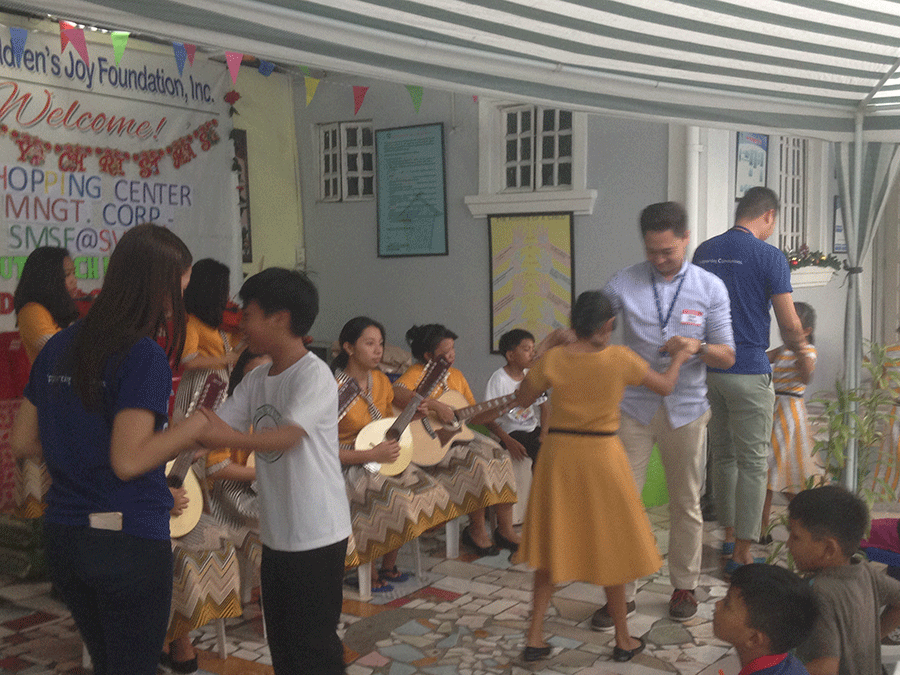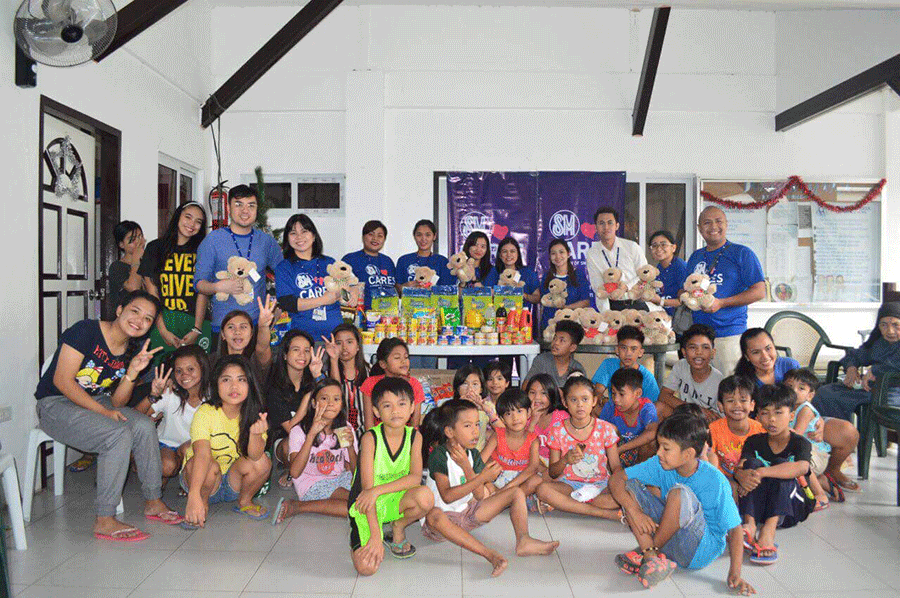 In SM City Pampanga, over 30 children at the Duyan ni Maria Children's Home in Angeles City benefited ​from a gift-giving of groceries, sack of rice and toiletries. While in SM City San Fernando Downtown and SM Savemore Market Apalit, a joint gift-giving activity at Children's Joy Foundation Inc. in Barangay San Jose ​benefited another 30 children ​with gifts of basic​ ​needs like groceries, toiletries, storage drawers for clothing and a fun program.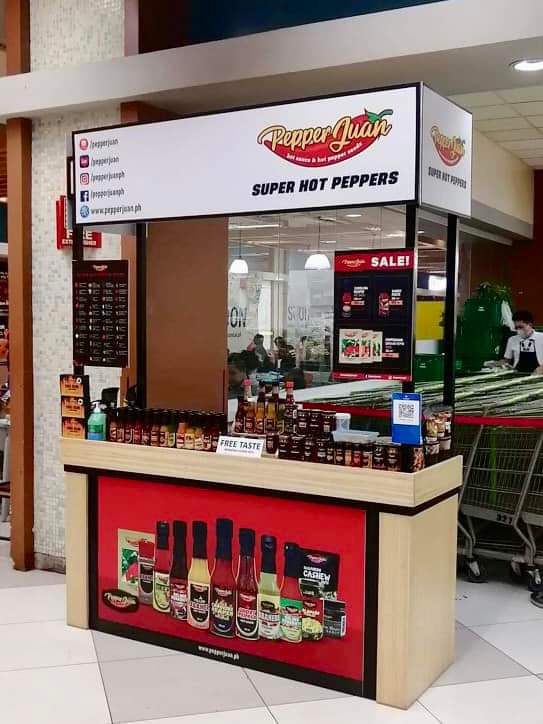 The children ​were also recipient​s​ of SM Bears of Joy, an SM Cares and Toy Kingdom program wherein ​a customer can buy a pair of toy bears​ ​for only P200. One goes to the customer and the other one will go to a beneficiary kid.
The SM Employee Volunteerism through the KriSMiles program in Pampanga malls are headed by SM City Pampanga Mall Manager Aaron Montenegro, Assistant Mall Manager Kaye Chua and SM San Fernando Downtown Leasing Manager Catherine Tantamco and Marketing Manager Paolo Nalus with other 20 volunteer employees for a day of giving and receiving SMiles.