National Telecommunications Commission (NTC) encouraged local government units (LGUs) in Central Luzon to put up Subscriber Identity Module (SIM) card registration areas.
NTC Regional Director Azor Sitchon underscored that LGUs must coordinate with telecommunication companies in the conduct of registration activities.
"When we see that a municipality needs assistance, we will request the three telcos to put up kiosks… Our advice to the LGUs is to coordinate with telcos to safeguard the personal information of our subscribers," he said.
The agency is bent on intensifying the conduct of assisted registration in identified geographically isolated and disadvantaged areas in the region to ensure the inclusive implementation of Republic Act No. 11934 or the SIM Card Registration Act.
With this, Sitchon commended the municipal government of San Simon for facilitating a SIM registration activity in barangay San Agustin.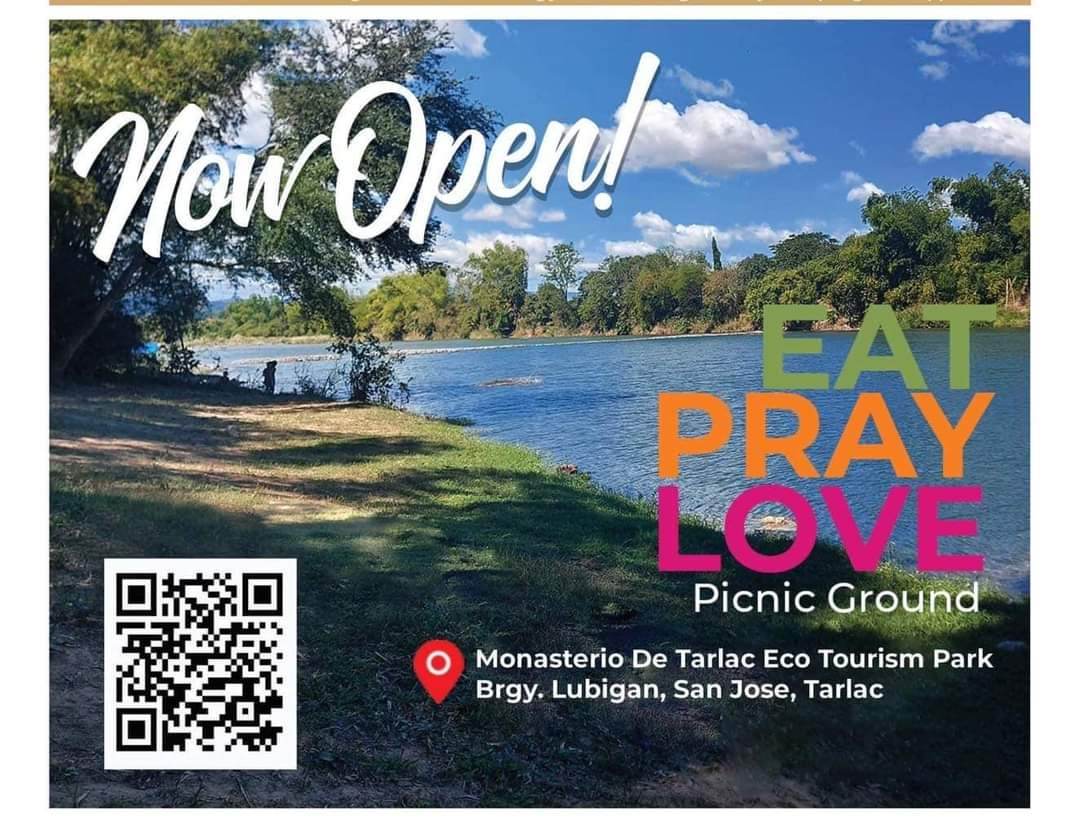 Mayor Abundio Punsalan Jr. emphasized that the activity is geared to assist mobile phone users in the town who are experiencing difficulties in registering their cards.
"We support the SIM registration activity of the national government. Registering our SIM cards is the right thing to do because this will be beneficial to all Filipinos. We will surely lessen the number of scammers who are using mobile phones to deceive others," he pressed.
He pledged that the activity will be continuous in the town to reach mobile phone users in remote areas.
Meanwhile, the public may register through the official links of public telecommunication entities.
DITO users may visit digital.dito.ph/pto/download/app. Moreover, Globe subscribers may register through new.globe.com.ph/simreg
And lastly, those with Smart SIM cards may go to smart.com.ph/simreg.
The public may contact NTC's 24/7 consumer hotline 1682 for complaints and concerns about SIM registration. (MJSC/JLDC-PIA 3)