CLARK FREEPORT ZONE – The Philippine Exporters Foundation Region III, Inc. (PhilExport R3) has installed new set of officers for 2017-2018 headed by a son of one of the furniture magnates of Guagua, Pampanga.
During the induction ceremony at the general membership meeting of PhilExport R3 at Widus Hotel and Casino here on July 7, Francis Joseph Torres accepted the challenge of being the new president saying that it is "worth-taking." Torres is a son of Florentino Torres of the known Florentino Furniture of Guagua. He is also the president and CEO of Furnitureville Inc.,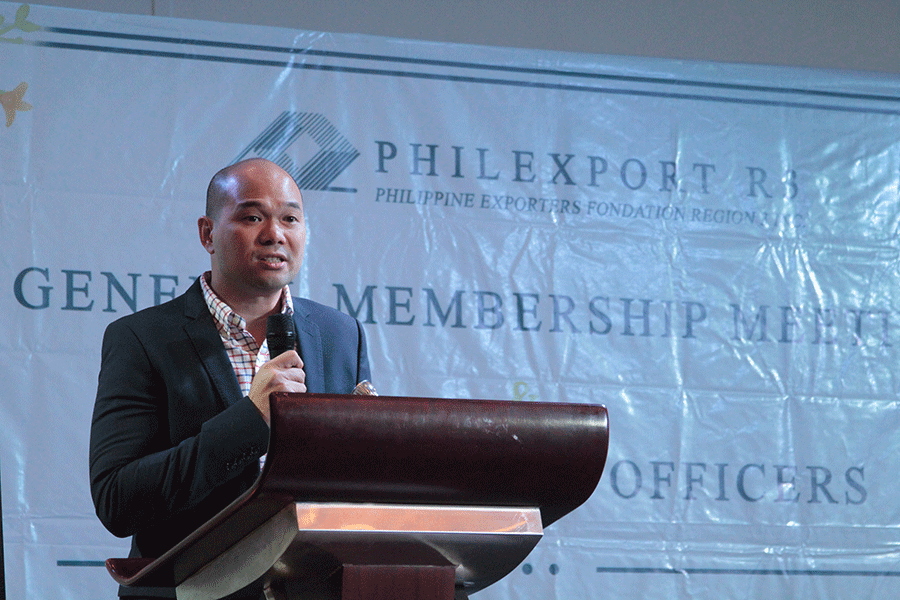 "Despite my age, I accepted the challenge because it is worth-taking. I will continue supporting the current programs of PhilExport R3, especially the scholarship program. And we will strengthen the secretariat," Torres said.
Other officers are Randolph Viray as vice president, Willand Kabigting as treasurer, and Marilou Uy as secretary. Also, the new members of the board are Cris Venzon (ex-officio), Jose Bituin, Alex Garcia, Benny Anunciacion, Ernie Maninang, Carol Brill, Larry Fernandez and Judith Manarang.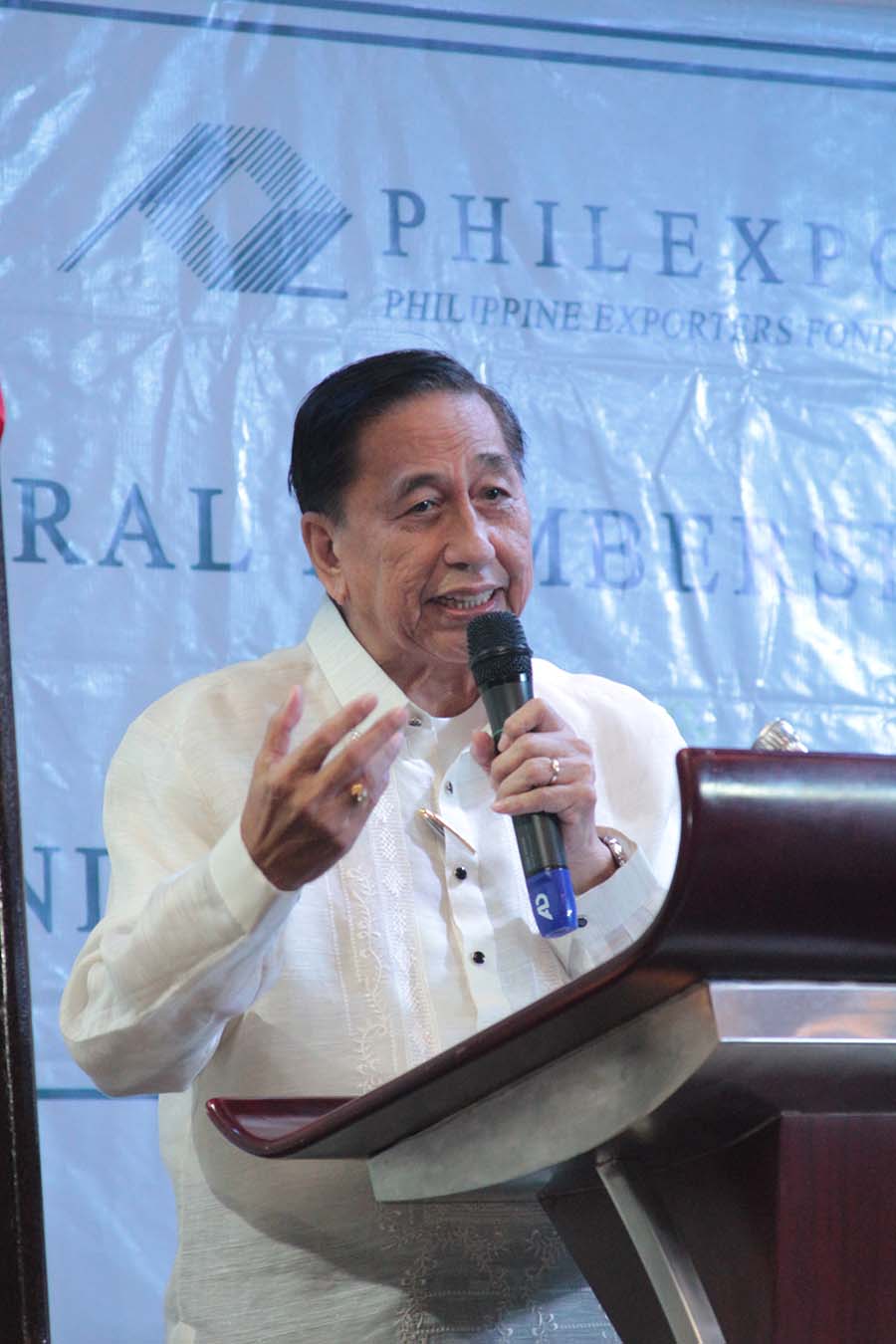 The oath-taking ceremony was officiated by PhilExport Confederation Inc. President Sergio R. Ortiz-Luiz Jr., who also congratulated the new officers during his keynote speech.
"I extend my best wishes and congratulations to all the newly​ ​elected officers of PhilExport R3. There are always more expectations as we turn a new leaf," Ortiz-Luiz said.
"As PhilExport approaches its silver year this October, we renew our commitment to be your advocate, facilitator, cheerleaders, helpline and partner through our programs and services, as we battle it in the global trade arena," he added referring to the national confederation.
PHILEXPORT identifies the training needs of the export sectors and taps the appropriate groups with which it can collaborate with in the conduct of the necessary programs. Some of the seminars offered to its umbrella-members are marketing, product development, productivity enhancement, export financing and shipping, import-export procedures, and documentation procedures at the One-Stop Export Documentation Center (OSEDC).