The Philippine Postal Corporation (PHLPost) released the commemorative stamps to mark the "100 Years Birth Centenary of Teresita "Mama Sita" Reyes", the great Filipino culinary icon and nationalist.
"We are proud to be part of this important milestone in paying tribute to "Mama Sita's birth centenary" and her untiring effort and dedication of keeping the flavors of Filipino Food one of the world's best", Postmaster General Joel Otarra said.
"Mama Sita" was the eldest daughter of Doña Engracia "Aling Asiang" Reyes, the founder of Aristocrat Restaurant and regarded as the Grand Old Dame of Philippine restaurateurs.
She founded Marigold Manufacturing Corporation (MMC), who pioneered a line of sauces and mixes that would bring the taste of the Philippines to countless Filipinos here and abroad.
Aside from her superb kitchen expertise, Mama Sita has exhibited great interest in Filipino culture and tradition. In every sense, she was proud of being a Filipino.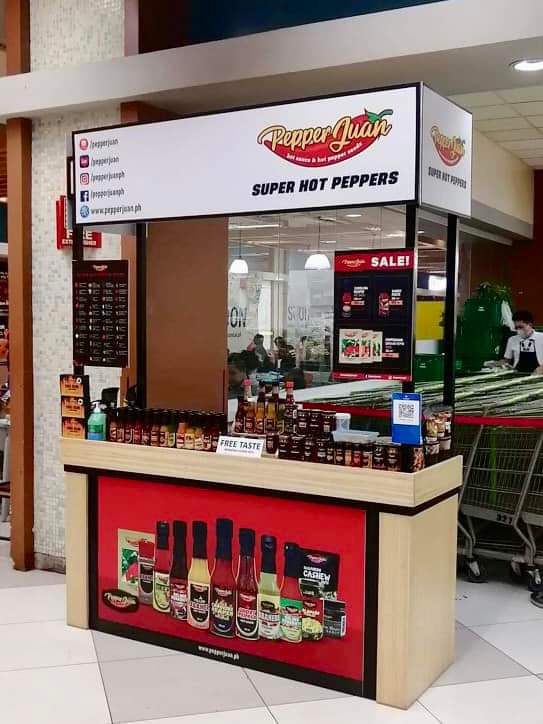 Designed by Ian Darren Aycocho and Cristian Molina, the stamp is an artist rendition of Teresita "Mama Sita" Reyes and a slogan was imprinted that says "Kababayan, Ina, Kusinera".
PHLPost has printed 80,000 copies of the stamp which can be purchased at P12.00 each.
The stamps and official first day cover are now available at the Post Shop, Central Post Office, Door 203, Liwasang Bonifacio, Manila and area post offices nationwide. For inquiries, please call 527-01-08 or 527-01-32.