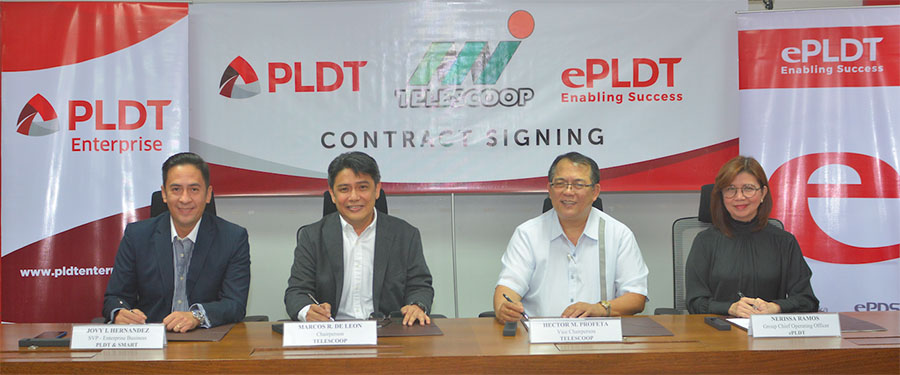 ePLDT, Inc., together with PLDT Enterprise, recently penned a partnership agreement with the PLDT Telephone Employees' Service Cooperative (TELESCOOP) to fully integrate Office 365 into the company's daily business operations.
Microsoft Office 365 is a suite of productivity tools, which allows users to work anytime, anywhere and on any device. It boasts of communication solutions built for effective team collaboration—from e-mail and instant messaging (IM) to social networking and video conferencing.
"One way to professionalize us as a company is to upgrade the tools that we use to serve the members of TELESCOOP," said Marcos De Leon, TELESCOOP Chairperson. "Adopting Office 365 is just the start of our meaningful engagement. We're glad that both ePLDT and PLDT Enterprise are with us for this cause."
TELESCOOP is a PLDT cooperative that offers financial empowerment to employees and stakeholders of the company and its subsidiaries. It aims to provide prompt, efficient, quality and innovative service that complies with the principles of its cooperatives. Its services include financial loans, business loans and loans for personal purchases such as gadgets, among others.
"ePLDT has been transforming enterprises with best-of-breed platform that are deployed and managed by certified experts," said Nerisse Ramos, Senior Vice President and Chief Operating Officer of ePLDT Group. "This engagement for TELESCOOP's adoption of Office 365 marks the beginning of their digital transformation, and we look forward to build stronger partnerships with them."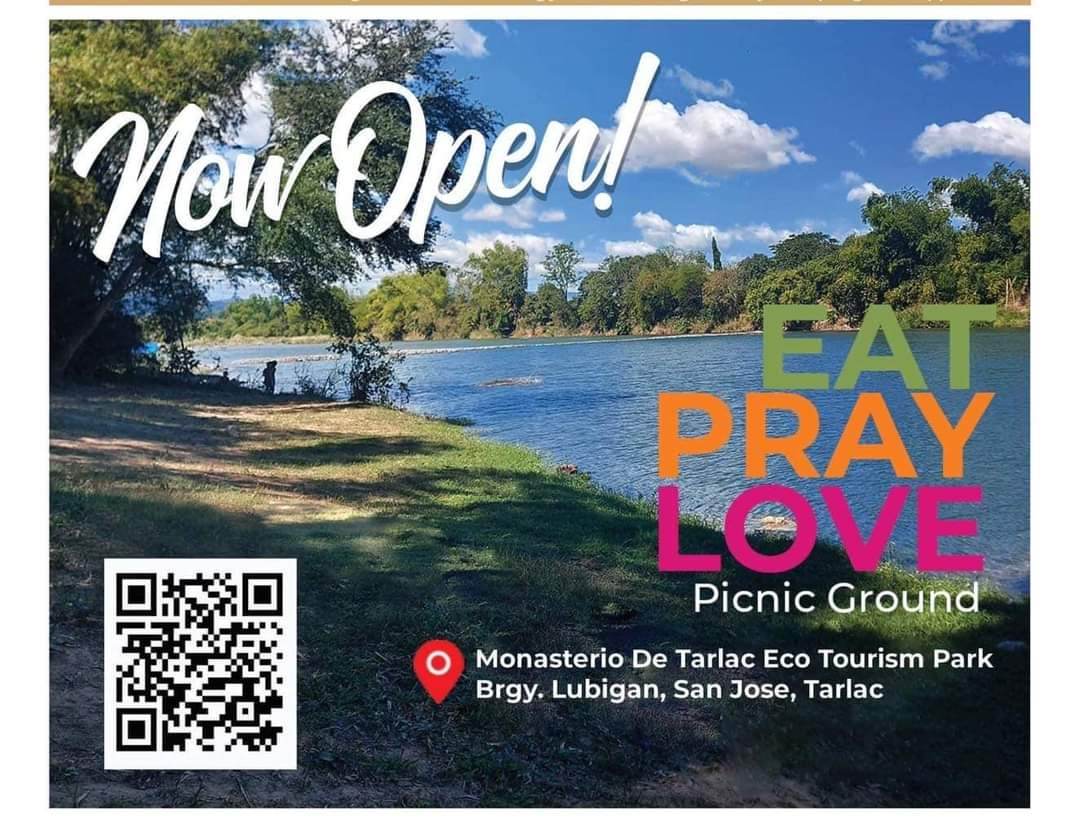 Jovy Hernandez—Senior Vice President and Head of PLDT Enterprise—said that PLDT Enterprise and ePLDT team up to help customers like TELESCOOP improve their e-mail system with the adoption of a more professional suite of productivity solutions.
"TELESCOOP has been positively transforming the lives of PLDT employees for many years. As they evolve through the adoption of innovative solutions, they will be even more beneficial and critical to PLDT's workforce. We look forward to how they will continue to create an even more positive and lasting impact on the organization as a whole.
ePLDT is the industry-leading enabler of digital enterprise solutions in the Philippines. It is the top Cloud Solutions Provider of Microsoft Office 365 in the Philippines and one of the leading in the Asia Pacific region.
The company received an International award from Microsoft as the PH Country Partner of the Year for 2017, and the Microsoft Philippines SME Cloud Service Provider Partner of the Year 2017.
For more information, please visit the website at www.epldt.com.