ANGELES CITY – The Provincial and City Treasurers' Association of the Philippines (PACTAP, Inc.) held its National Conference and Workshop recently at the Royce Hotel and Casino inside the Clark Freeport Zone.
With the theme, PACTAP @ 15: Strong, Vibrant and Resilient in Helping Build the Economy, more than 300 local treasurers from all over the country attended the event which is aimed at revitalizing and strengthening their ranks to make them effective partners in helping spur the development of local economy through the efficient and effective management of the local government coffers.
Juliet G. Quinsaat, City Treasurer of Angeles and national president of PACTAP, enjoined the officers and members present to weigh in the magnitude of their responsibilities in serving the public.
"Better tax collection, efficient management of the LGU's finances and finding ways to increase local revenues and lesser dependence on the Internal Revenue Allocation (IRA) will mean more infrastructure projects, socio-economic programs, improved security, peace and order and improved delivery of basic services to the people." Quinsaat said.
The national president also shared her experience as the City Treasurer of Angeles City and how the city evolved into what it is now in terms of economic development and progress.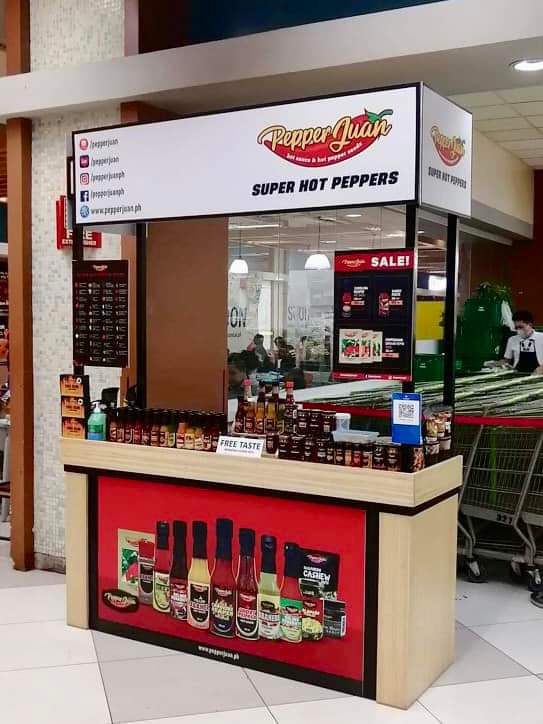 Meanwhile, Angeles City Mayor Edgardo D. Pamintuan in his keynote address, showcased the various projects and programs which the local government initiated and implemented in the past seven years of his administration.
He highlighted the newly established state-of-the-art AGYU TAMU Emergency and Disaster Command Center, the public cemetery, the newly renovated public market, health care facilities and the City College of Angeles.
"With political will and in accordance with the law, we implemented the adjustment of real property valuation; invested in GIS; introduced reforms in the Revenue Code and other sources of public funds to finance these important and vital projects for our people," said Mayor Pamintuan.
"And because we have shown to our constituents that the taxes they pay are being used and spent properly, they see improvements in the city's landscape and services, they have thrown in their support and they expressed this through my continued leadership of this city," Pamintuan added.
Also highlighting the three-day conference are lectures facilitated by high-ranking officials and former directors from the Bureau Local Government Finance (BLGF) and the Civil Service Commission.
Subjects that were tackled include Revenue Forecasting and Revenue Potential Analysis, Local Treasury Management and Leadership Theories and Practices, and Coordinating and Communicating Local Treasury Matters with Stakeholders.
Delegates were also given some pointers on how to pass the Basic Competency for Local Treasury Examination (BCLTE) which is required of all provincial, city and municipal treasurers.
The participants were also reminded of the Laws and Regulations on Government Expenditures, and the salient features of the 2017 Revised Rules on Administrative Cases in the Civil Services (RRACCS).
A lecture on Federalism was also shared by Atty. Raul Lambino, Chief Executive Officer of the Cagayan Export Zone Authority.
The conference culminated with a benchmarking tour at the city hall where participants were briefed on the Business Permit Licensing Division-Business One Stop Shop (BPLD-BOSS), AGYU TAMU Command Center and the Electronic Community Tax Kiosk. (Press Release)