CITY OF SAN FERNANDO — ​ ​Two warehouses at the San Simon Industrial Park​ in the province, allegedly manufacturing fake cigarettes and cigarette filters, were raided by government agents led by the B​ureau of ​Internal ​R​evenue​ Strike Team on Wednesday afternoon​.​​
The raid came in the heels of the government's intensified campaign against the proliferation of local counterfeit and smuggled cigarettes, which could be financing criminal and terrorist groups.
​One warehouse was ​found with fake cigarettes of various local brands namely Marlboro, Mighty, Fortune and Camel, among others. The fake cigarettes, the BIR said, contained fake tax stamps. The warehouse also housed dozens of sacks and boxes of unprocessed tobacco. ​ ​
​The other warehouse yielded filter rods, a cigarette component, the raw material of which is regulated by the BIR and National Tobacco Administration (NTA). The warehouse also yielded millions worth of tobacco raw materials​.​
In this case, the factory and its operations is unregistered, hence the materials are "contraband," says BIR.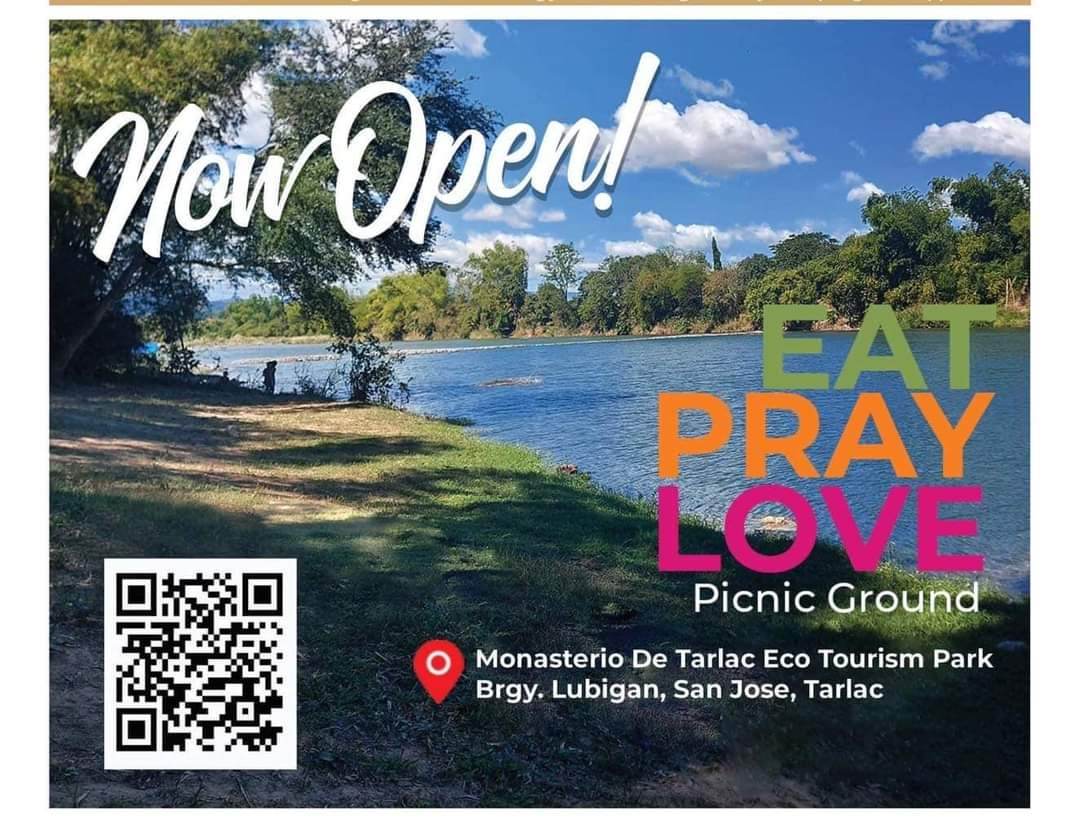 ​T​he raiding team was led by Revenue Officer Remedios "Sonny" Advincula, ​h​ead of the BIR Strike Team, which was recently formed as the lead and point coordinator of all BIR enforcement activities on smuggled items and locally manufactured counterfeit excisable products. They were supported by the PNP Criminal Investigation Detection Group (CIDG) of Region 3 based in Camp Olivas, San Fernando, Pampanga.
The warehouses are currently padlocked as appropriate charges are being prepared against the owners of the warehouses and while ​inventory of all the materials is on going.