SUBIC BAY FREEPORT–The Philippines is now pushing to establish Central Luzon as the ideal destination for Taiwanese investments under Taiwan's New Southbound Policy that seeks enhanced economic collaboration with countries in Southeast Asia, South Asia and Australasia.
Speaking as a member of the Philippine delegation in the recent Philippine Investment Promotion Plan (PIPP) Investment Roadshow to Taiwan, Subic Bay Metropolitan Authority (SBMA) Administrator Wilma Eisma urged Taiwanese business groups in Taipei and Taichung City to take a closer look at the so-called Central Luzon Manufacturing and Logistics Zone (CMLZ) as a prime investment destination.
"We know that you are already very familiar with the (special economic) zones in the Philippines, but please allow me to re-introduce to you a prime business location—a manufacturing and logistics hub north of Manila, Philippines," Eisma said.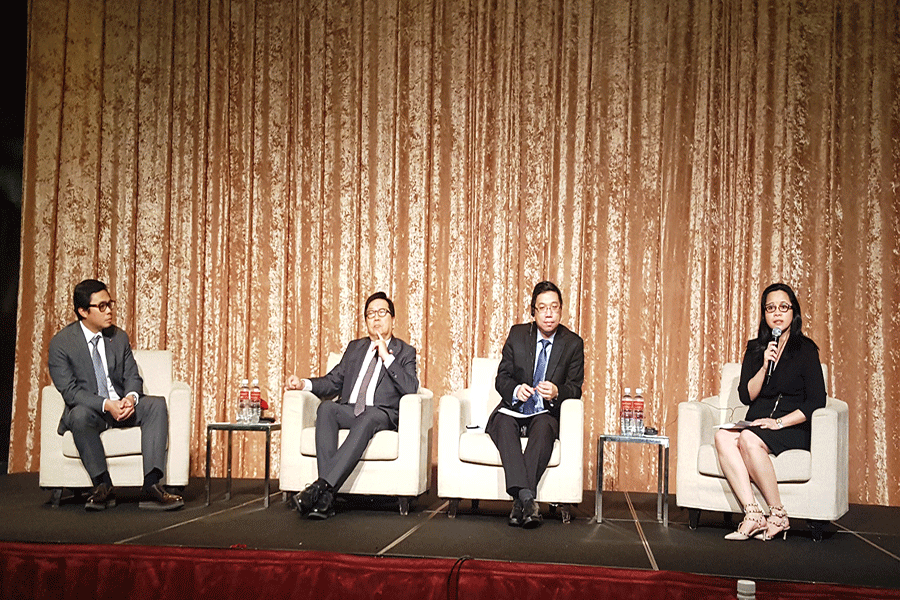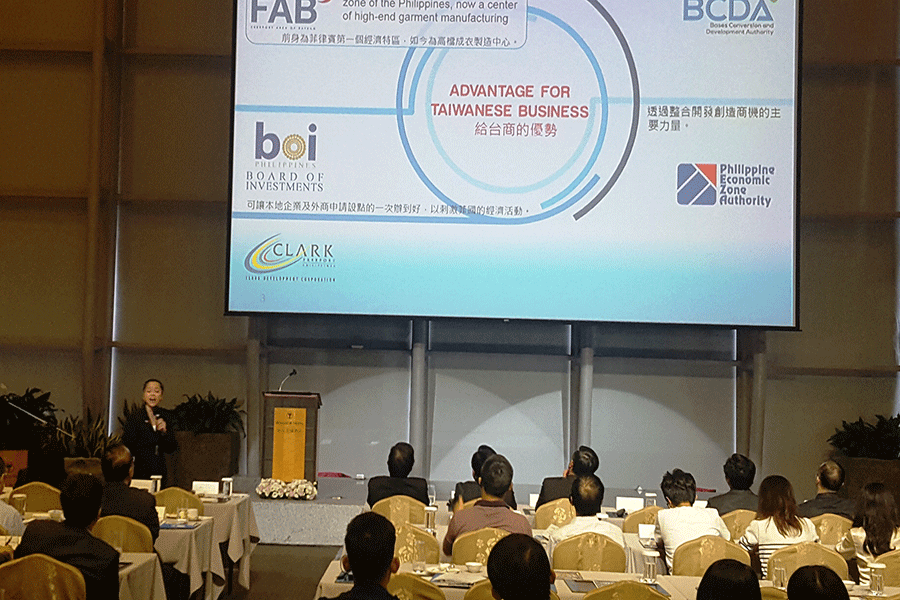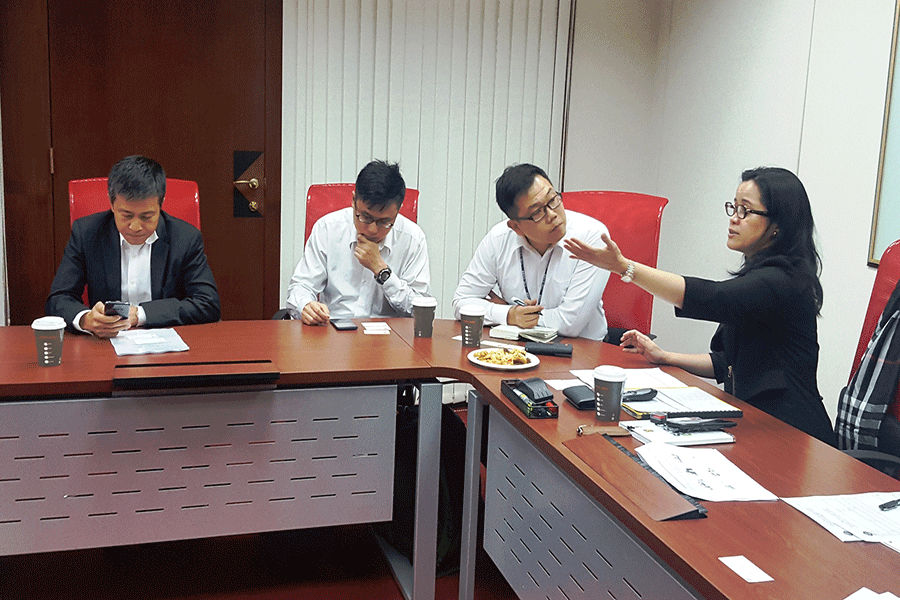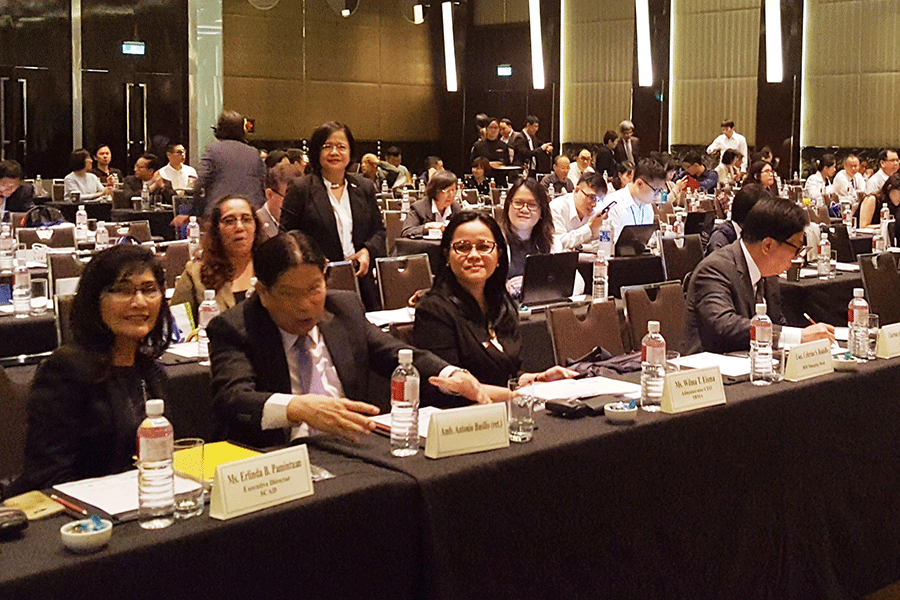 She said the CMLZ, which is composed of the Clark Freeport, the Subic Bay Freeport, and the Freeport Area of Bataan, covers a land area of more than 90,000 hectares, has several advantages that make it a haven for businesses, and is managed by devoted agencies that have come together as one unit.
"Together we have worked closely to maximize our potential as one manufacturing and logistics zone. By joining forces, we now offer you many advantages," Eisma added.
The first advantage of locating in CMLZ, she told the businessmen, is its strategic location. Eisma said the CMLZ "is a critical entry point to the ASEAN region populated by some 650 million people, as well as a natural gateway to East Asian economies such as China, Japan, Hong Kong, Singapore, Taiwan and South Korea."
Moreover, the CMLZ is at the crossroads of international shipping and air lanes, and accessible to the ASEAN region within three to four hours by plane via the Clark International Airport and four days by ship to and from the Port of Subic.
Next, Eisma pointed out that developed infrastructure support at CMLZ "enhances our strategic location and internal supply chain systems," pointing out that Clark hosts eight passenger airlines that make international and domestic flights, as well as four cargo operators like Federal Express and UPS.
On the other hand, the SBMA official stressed that Subic has 10 shipping lines that call at its various sea ports. These include the Taiwanese giant Evergreen Line, which the world's fifth biggest shipping firm.
Eisma likewise cited the 93.77-kilometer Subic-Clark-Tarlac Expressway as another major infrastructure that connects the Clark airport and the Subic seaport, thus enabling a faster and more efficient logistics and supply chain system for business locators and tourists.
The combination of these infrastructures and other facilities, Eisma pointed out, "presents a workable business platform for foreign businesses engaged in the manufacturing, as well as industrial estate development, shipbuilding, aviation and aerospace, and business process outsourcing."
She added that the three free port zones in the CMLZ are perfect for targeted key industries like electronics, automotive parts and aerospace products for Clark; shipbuilding and maritime industries, including cruise ships for Subic; and high-end garments manufacturing for Bataan.
Eisma said that aside from its ideal location and developed infrastructure, the CMLZ also provides generous tax and fiscal incentives, ample supply of talented and skilled labor, service utilities for industries and businesses, secured corridor without traffic congestion, and enviable live-work-play environment that makes it ideal for expatriate workers, as well as residents and their families.
The Taiwan investment roadshow was organized by the PIPP, an aggrupation of 19 investments agencies that seeks to create quality jobs by attracting high-impact, innovative, and inclusive investments.
The SBMA is one of the seven investment promotion agencies that make up the manufacturing and logistics/IT-BPM cluster of the IPP. (Dante M. Salvana)