BDO Unibank, Inc., the country's largest bank, will take on the challenge of the digital age by adopting newer technology to allow it to be more integrated in the lives of  customers, making transactions and even decision-making easier and faster for them.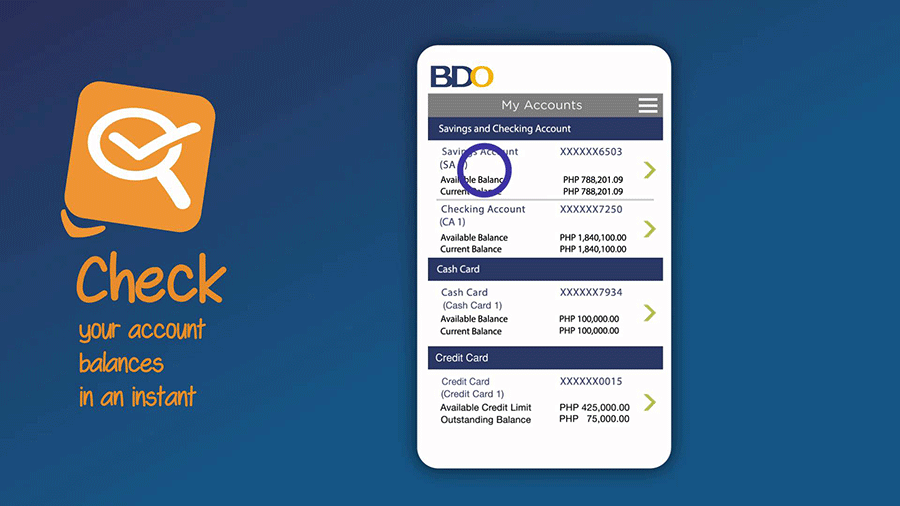 Speaking at a recent CEO Forum titled Surviving in Times of Digital Disruption at the Francisco Santiago Hall of the BDO Corporate Center in Makati, BDO president and CEO Nestor V. Tan said digitization has greatly affected customer expectations and behavior that integration of services has become the way of the future for many industries including banks.
With lives becoming more fast-paced, Mr. Tan said, customers no longer want to move in and out of applications more so spend time on transactions, especially inside banks. He added, "As we become more immersed into the digital world, customers also expect more initiative from companies and providers to help them not only with payments but also with decision-making, thus making them part and parcel of their lives."
Technology, he added, is more of an enabler, a tool, rather than a threat or a disruptor, thus helping the banks make their services more seamless. BDO, for instance, has taken great strides to adopt to the changing behavior of its customers, most especially the tech-savvy millennials, who have greatly influenced the traditional customers.
Addressing the demand to be able to do transactions anytime and anywhere, BDO customers now have an option to withdraw, pay bills, transfer funds, and even invest thru online or mobile banking.
Meanwhile, the bigger challenge to adopting new technology, he noted, is not only to stay agile and meet customers' needs but also to keep the bank's focus on the kind of business that it is in, as most may easily be tempted to see themselves as tech companies because of digitization. BDO, he said, is focused on maintaining a strong relationship with its customers to thrive in the business.
For Nick Spooner, Regional Leader of PwC's Digital Services, Experience Centre for Australia and Southeast Asia, who was also the keynote speaker at the BDO led-CEO Forum, digital is not a new set of channel but a cultural shift. 
More than about technology, digital is about new ways of solving problems, creating unique experiences, minimizing customer effort at all times, exceeding customer expectations, and accelerating business growth, he added.
Apart from Mr. Tan, other industry leaders who sat as panelists at the CEO Forum were Globe CEO Ernest Cu, ABS-CBN Corp. Chief Strategy Officer Raymund Miranda, SM Investments Corp. Digital Marketing Head Nicky Santiago, and Google Philippines Country Head Kenneth Lingan. According to Lingan, digital has significantly changed the purchase journey of the consumers, which companies need to look out for. Describing the journey as more complex, he said consumers today are more curious, more demanding and more impatient.
For his part, Santiago said digital enablement, whose key driver is really mobile, is not actually disruptive but in fact relieving and some ways empowering to customers. While this holds true, however, said digital enablement is evolutionary and will not take over the existing form of servicing, especially in retail.
Sharing Globe Telecom's successes, Cu, said the company has been following the journey of their customers through their mobile phones, allowing them to deliver exactly what they want. "They said they wanted social media so we partnered with Facebook to help them to get on the trail with social media. Today 48 million FB accounts are from the Philippines and growing," Mr. Cu said, adding they also partnered with content providers like Netflix, NBA, and Disney, as they also saw the trend that their customers are also into videos.
Meanwhile, ABS-CBN's Miranda said while the trend is really towards digital and change is inevitable, some things remain the same. "Netflix would have not been the Netflix that we know now without House of Cards. So when I say that, it is still about good stories, great characters, good story-telling. People will follow the content," he added.