TARLAC City, Tarlac – Police are now looking into the gruesome killing of a female city hall employee in this city who was found dead along the grassy portion of Barangay Lawy, Capas, Tarlac on Thursday.
The body of Corazon Ofrecio, 52​,​ of Barangay San Manuel in this city was already in the state of decomposition when she was found by an employee of the Department of Public Works and Highways while conducting a survey at the said area at around 9 a.m.
Senior Supt. Ritchie Medardo Posadas, acting director of ​the ​Tarlac Provincial Police Office, said the victim was found four days after she went missing last Monday.
On Thursday​,​ her husband Ramon and nephew Eduardo identified her remains at Lotus Funeral Homes here.
According to an autopsy report conducted by the Tarlac Provincial Laboratory Office​,​ the victim was strangled to death after she was rape​d​ by her attacker.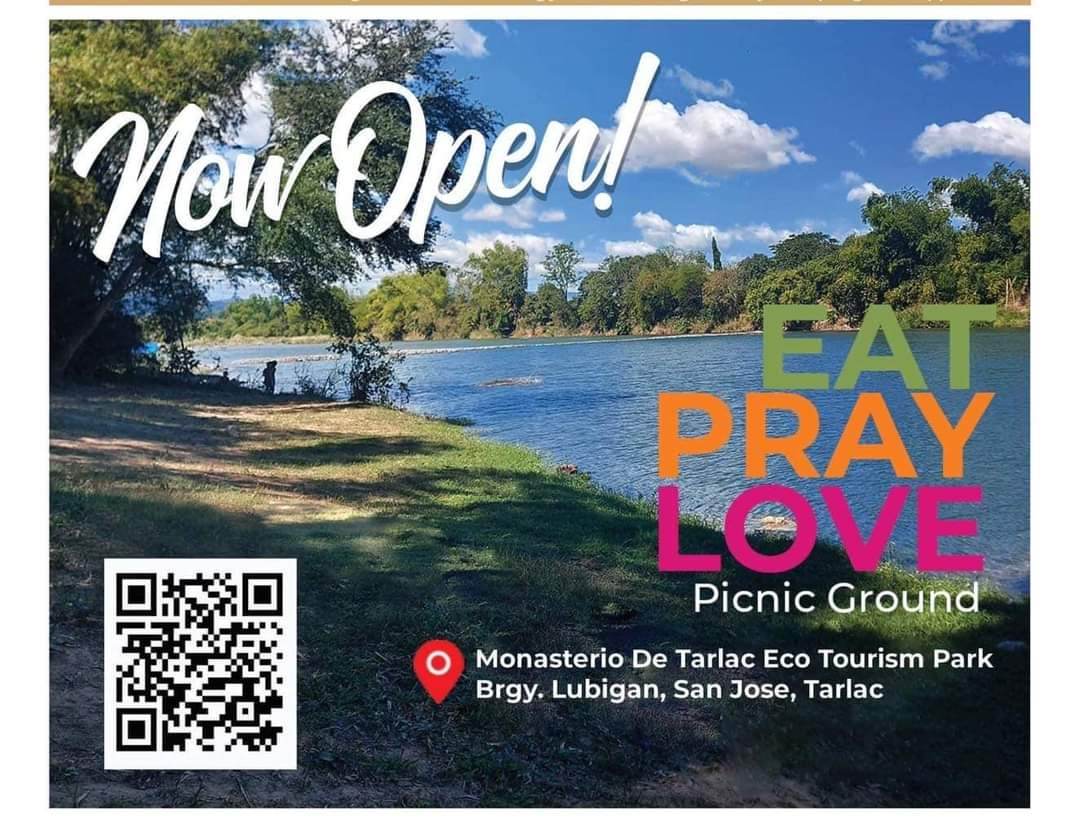 Tarlac City Mayor Cristy Angeles denounced the gruesome killing of the victim and asked the police for a thorough investigation and early resolution of the case.
Ofrecio was working at the accounting department of Tarlac City Hall at the time she was killed. (Rudy Abular)