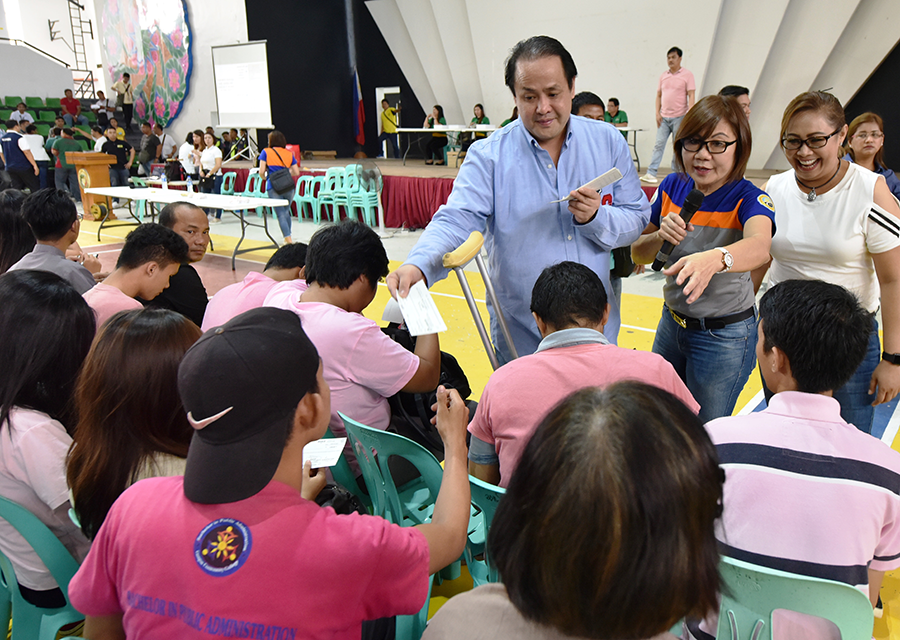 Acting Governor Dennis Pineda champions the youth in empowering them in their studies through the Extended Educational Financial Assistance Program of the Provincial Government. –PHOTOS BY JUN JASO/PAMPANGA PIO
CITY OF SAN FERNANDO — At least 2,911 students from several Pampanga towns on Tuesday flocked here to receive the scholarship grants from the provincial government under its Expanded Educational Financial Assistance Program (EEFAP).
Vice Governor Dennis "Delta" Pineda led distribution of the checks amounting to P 8,733,000 to the deserving student-beneficiaries at the Bren Z. Guiao Convention Center.
In a brief speech, the vice governor advised the college scholars to study hard and to avoid vices, especially illegal drugs.
"Aspire for a higher position, focus in your studies and stay away from drugs", he stressed.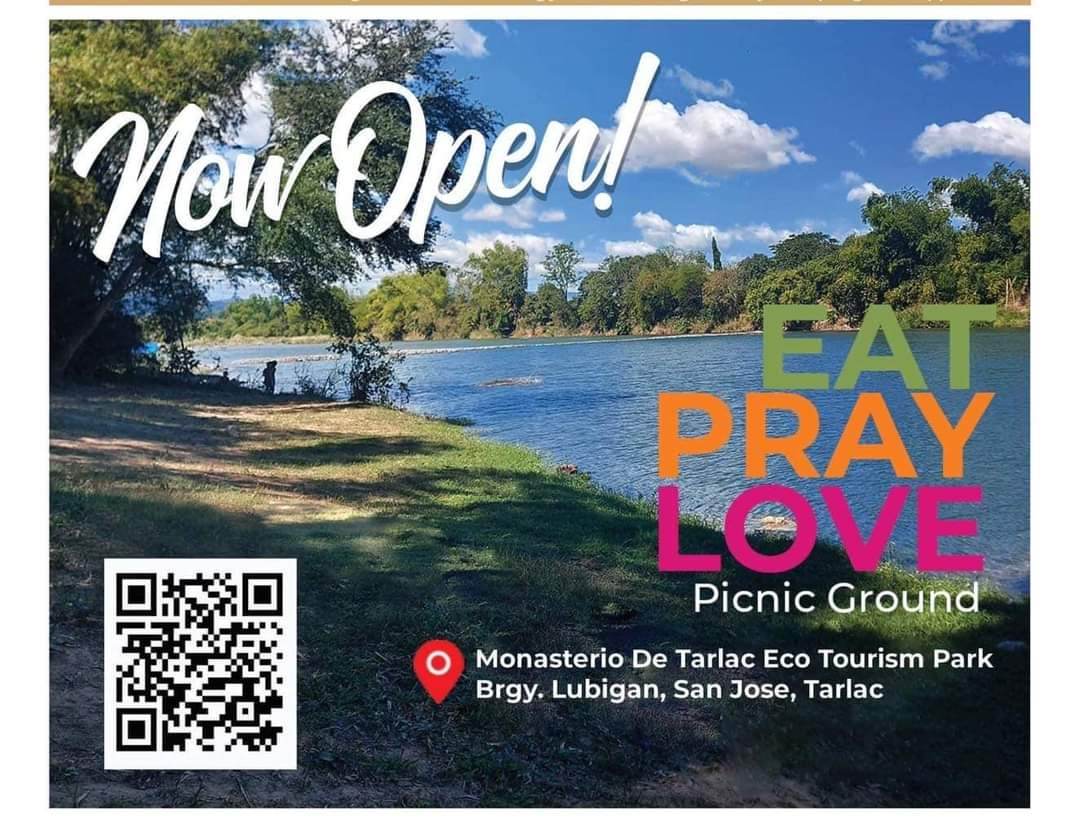 The vice-governor also announced to the scholars his office is willing to open its doors for students who seek for medical assistance.
According to Kelvin N. Sanchez, administrative officer V from the vice governor's office each student will receive P 3,000.00 which they can use for financing their school projects, school supplies or their board and lodging.
It was also announced during the distribution of the financial assistance those who will be graduating would be given review aid of P 15,000 each for their review program.
Also attended in the event are Board Members Atty. Ananias Canlas, Jr.; Nelson Calara; Cherry Manalo; Rosve Henson; Gerome Tubig; and Anthony Joseph Torres; and Magalang Mayor Malou Paras-Lacson. –AIDA BUNGUE