BALANGA CITY – The Provincial Government of Bataan headed by Governor Abet Garcia, in partnership with the Mt. Samat Flagship Tourism Enterprise Zone (FTEZ) and the Authority of the Freeport Area of Bataan, is in exploratory talks with potential investors for the feasibility of establishing an integrated cable car transportation system in the province.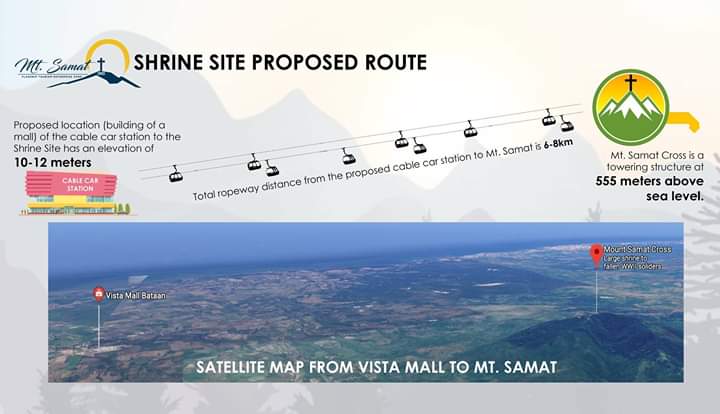 The cable car corridors will include the possibility of putting up a touristic lift system at the Mt. Samat Shrine of Valor, which is already designated as a tourism zone, and an urban transportation at the Freeport Area of Bataan (FAB). 
The project was proposed under the Comprehensive Tourism Master Plan of the Mt. Samat FTEZ. The cable car will be an important all-year attraction in the historical site and will serve as a direct physical link between the Shrine and nearby tourist destinations in Pilar and Balanga. Further, it is expected that the new mode of transportation will increase tourist numbers by as much as 50 percent by providing easier access to the mountain.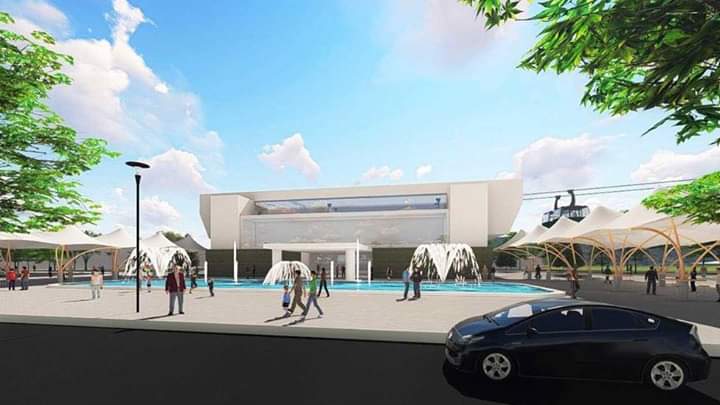 "The Shrine of Valor will soon become the country's first historical destination with a Cable Car system. With this, the Mt. Samat will also be recognized as the premier tourism zone in the Philippines and in Asia," said Gov. Albert Raymond S. Garcia during the recent investment briefing for the project.This initiative is also in line with the Provincial Government's goal to ease traffic congestion in Bataan, especially in the industrial zone of the province.
"This project will provide convenience to our workers. Imagine working eight hours to ten hours a day, and you can't even get a ride on time and you have to fight for your seat in the bus. It's about time that we solve this problem," Gov. Garcia said in a news statement.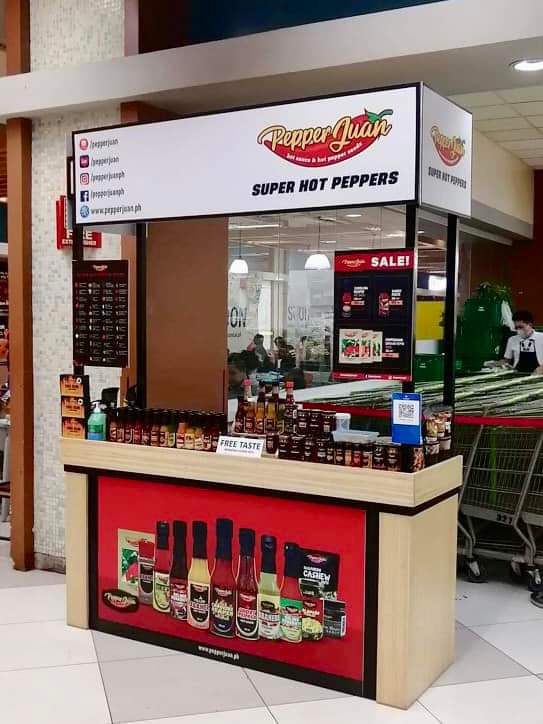 "I hope that this will be our first step in solving this very challenging problem in the FAB," he added. "The urban lift system will show the rest of the country that there's a proof of concept, which will be replicated by other government units. We are hoping that we can provide the best solution for our workers in the FAB."
The cable car project proposal for the province is also one of the baskets of solutions that the Provincial Government is preparing to reduce traffic congestion.