The "Christmas Capital of the Philippines" will live up to its name on December 17, 2033, when some 10 barangays compete in the Grand Lantern Festival 2022 at the Robinson's Starmills.
City of San Fernando Tourism Officer Ching Pangilinan has identified the participating barangays as Bulaon, Calulut, Del Pilar, Dolores, Pandalas, San Juan, San Nicolas, Sta. Lucia, Sto. Nino, and Telabastagan.
The grand champion will receive P300,000; 2nd winner to receive P200,000; and the 3rd winner to get P100,000. All participating barangays received P300,000 subsidies to come up with the best giant lanterns that will compete on Dec. 17.
Each lantern will measure at least 20 feet in diameter in will be adorned with 10,000 pulsating light bulbs.
Pangilinan, who met with members of the Kapisanan ng mga Brodkaster ng Pilipinas (KBP) Pampanga Chapter and the Central Luzon Media Association (CLMA) Pampanga Chapter on Wednesday at Max Fried Chicken Bacolor, said the criteria for judging includes the "interplay of lights and color, decorum (size, etc), and choreography."
The GLF Executive Committee led by Ricardo Pineda Jr. said they are expecting between 8,000 and 10,000 spectators on competition day. The lanterns will be displayed at the Robinson's Starmills after the competition from December 18, 2022 up to Januay 1, 2023.
Pineda said they also invited entrepreneurs to sell their products during the event. Some 40 food booths will be made available.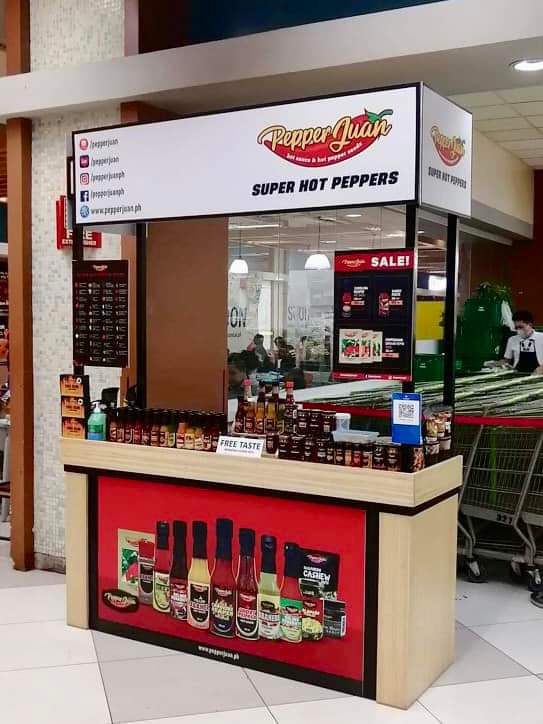 Among the performers during the competition include the Teatro Fernandino Performing Arts and the Lumanog Band.
Pineda said the PNP will deploy more than 100 cops to secure the Giant Lantern Festival 2022 competition. He said 400 parking spaces will be available for visitors.
Spectators during the competition are encouraged to wear facemasks for health and security protocols.
He furthered that four of the giant lanterns will be displayed at the Marquee Mall in Angeles City on December 29-30, 2022.