Criminal cases were filed in court against 12 policemen from the National Capital Region Police Office (NCRPO) and five civilians for their alleged involvement in transporting prohibited drugs on June 21 in Barangay Tarcan, Baliuag, Bulacan.
Chief Supt. Aaron N. Aquino, acting director of the Central Luzon PNP, said obstruction of justice was also filed against the suspects who are all detailed at the Regional Anti-Illegal Drugs Task Group (RAIDTF) of the NCRPO.
Aquino identified the suspects as Inspector Johnny Garcia, of the NCRPO Regional Anti-Illegal Drugs Task Force; PO2 Benjamin Jutie; PO1 Richard Borres; PO3 Hector Hernandez; PO2 Ronald Carlet; SPO2 Corina Cunanan Angeles; PO3 Jomar Manaol and PO2 Jeffrey de la Fuerta.
Others arrested were PO2 Narciso Sila Iton; PO3 Isidro Alvarez Guinza; PO2 Buenaventura Esmade Felicitas Jr.; and PO1 Abner Salladin Ahmad.
The civilians were identified as Michael Lim, a suspected illegal drugs trafficker and included in the list of target personalities of the NCRPO-RAID; Rodel de Borja; Boyet Cunanan Angeles; Wilkin John Valenzuela and Mary Jan Alfonso Gomez, all "assets" of the said unit.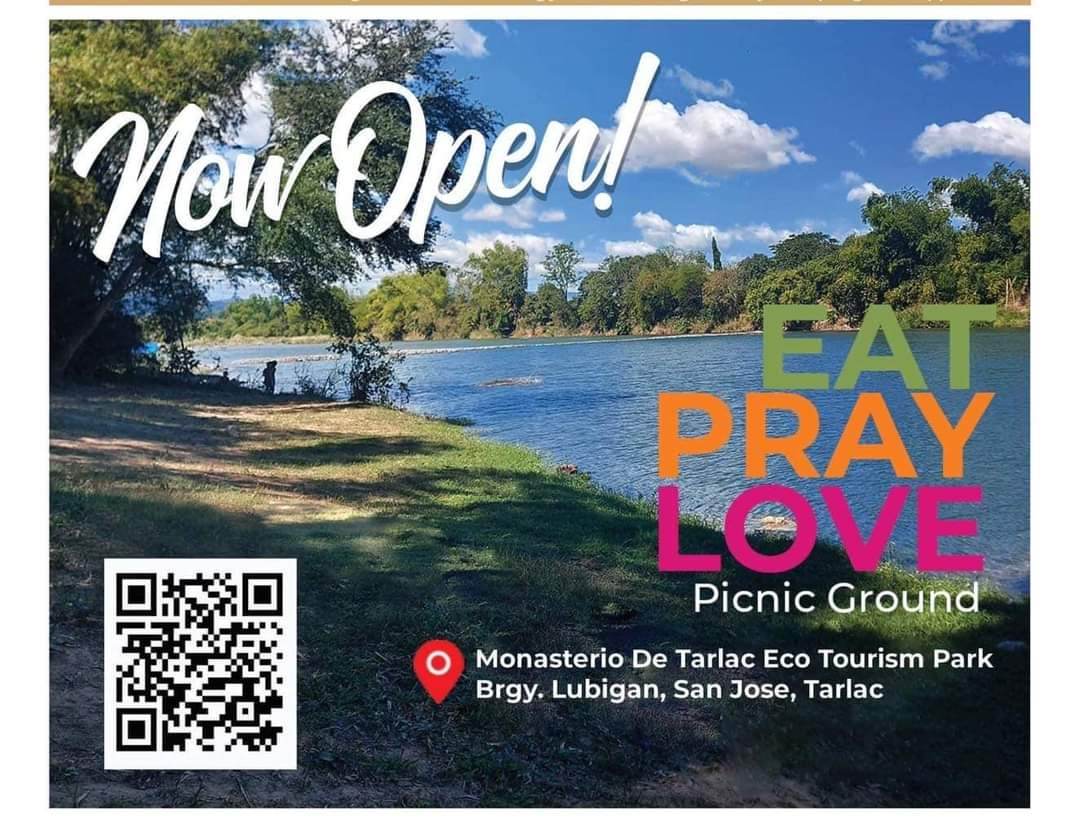 Lim was arrested by the same unit during previous anti-illegal drugs operations somewhere in Quezon City. He is allegedly responsible behind the distribution of shabu within Metro Manila and adjacent areas in Central Luzon.
Aquino said the complaint was formally filed before the City of Malolos Provincial Prosecutor's Office for Violation of Section 5, Section 11 in relation to Section 26 (b), Article 2, RA 9165 (Illegal Drugs) and Violation of PD 1829 (Obstruction of Justice).
The case stemmed from the alleged irregularities made by the suspects in the conduct of an anti-illegal drugs operation on June 21, 2016.
The suspects, Aquino said, were on convoy when intercepted by operatives from the Regional Special Operations Group (RSOG) stationed in this police headquarters along Dona Remedios Trinidad highway past 9 a.m. where 9.5 kilos of methamphetamine hydrochloride (shabu) have been seized.
Aquino said RSOG operatives performed their mandated tasks and they acted based on legitimate operations with the application of standard police operating procedures.
An independent body is also investigating the incident to determine who among the groups of policemen would be held liable for the operational lapses.
"The Internal Affairs Service is investigating deeper on the facts of the said case in which the result would be announced soon," said Aquino.
He added that filing of charges against the suspects is part of disciplining erring police personnel and that the rule of law does not distinguish rank, position or popularity in the PNP organization.