A total of 1,295 families or 4,862 persons have been displaced by the Southwest Monsoon or 'Habagat' in Pampanga, reports from the Provincial Disaster Risk Reduction and Management Office (PDRRMO) show.
According to PDRRMO head Angelina Blanco, 838 families or 3,182 persons from Sto. Tomas town alone are now sheltered in 10 evacuation centers.
Moreover, 245 families or 983 persons from the towns of Guagua, Lubao, Sasmuan, and Sta. Rita are now sheltered in 19 evacuation centers.
An additional 212 families or 697 persons from the towns of Bacolor and Mexico, and the City of San Fernando are also evacuated in 12 centers.
Meanwhile, 151 villages remain inundated in floodwaters as of 10 a.m. today, August 17. This include 26 villages in Masantol (1-3.5 ft); 25 in Guagua (1-5 ft); 14 in the City of San Fernando (1-3 ft); 14 in Mexico (0.5-4 ft); 13 in Lubao (1-4 ft); 12 in Macabebe (1.5-4 ft); 11 in Minalin (1 ft); 10 in Bacolor (1-4 ft); seven in San Simon (1-4 ft); six in Candaba (1-10 ft); four in Floridablanca (1-2 ft); four in Sto. Tomas (3-4 ft); three in San Luis (1-2 ft); and two in Arayat (1-1.5 ft).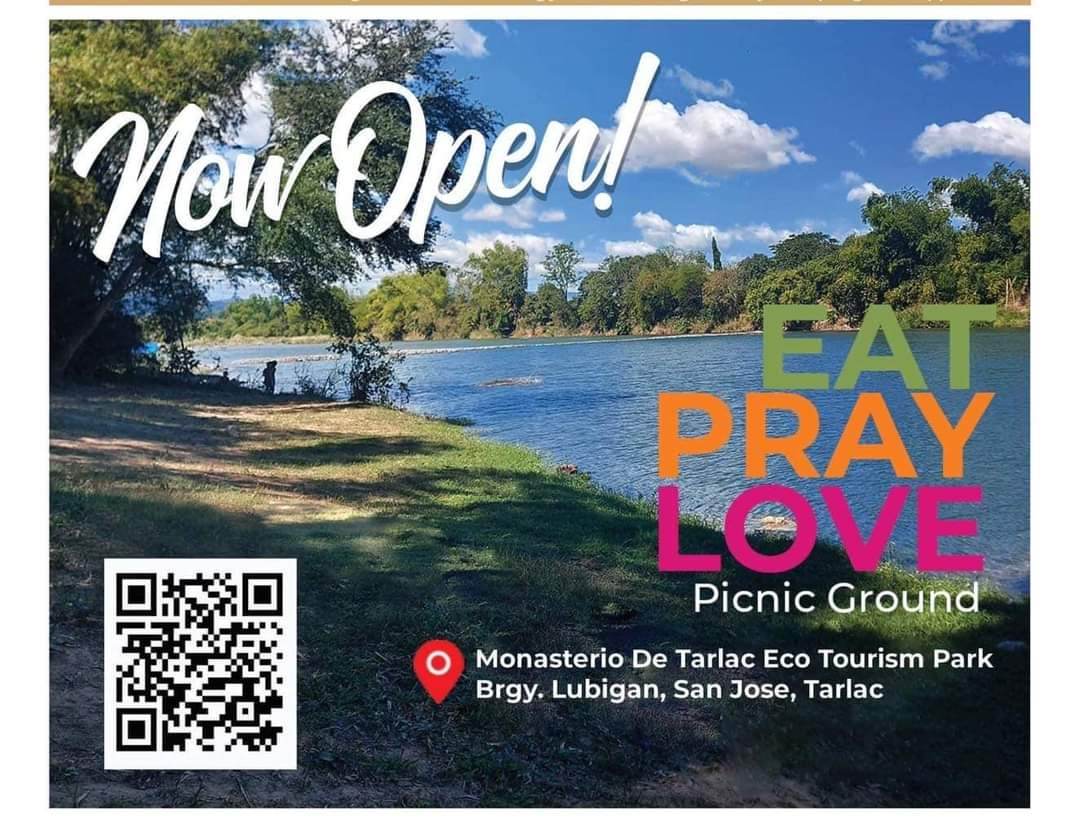 One casualty was also reported, identified as Orlando Ranetes, 32, from Concepcion, Lubao due to drowning.
The PDRRMO also reported that there is one totally damaged house and four partially damaged houses in the towns of Mexico and San Luis.
Meanwhile, the following are still not passable to all types of vehicles as of 10 a.m.: Candaba-Baliuag road in Candaba; Dela Paz, San Pablo Propio and San Isidro in San Simon; Gemsville 1 in the City of San Fernando; Loyola
Memorial to Sto. Domingo to Apalit in Minalin; Sto. Nino Sapa Magsaysay Provincial Road in Sto. Tomas; San Gabriel Road in Macabebe; and Cabangcalan Road in Floridablanca.
Moreover, certain roads are not passable to lowered or light vehicles including Lagundi to SM Pampanga (Wilcon Depot portion) in Mexico; Magsaysay Street Barangay Sapa (Prov'l Road) in Sto. Tomas; Abandoned Building of Lewana Lodge to COMPAC 2, Dolores Garbes-Dizon, Allied Bank, Allied-Rotonda-Makabali-PHS, Del Pilar, NSDPIS Area, San
Jose, Pondohan, New Public Market Area, Entrance of New Public Market to Tagulud (Petron gas station), Tagulud (from Petron gas station) Camp Olivas, Tagulud Rotonda – Pampanga EENT, Villa Franda, San Nicolas, Sta. Lucia (Maria Hizon St), Brgy Lourdes (streets), Total Gas Station, Lelut Baculud; Magdalena, and San Juan in the City of San Fernando. (PIA 3)