CAMP MACABULOS, Tarlac City — A total of 13 towns in the province have passed resolutions condemning and denouncing the terrorist actions of Communist Party of the Philippines-New People's Army-National Democratic Front (CPP-NPA-NDF).
Tarlac Police Provincial Office (TPPO) record shows that the municipality of Moncada was the first to issue Municipal Resolution No. 58-2019 condemning the acts of CPP-NPA-NDF against government troopers and has declared them "persona non grata."
"The resolution recalls that there are no reports of Communist Terrorist Groups (CTGs) atrocity in the municipality and the people of this town strongly desire to maintain peace and order," TPPO Acting Provincial Director Police Colonel David Nicolas Poklay said.
In Anao, the municipal council approved Resolution No. 2019-045 denouncing the atrocities perpetrated by CTGs in the different areas of the country.
Moreover, Anao declared that they have not encountered any movements of CTG atrocities and vowed to not allow the presence of lawless elements in their town.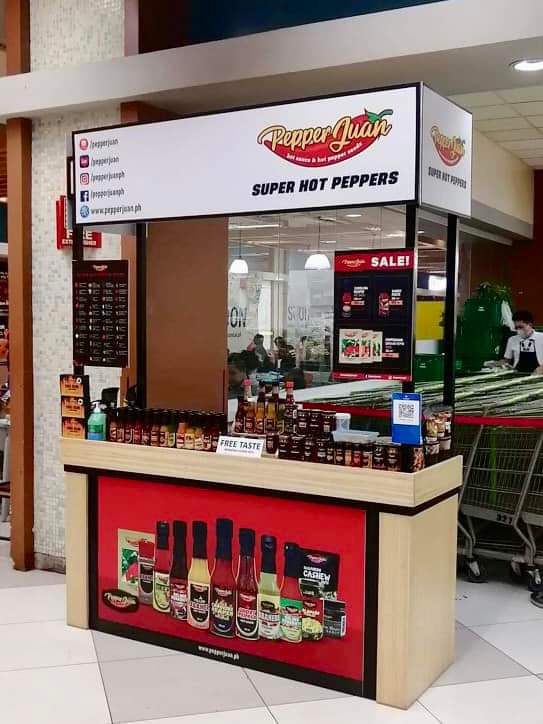 "Anao Municipal Police Station is continuously conducting in-depth monitoring and validation of any planned threats posed by the terrorists groups through facilitation of Barangay Information Network in every barangay," Poklay noted.
Aside from Moncada and Anao, Capas Municipal Council has also passed Resolution No. 047-2019 series of 2019 condemning and rejecting the activities and presence of the NPA in the municipality.
"The resolution states the need to denounce the CTG atrocities in the municipality because of the fear and restlessness they have instilled to the residents of western barangays in Capas where there were occasional sightings of purported group of insurgents," he stated.
Meanwhile, Mayantoc municipal council in Resolution No. 234 series of 2019 strongly condemn the CTG's indiscriminate killing of civilians and police officers.
Resolution No. 012-2019 of Ramos also denounces the presence and activities of CTGs within the vicinity of their municipality.
On the other hand, the towns of Bamban, Gerona, Paniqui, Pura, San Clemente, San Jose, San Manuel and Sta. Ignacia have also issued their respective resolutions condemning and rejecting the presence and activities of anti-government groups in their areas.