The construction of the $150-million AeroPark Campus is now in full swing, according to officials of the Global Gateway Development Corporation (GGDC).
GGDC Chief Executive Officer Mark Williams said that the facility is part of the 167-hectare Global Gateway Logistics City (GGLC), and construction of the first phase of the AeroPark Campus Quadrant-1 will consist of 142,000 square meters of retail and office space built to the highest standards of quality, for the purpose of transforming the Freeport into one of the most sought-after destinations of choice for business, culture and leisure services in the Philippines and all over the Asia Pacific.


Williams said that the entire GGLC area will house a Town Center, Business Park, Logistics Park and the AeroPark Campus.
"Imagine, there will be over 300,000 empowered consumers who will inject their income back into this regional economy, creating an ever growing dynamic cycle of growth and prosperity. This land will also house over 5.8 million square meters of perimeter office and logistics space along with supporting retail, hotel and residential properties," he said.
"Above all, it will reinforce the status of Central Luzon as an emerging economic hotspot in both the Philippines and is Asia."
GGDC is targeting at least 300,000 jobs at the GGLC over the next 10 years.
GGDC President Micheal Russell also said the project has been designed for optimal fit out for office and Business Processing Outsource (BPO) clients that will occupy 2,800 square meters.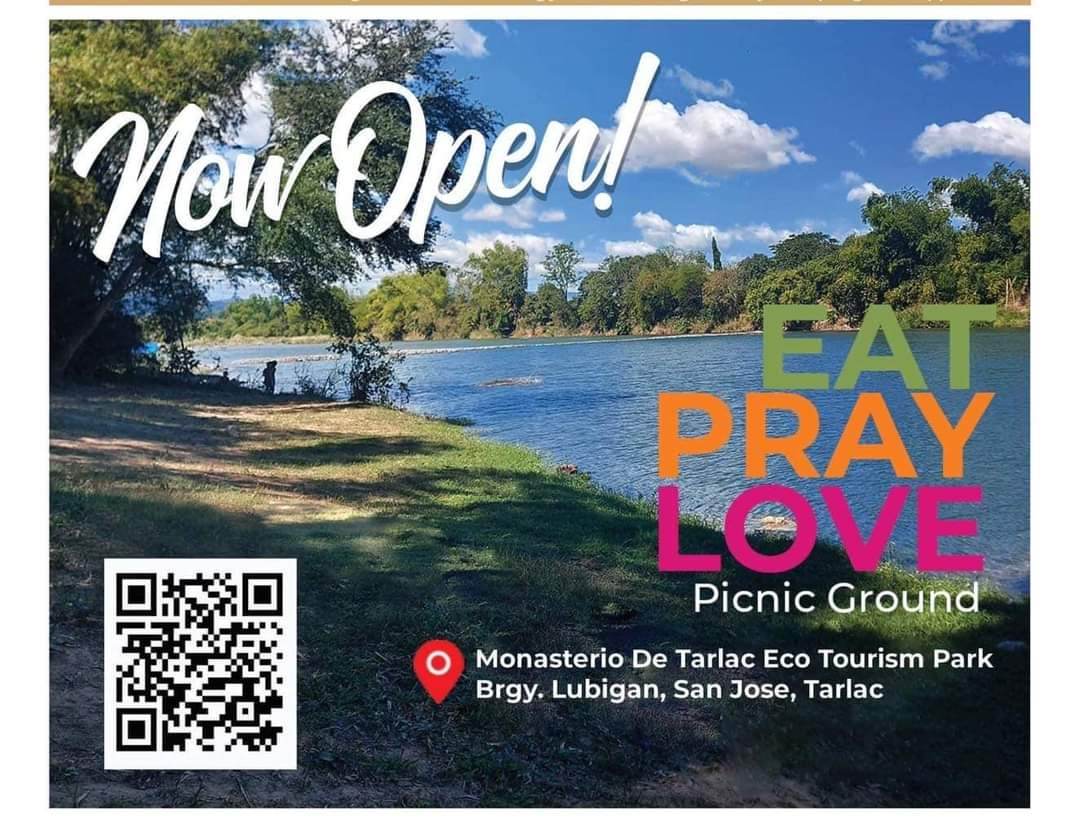 The construction is set to be finished by May 2017.