Subic Bay Freeport Zone – Subic EnerZone Corporation (SEZ) inaugurated new 33MVA transformer to increase the capacity of its Remy Field Substation from 20 to 33 MVA .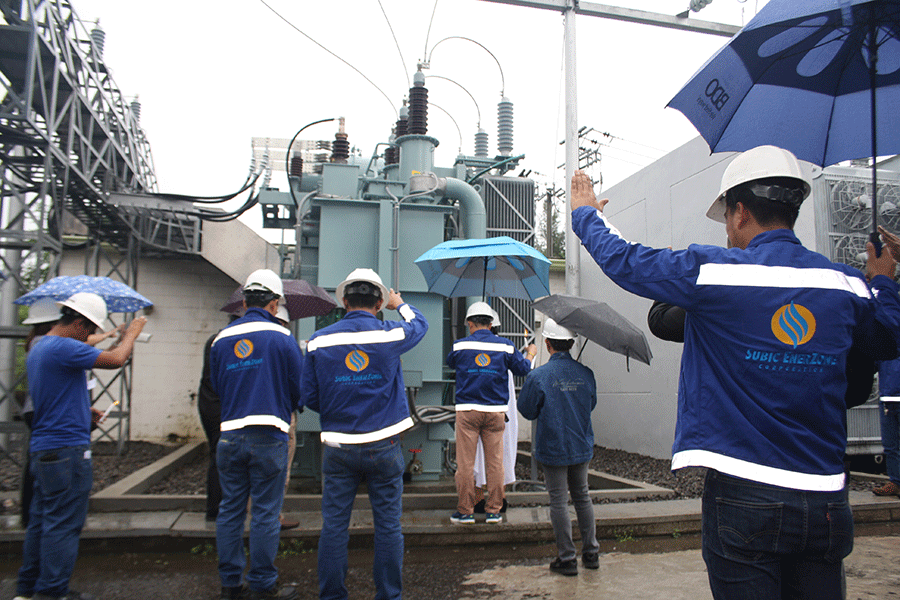 The new transformer will avoid overloading during single outage scenarios that may result to lower life span of transformer.
The newly installed 33MVA transformer replaces the nearly 5 decade old 20 MVA transformer which was installed during SBMA's Navy time . This will address the current needs of Subic Bay Freeport Zone increasing demand.
The inauguration and ribbon cutting , was led by Engr. Dante Pollescas , SVP and COO and Engr. Warrel Kern Sario EVP and General Manager.