SEVENTEEN lovely candidates are vying for this year's Miss Magalang title, organizers said during recent pre-pageant.
The coronation night will be held at the plaza in front of the municipal hall on April 30.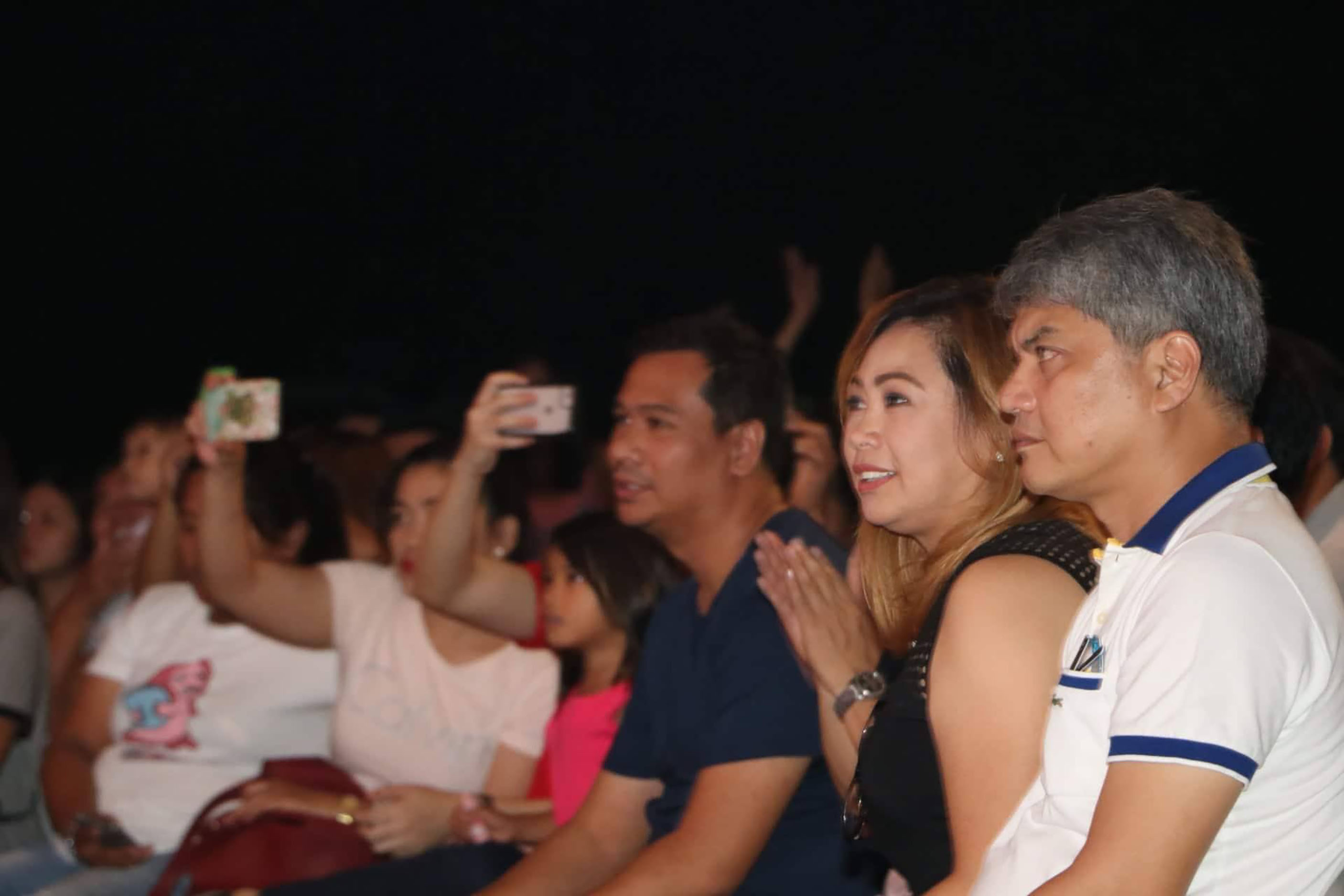 Magalang Mayor Malu Paras Lacson, Vice Mayor Norman Lacson and municipal tourism officer Ryan Miranda watch the lovely canidates of the Miss Magalang 2018.
"We didn't hold the pre-pageant at a mall so that many of our constituents can witness it. They didn't have to spend much for transportation as well," said Magalang, Pampanga Mayor Malu Paras-Lacson.
The pre-pageant was held in Balitucan, Barangay San Ildefonso on April 23.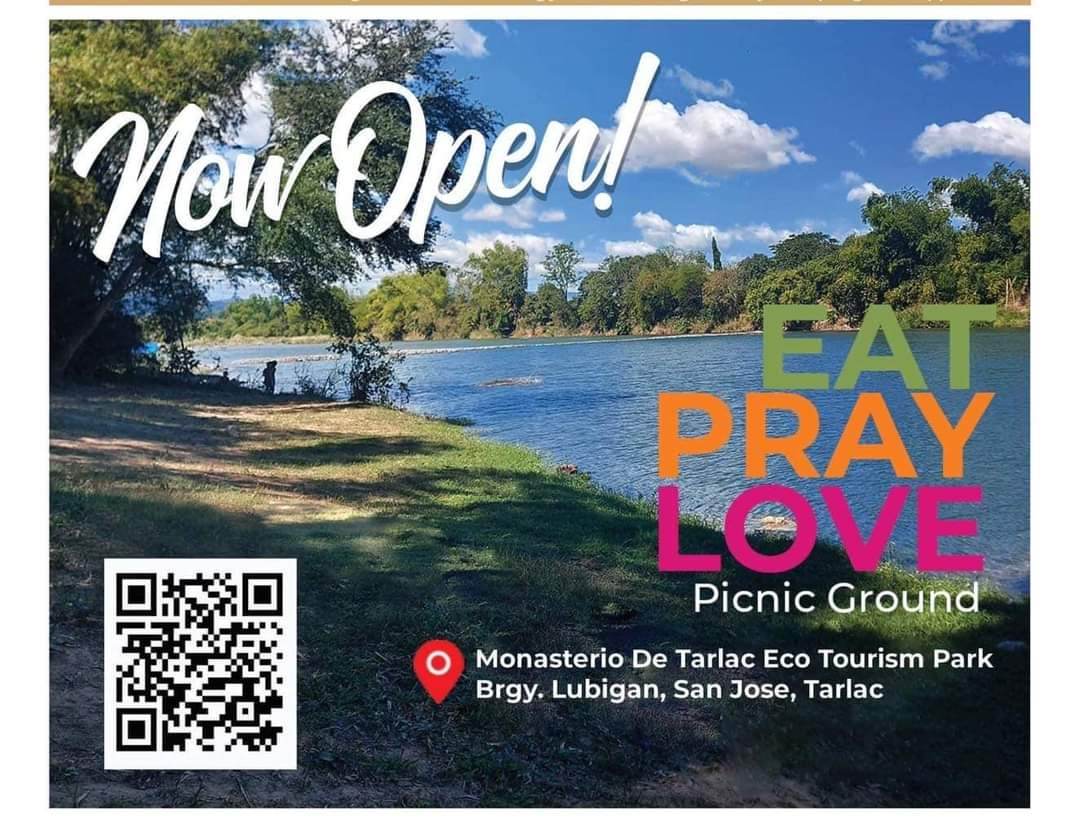 Ryan Miranda, municipal tourism officer, said that coronation night will be held on the 413th founding anniversary of the town.
"We want people, especially the youth, to remember our founding anniversary that's why we held the Miss Magalang on the same day of
the celebration." said Miranda.
"We are one of the oldest towns in Pampanga." he added.