CITY OF SAN FERNANDO, Pampanga — A total of 17,322 entrepreneurs in Central Luzon benefitted from last year's training sessions organized by Department of Trade and Industry (DTI) under its Small and Medium Enterprises Roving Academy (SMERA) Program.
"Our seven provincial offices and our Negosyo Centers were able to conduct 430 SMERA training sessions last year," DTI Regional Director Judith Angeles disclosed.
Nueva Ecija had the most number of sessions with 96 and approximately 4,141 participants.
It was followed by Tarlac with 93 sessions and 3,444 participants; Pampanga with 54 sessions and 2,900 participants; Bulacan with 60 training sessions and 2,212 participants; Bataan with 50 training sessions and 2,158 participants; Zambales with 48 training sessions and 1,644 participants; and Aurora with 29 training sessions and 823 participants.
"As DTI aims to prepare Central Luzon entrepreneurs to bigger markets and the ASEAN integration, the agency included training sessions on topics that will scale up the operations of micro, small, and medium enterprises," Angeles added.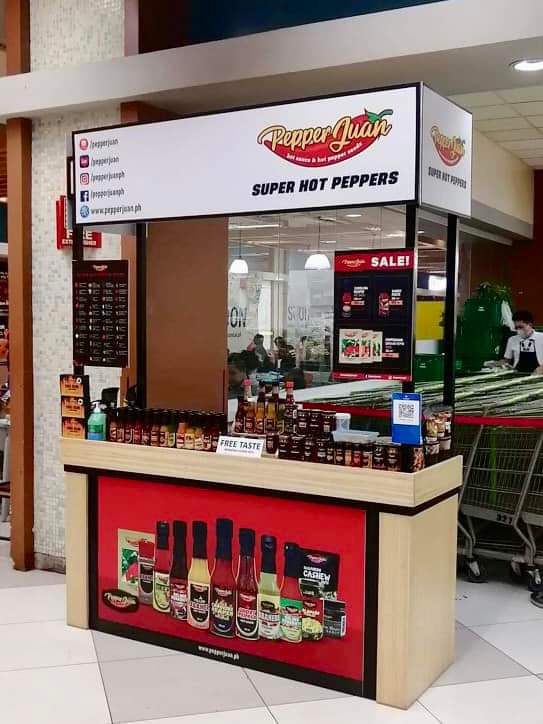 SMERA topics include Product Development and Brand Management, Visual Merchandising, Digital Transformation, Putting your Business Online, Business Opportunity Seminar, Analyzing Brands and Buying Behavior, Project Management, Customer Relations, and Good Manufacturing Practices.
"Under the SMERA program, participants undergo training in stages as they grow, from Stage 1 or the Start-up and Capability Building Stage to Stage 2 or the Market Awareness Stage to Stage 3 or the Market Readiness Stage to Stage 4 or the Export Readiness Stage until Stage 7 where the business establishment has attained Export Expansion Stage. For Central Luzon, 1,851 entrepreneurs have benefitted from SMERA training sessions and have since graduated in stages from start up to market readiness to export readiness," Angeles added.
Interested entrepreneurs who want to attend the SMERA sessions are advised to visit the nearest Negosyo Center in their locality to inquire on the schedule.
They may also contact the nearest DTI Regional and Provincial Offices. –Carlo Lorenzo J. Datu