The Philippine National Police (PNP) has declared 18 barangays in Mabalacat City as drug-free.
"From all indications, Mabalacat is winning the war against illegal drugs," Mayor Marino "Boking" Morales said.
The Mabalacat PNP noted that 18 out of 27 barangays here are now drug-free based on the parameters set by the Philippine National Police.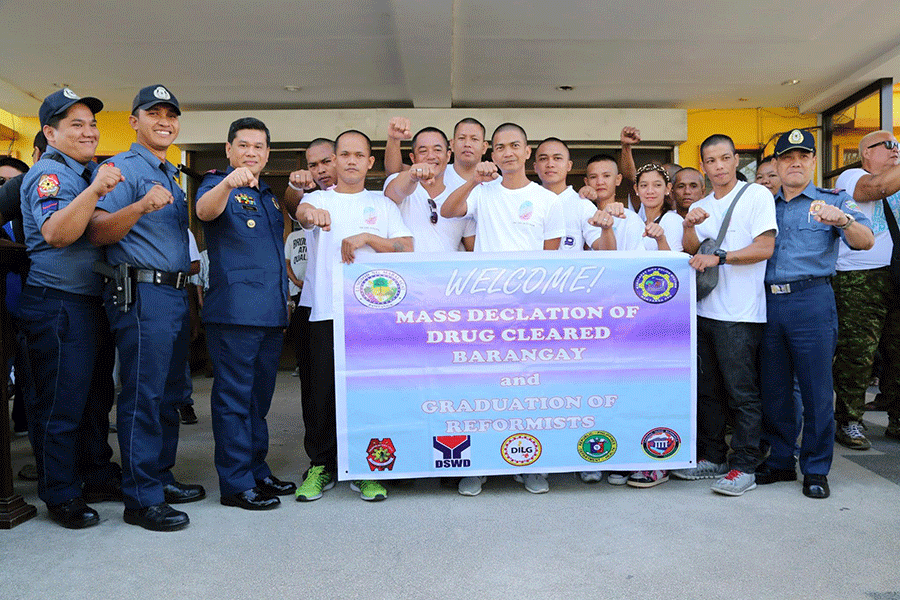 During the flag raising rites on Monday morning at the Mabalacat City Hall, Xevera, Vice Mayor Christian Halili along with Mabalacat Police chief Supt. Juritz Rara have identified the 18 barangays as Bical, Poblacion, San Joaquin, San Francisco, Mamatitang, Tabun, Dolores, Sto. Rosario, Sta. Maria, Mangalit, Paralayunan, Bundagul, Sapang Balen, Mawaque Resettlement, Sta. Ines, Macapagal Village, Calumpang and Cacutud.
Each village will receive a P1-million project-based incentive from the city government after being declared drug-free.
In a related development, some 13 reformists housed at the Bahay Pagbabago in Sapang Biabas from November 29 to December 18 have graduated. They were presented during the flag ceremony.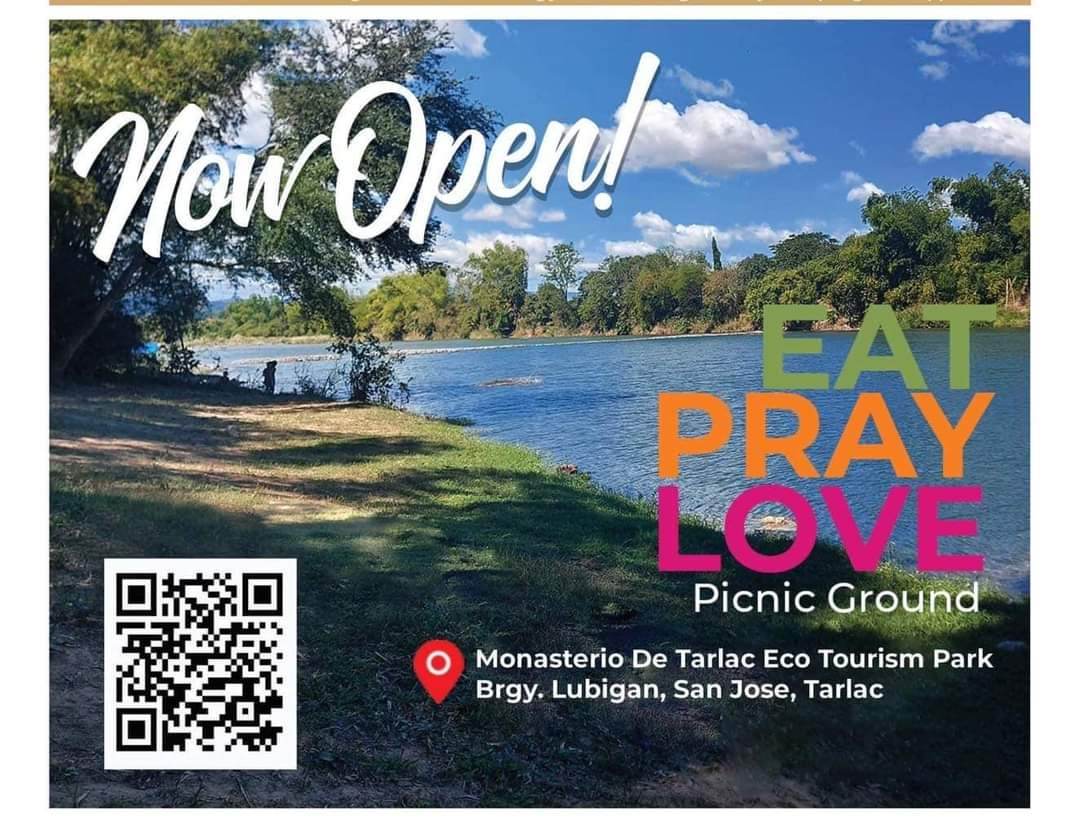 The "Bahay Pagbabago," which can house approximately 40 patients, offers one-month reformation program which includes lectures conducted by a religious sector and livelihood programs in coordination with the City Social Welfare and Development, City Health Office, City Agriculture Office, City Public Employment Service Office and Technical Education Skills and Development Authority.
Mayor Marino Morales has lauded the PNP, Mabalacat City Anti-Drug Abuse Council, Barangay Councils, Mabalacat City Anti-Drug Abuse Movement, public officials and employees for their outstanding accomplishments and continued efforts to eliminate the problem on illegal drugs.