The bodies of a Caloocan City-based suspected drug gang leader and his two aides were found stuffed inside the compartment of a red sedan in Sitio Barrio, Barangay Sta. Lucia, Magalang town on Oct. 14, authorities said.
Supt. Jhoanna Ponseca-Rosales, Magalang police chief, identified the victims as Mark Ramos Gil, 36, alias Buboy, of Caloocan City and alleged leader of the dreaded J&B Drug Group; Jessie Miranda, 29; and Ariel Adriano, 40, of Nueva Ecija.
Another victim, who miraculously survived the suspected summary execution, is Ferdinand Talens, 50, also of Nueva Ecija.
The J&B Drug Group is headed by Gil and one PO1 Jun Engalla, a member of Caloocan City police who was arrested during a buy bust in Sta. Rosa, Nueva Ecija two years ago.
The gang has been responsible for the distribution of methamphetamine hydrochloride (shabu) in the provinces of Nueva Ecija, Pampanga and other parts of Region 3, according to police sources.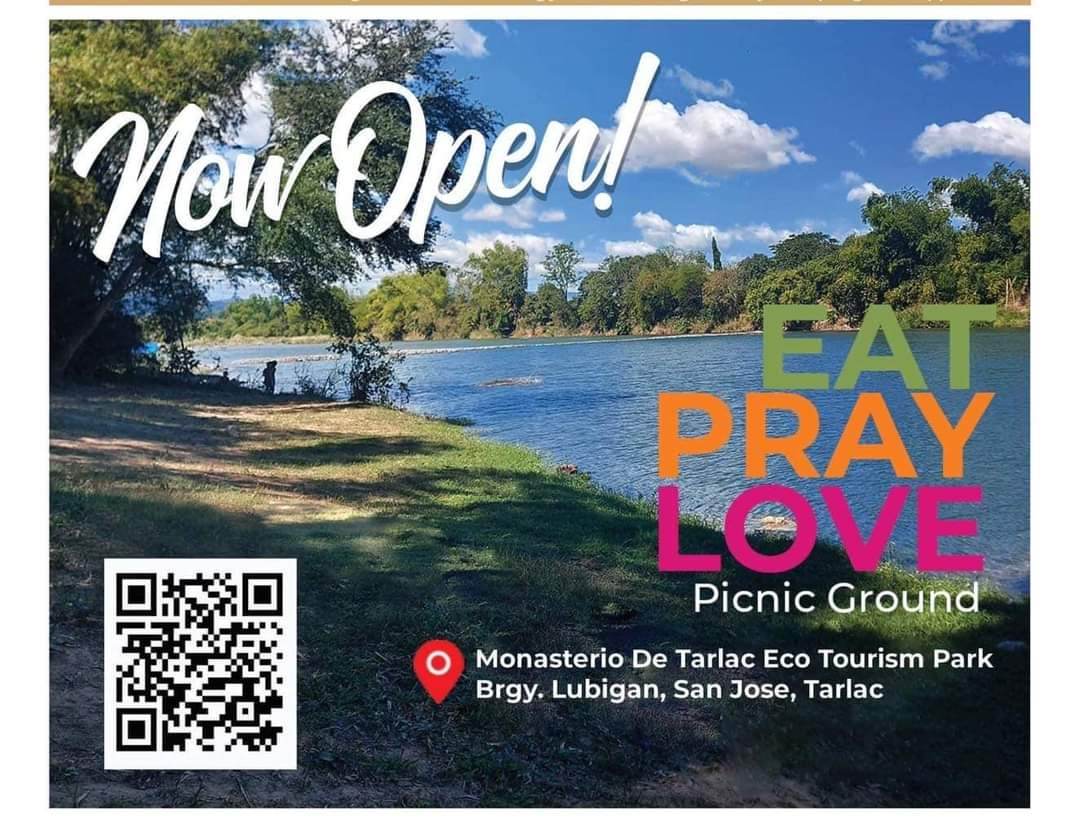 The arrest of Engalla disbanded the group, police said. It was revived by Gil in late 2015, police said citing intelligence reports.
All victims, Poncesa-Rosales said, apparently died of suffocation and internal bleeding in their heads brought about by four-inch nails hammered into their skulls. Their heads were wrapped with heavy duty packaging tapes and the victims were hogtied when discovered by the policemen.
Quoting Talens' statement, police said the victims were invited by a businessman, whose identity is withheld pending the result of the investigation, regarding his alleged involvement on the incident. They reportedly met at a popular burger chain in this town.
Talens told police investigators the group was escorted to a farm properly secured with a high perimeter concrete wall fence. They were met by an unidentified man who herded them inside a shanty. Moments later five heavily armed men appeared and at gunpoint told them not to move.
Ponseca-Rosales said Talens and his companions were taken to one corner of the shanty where the suspects started wrapping their heads with packaging tapes. They were nailed on their heads and hogtied.
Talens was placed at the rear passengers' seat with Adriano while Gil and Miranda were stuffed at the compartment of a red Toyota Vios (ABO-4431).
Moments later, Talens narrated to investigators that he noticed the car moving for about 10 minutes then halted. Sensing they were left by the driver, he untied himself and called for help from residents in the community.
Ponseca-Rosales said Talens was taken to Sta. Lucia District Hospital and was later transferred to another medical facility due to the seriousness of his wound. She said security in the hospital had been beefed-up by the police to ensure the safety of the surviving victim.
The discovery of three bodies in this town brought to seven the number of salvaging victims in a span of one week. On Monday, four bodies including three Koreans were found in separate places in Bacolor town and City of San Fernando.