SUBIC TOWN, Zambales – Twenty persons were arrested in a simultaneous implementation of three search warrants and buy-bust operation, leading to the dismantling of four drug dens in Barangay Calapacuan on Wednesday of this town.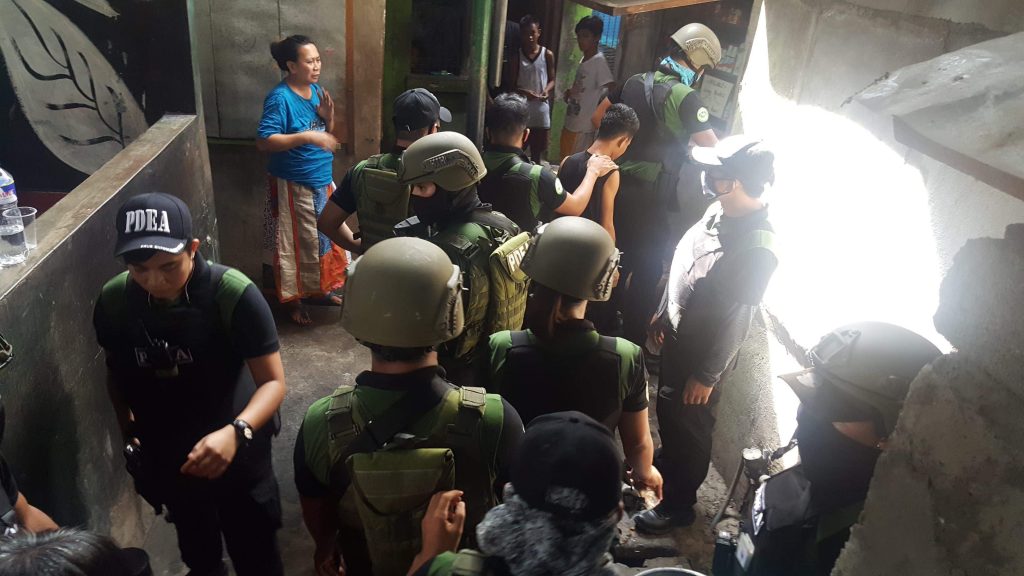 In a report from Atty. Gil Pabilona Regional Director of the Philippine Drug Enforcement Agency (PDEA) Regional Office 3, their operation was closely coordinated with the Regional Mobile Force Battalion (RMFB) Region 3 and the PNP Provincial Intelligence Branch (PIB) of Zambales, resulting in the confiscation of more or less P350,000 worth of illegal drugs.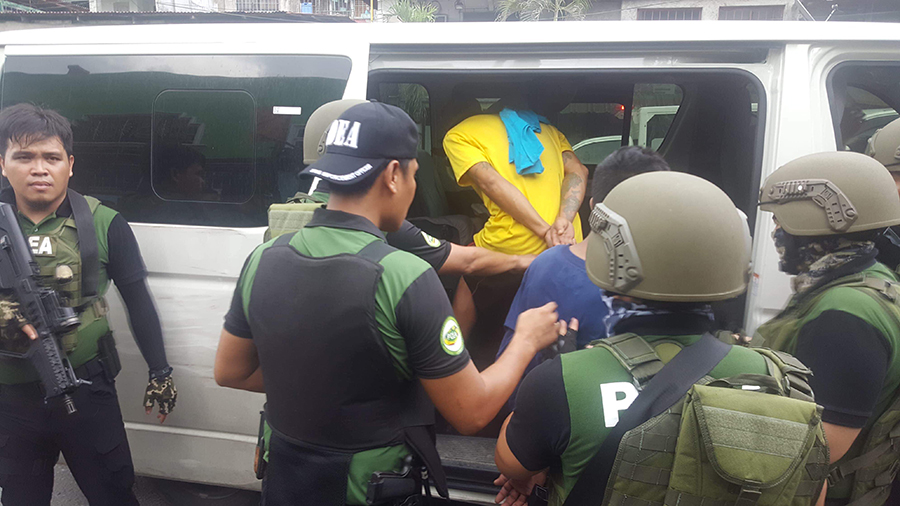 The arrested suspects due to search warrants were identified as: Sarah Lisandi Asandi, a targeted member of the Omar Drug Group; Norissa Sabturani Asandi; Richie Sabturani Asandi; Randany Tumailaran Tiamsing; Quezon Sabturani Udjali; Jay-ar Francia Y. Delos Reyes, a targeted member of the Omar Drug Group; Tess Caingat y Gregorio; Avegail Dayag y Pampuan; Domingo Albao y. Rabino; Jeffrey Bracero; Abdul Omar Mohammad, leader of the Omar Drug Group; Alday Sayrani y Antala; Jayvee Francisco y Samson; Eping Wahi y Lasting; and Harry Sabturani y Umih.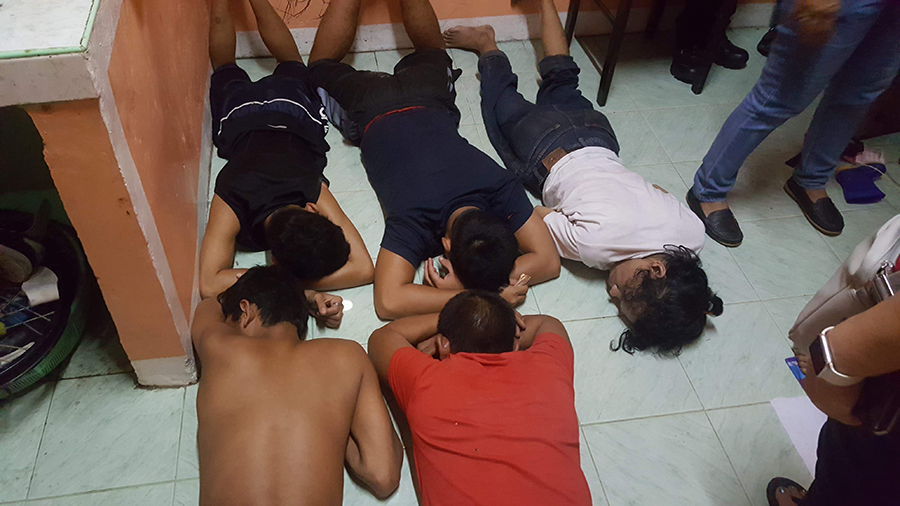 The suspects who were arrested in a buy-bust operation were identified as: Marie Minhum y Himpun, a new member of the Omar Drug Group; Jamri Hawari y. Solomon; Muhaimin Mussani y Airal; Allan Salanday y Custodio; and Junior Balani y Rosal.
Cases for Violation of Republic Act 9165 are being prepared for filing in the Olongapo City Regional Trial Court.