BALANGA CITY — Bird enthusiasts and environmentalist groups will flock to four seaside villages of Balanga City tomorrow for the 2018 Asian Waterbird Census (AWC).
Officials from the Department of Tourism, Department of Environment and Natural Resources, Wild Bird Club of the Philippines, and the city government will lead the annual census in Tortugas, Sibacan, Puerto Rivas, and Tuyo.
City Tourism Officer Lolit del Rosario is looking forward to a high record number of migratory birds this year.
"Birds are important indicators of changes in our environment," Del Rosario said.
"Migratory birds from western and cold countries come in our city every six months from September to February to seek for a temporary shelter and habitat. We call them feathered tourists," she added.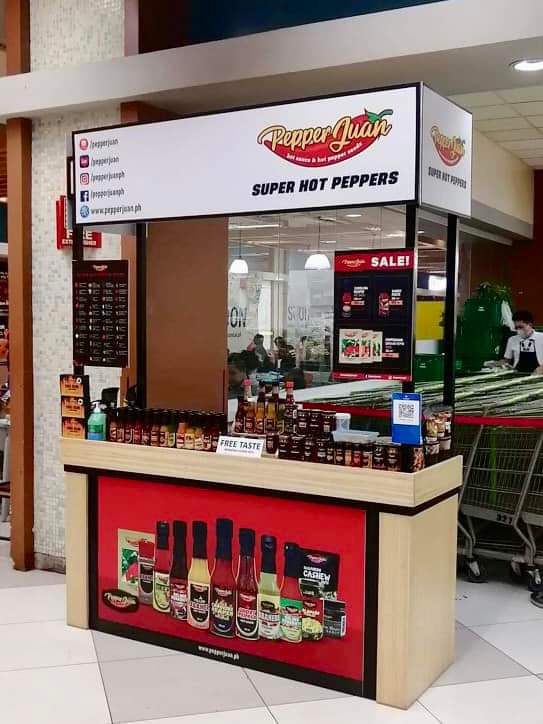 In 2017, the bird count in the city recorded 15,072 birds from 33 water bird species and five other species.
This was a drop of about 50 percent from 29,465 migratory birds recorded in 2016. (CLJD/MJSD-PIA 3)