SUBIC BAY FREEPORT – The Subic Bay Metropolitan Authority (SBMA) expects a huge bonanza for tourism establishments here with the hosting of the Ad Summit Pilipinas 2018 on March 7 to 10 at the Subic Bay Exhibition and Convention Center (SBECC).
SBMA Chairman and Administrator Wilma T. Eisma said that with about 5,000 participants going to what is recognized as the country's biggest advertising and marketing event, the four-day Ad Summit would provide substantial revenue to tourism-related establishments, as well as media mileage to Subic Bay.
"It's the hotels and restaurants and theme parks that would benefit most from this forthcoming event in Subic, and I hope that they'd make the best out of it," Eisma said.
"But as a whole, the Subic Bay Freeport would be a winner in terms of promotion and media exposure and that is the best ROI (return on investment) that we get out of this event," she added.
Eisma said that the SBMA would receive some P8.7 million in direct and indirect benefits from hosting the four-day convention.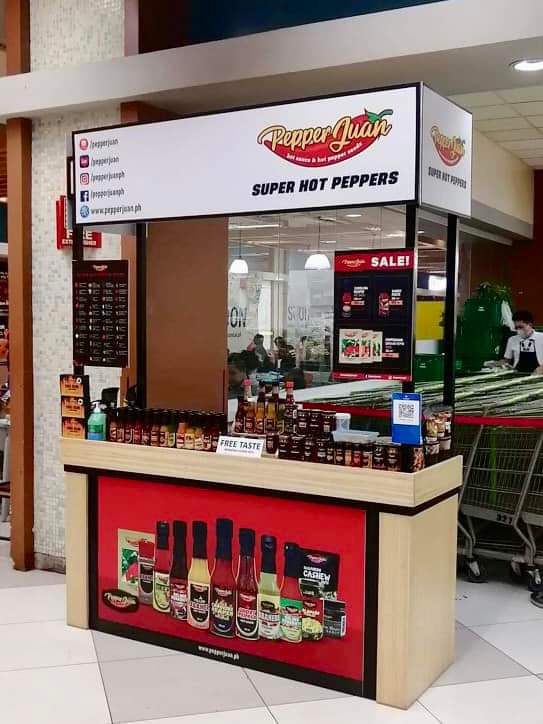 "This will be on top of the income to be made by business establishments in the Freeport, as well as accredited suppliers during the event. So the actual ROI is quite huge, overall," she pointed out.
According to the SBMA Tourism Department, the Association of Accredited Advertising Agencies (4As), which organizes Ad Summit, has committed around P7 million in media mileage to the SBMA for the upcoming event.
These include press releases and feature articles in print and online media; posters, flyers and banners for marketing and promotion; official television commercial and radio plugs; as well as exposure on social media.
Meanwhile, organizers would also have to pay the SBMA close to P1.2 million in SBECC utility fees and ad permits.
On the other hand, the Subic agency would earn an estimated P450,000 from the environment and tourism administrative fee (ETAF) charged by local hotels on their guests, and around P60,000 in ETAF from theme parks in the Freeport.
SBMA Tourism Department head Jem Camba said that some delegates to the summit bring along family members, who would visit parks and resorts in Subic and patronize local restaurants and shops in the Subic Bay and Olongapo City area.
Camba said organizers are charging each delegate P19,000 for Ad Summit inclusions like entrance to plenary sessions and talks, officially-sponsored meals, shuttle service within the summit venues, and admission to the awards night, parties and special events.
"However, this fee won't cover hotel accommodation and breakfast, so this is where local businesses would earn from," she explained.
Subic will be hosting Ad Summit Pilipinas for the third time since the biennial advertising and marketing convention organized by the Association of Accredited Advertising Agencies (4As) debuted here in May 2014. The upcoming event is themed "DIY Your ROI," as the advertising industry takes a closer look at the various impacts of creative work.
Organizers predicted that the Ad Summit will be a jampacked event, as they assembled a panel of speakers who will focus on new paradigms and innovative creative solutions to effect financial, as well as social, impact.
The Ad Summit will also feature the Creative Guild's Kidlat Awards, which the group is promoting to be the country's most prestigious creative advertising competition. (Dante M. Salvana)