ANGELES CITY – Investigative skills of 22 police officers have been honed with the completion of 17 days International Task Force Training hosted by the United States Homeland Security Investigation (HIS) held at the Federal Law Enforcement Training Center at Brunswick, Georgia, USA.
The participants in the US-based training have been picked from the newly organized Philippine National Police Transnational Criminal Investigation Unit (TCIU), stationed at the PNP National Headquarters in Camp Crame, Quezon City.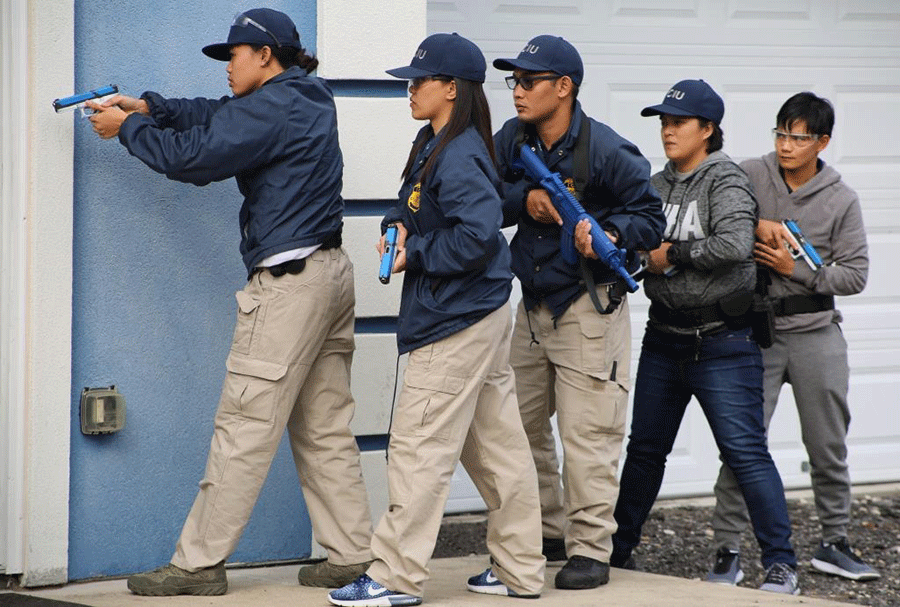 The three-week intensive training aimed at improving the investigative skills of selected PNP members from the TCIU in the fields of entry and defensive tactics, investigative techniques, interview and interrogation, evidence collection, surveillance and undercover operations.
The training started on Jan 16 and ended Feb 2. The PNP officers were given opportunity to interact with the Filipino-American community during their stay there. The group was also invited to fellowship where they enjoyed home-cooked meals.
TCIUs investigate crimes with a nexus to both the United States and the host country and are a partnership between HSI and local law enforcement. The Philippines is the first Asian country to host a TCIU, US Embassy said in a statement.
"TCIU Philippines will first focus on those who travel to the Philippines to exploit children," explained Ransom Avilla, the U.S. Embassy in the Philippines' HSI Attaché.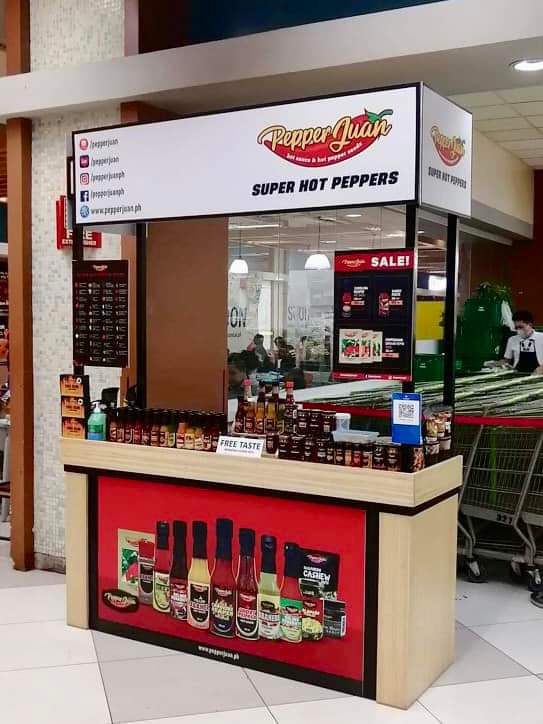 PNP Team Leader Major Jeorge Francis Rodrin said that the TCIU officers came from different fields of expertise within the PNP and grew as one during this training. Together, the TCIU will fight crime to give justice to victims of abuse.
Out of the 12 TCIUs worldwide, the Philippine TCIU is notable for its high proportion of female officers, with 13 women out of 22 members.