CLARK FREEPORT — The 2nd Luenthai Cup (Football for a Cause) will be held on September 24 and 25, 2016 at the Clark Parade Grounds here.
Some 120 teams from five provinces, including teams from the National Capital Region and two international schools, are
expected to participate in the event.
Chit Manlapaz, chief of staff of Luenthai Clark, said the teams that will compete in the football event — which is a fundraiser for the Tuloy sa Bahay Bata Foundation — will come from the provinces of Manila, Bataan, Tarlac, Laguna, Cavite and international teams from Manila British School and Singaporean Football Club.
Proceeds of the event will be given to the Tuloy Bahay Bata Foundation, a home for street children started by Kapampangan priest Fr. Marciano 'Rocky' Evangelista.
Manlapaz said the increase in the number of participanting teams could be attributed to the 2016 Summer Football Program of the Luenthai International Philippines, Inc. (L&T Phils) recently held here.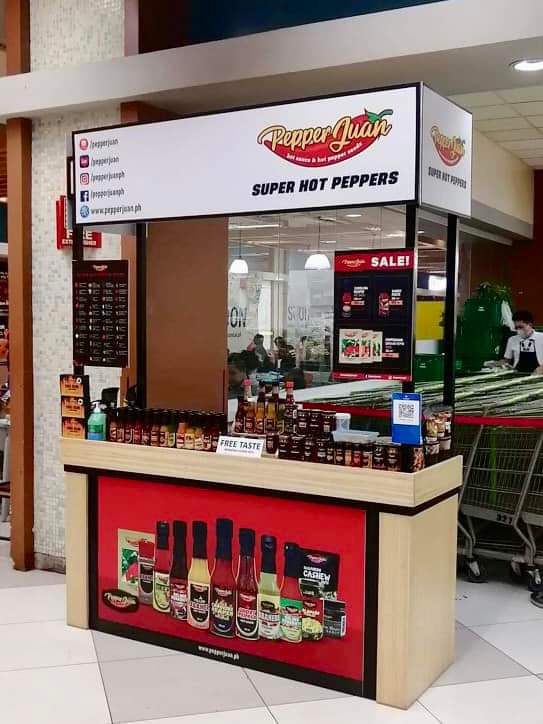 The free football program has been running for about three years now and about 130 plus children have benefited in this so-called "School of Life" where children are not only thought of the 'how to play' the sports but also the discipline and various life lessons which can help in developing a person's character.
Manlapaz said the children who participated in the free football training during the 2016 summer were children of L&T employees, children of Air Force personnel here, street children from Tuloy Foundation, and Aeta kids during the month-long training event of the apparel firm.
The culminating event was held last May 28 with friendly exhibition games participated by teams from Tuloy Foundation Inc., Basa Air Base Football Club, Porac Futboleros Football Club, Gentry Korean/International School, Magalang Football Club, San Fernando Football Club, Angeles Football Club, Pamiyabe Football Club and Raven Football Club.
Manlapaz said some the teams that played during the summer training will also compete on Sept. 24 and 25.
For his part, Clark Development Corporation Officer-In-Charge Noel F. Manankil welcomes the holding of the football event in Clark as it promotes the Freeport as a sports-tourism destination while espousing community outreach.
Manankil noted the outreach program of the Clark firm, underscoring the importance of corporate social responsibility programs of Luenthai and other companies inside Clark.
Chelsea Hong Kong coaches will come to coach the Tuloy Bahay Bata street children during the competitions.
Recently, former President Aquino conferred a prestigious award to Willie Tan, Chairman of Luenthai Philippines, the Grand Cross of the Order of Lakandula held in Malacanang Palace.