Three and a half kilos of suspected shabu inside a package from the United States were seized in one of the cargo hubs at the Ninoy Aquino International Airport (NAIA) in Pasay City on December 20, 2017.
In his report to Philippine Drug Enforcement Agency (PDEA) Director General Aaron N. Aquino, Director Ismael G. Fajardo, Jr. of PDEA Regional Office National Capital Region (PDEA RO NCR) and Commander of the NAIA Inter-Agency Drug Interdiction Group (NAIA IADITG), said that a duty examiner of a foreign courier company informed the NAIA-IADITG that a suspicious package from the United States yielded an organic substance when it passed through the cargo X-ray screening machine.
To confirm the information, PDEA K9 conducted an inspection of the suspicious package and the narcotic detection dog (NDD) indicated behavior for the presence of dangerous drug.
A coordination was made with the management of the foreign cargo company to inform the consignee of the package and is ready for pick-up.
"Shipping documents showed that the shipper of the package was a certain Jason Lee and the consignee is a certain Michael Espino Cruz," Aquino said.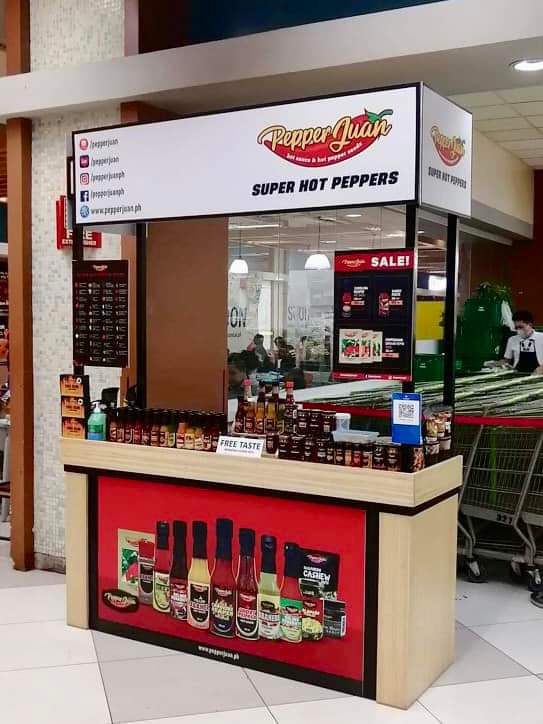 At about 1 p.m. on December 20, 2017, a male individual claiming to be the consignee and showing a driver's license bearing his name claimed the package. As soon as the package was handed to him, he was immediately arrested together with his female companion by elements of PDEA RO NCR and NAIA-IADITG under the direct supervision of Fajardo.
The arrested suspects were later identified as Francis Melvin S. Feliciano, and Rachel dela Cruz. Confiscated from them was the package containing more or less 3.5 kilos of methamphetamine hydrochloride, popularly known as shabu.
"We commend the management of the foreign courier company for immediately reporting to us the suspicious package. This demonstrated their willingness to help address the rising incidences involving mail and parcel service as mode of tracfficking dangerous drugs," Aquino said.
Last week, PDEA met with representatives of local-based foreign express delivery and domestic courier services and discussed security measures to intercept illegal drugs smuggled using mail parcel system.
Among the matters discussed were the different screening procedures to detect illegal drugs being implemented by each courier company, in particular the used of narcotic detection dogs (NDDs) and X-rays on suspicious packages.