ORION, Bataan – Three persons died instantly while two of their friends were still in critical condition when their car was hit by two trucks along the Roman Highway in Barangay Sto. Domingo of this town on Wednesday.
Senior Supt. Benjie Silo, Jr., Bataan Police Director, identified the fatalities as Jerome Pangilinan, 42; Emerson Pangilinan, legal age; and Andy Luna, 30 years old. Injured were John Kennedy De Belen and Lord Jerick Gonzales, 23, all residents of San Vicente, Orion, Bataan.


In a report from Camp Tolentino, the victims were on-board a Mitsubishi Lancer sedan (XRN-262) plying the said highway when they decided to turn-left and stopped in the middle of the highway when a Sino truck Tractor Head, registered with no plate available and with Trailer without bullet bearing plate number 120110 being driven by Alfredo Tabayoyong, suddenly bumped the car's rear part.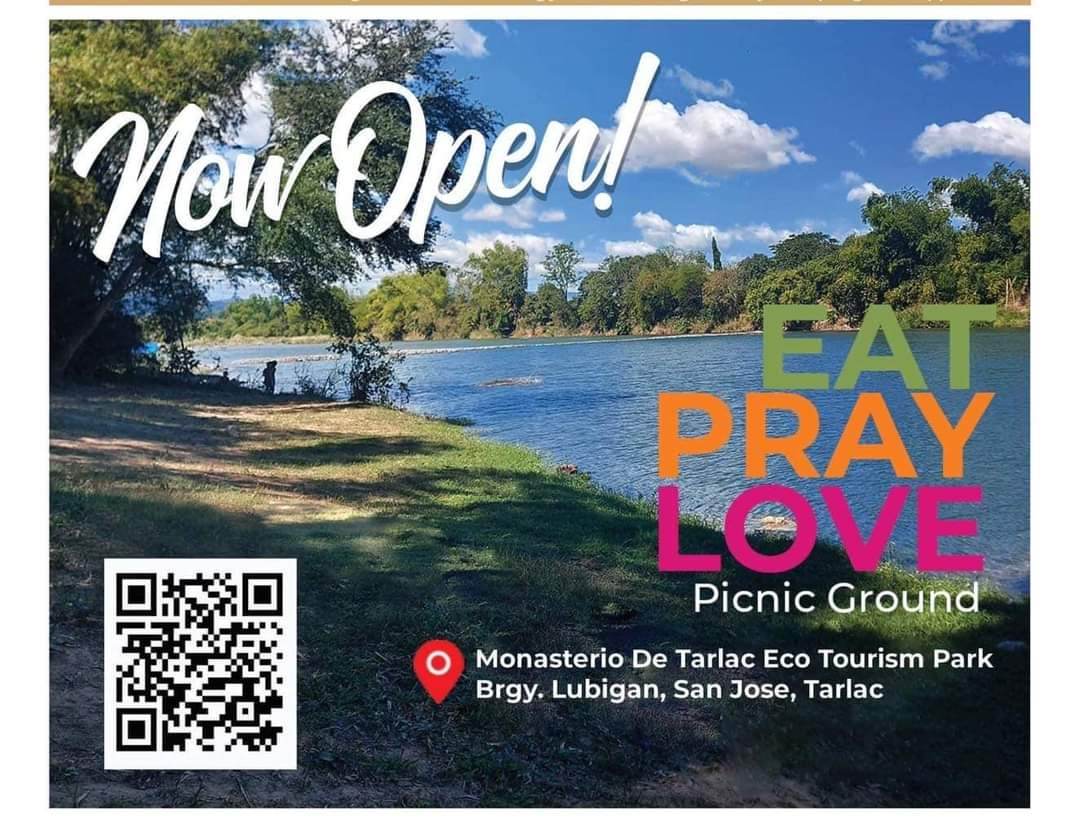 At this juncture, the car went sideways to the opposite lane and was hit by fast moving Isuzu Elf Truck with temporary plate number 030107 being driven by Alexander Dato, 45, a resident of Concepcion, Tarlac.
The five victims suffered serious head and body injuries and was rushed to Bataan General Hospital in Balanga City where the three of them were pronounced dead-on-arrival by their attending physician, Dr. Noel Laxamana.
The drivers of both trucks voluntarily surrendered to the police facing corresponding charges. –Mhike Cigaral