HERMOSA, Bataan — Three male suspects were arrested in a buy-bust operation conducted by Hermosa Police last Tuesday, August 13, 2019, in Barangay Almacen of this first-class municipality.
In a report from Hermosa Police chief, Police Major Jeffrey Onde, the arrested suspects were identified as Paul Dennis Buenaventura, 44, a resident of Barangay Almacen, Hermosa; Nikko Rodriguez, 22, resident of Tapulao, Orani; and Jemuel Guanez, 29, resident of Barangay Daang Bago Samal, Bataan.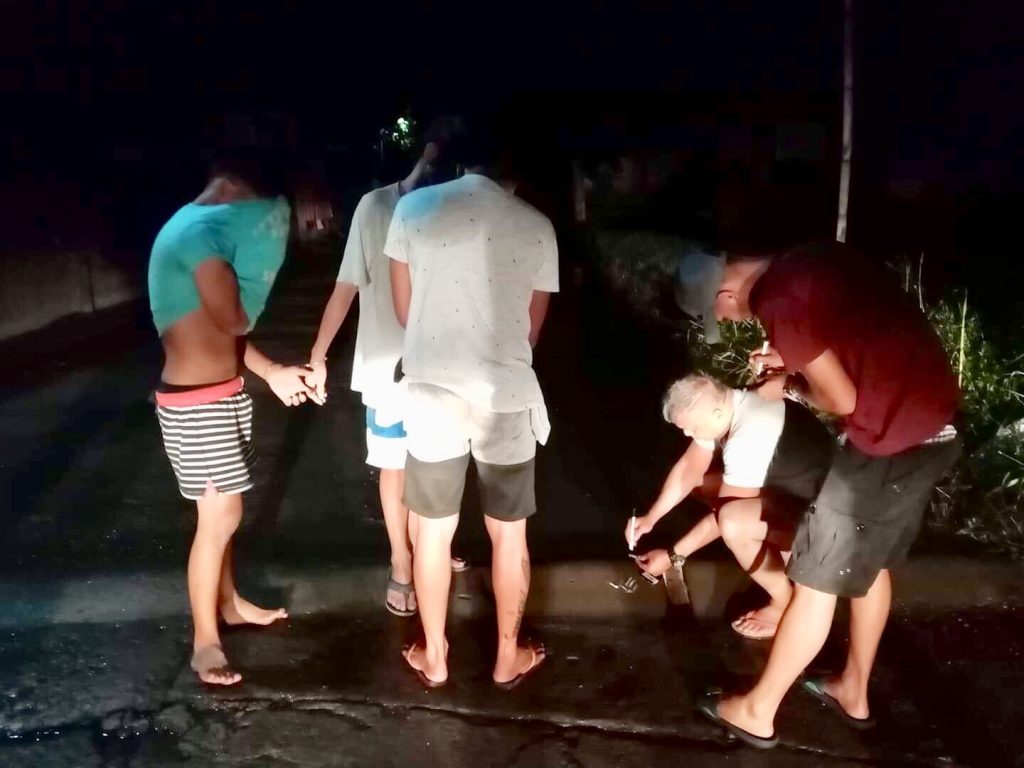 PSSG Jose Tagulao, investigator on case, said that they took action on a report of a confidential asset, the Drug Enforcement Unit operatives led by PLT Dayao, deputy chief of police, together with PPDEU, PIB BATAAN in coordination with PDEA RO3 with control no.10004-082019-0372 conducted joint buy bust operation in the said village.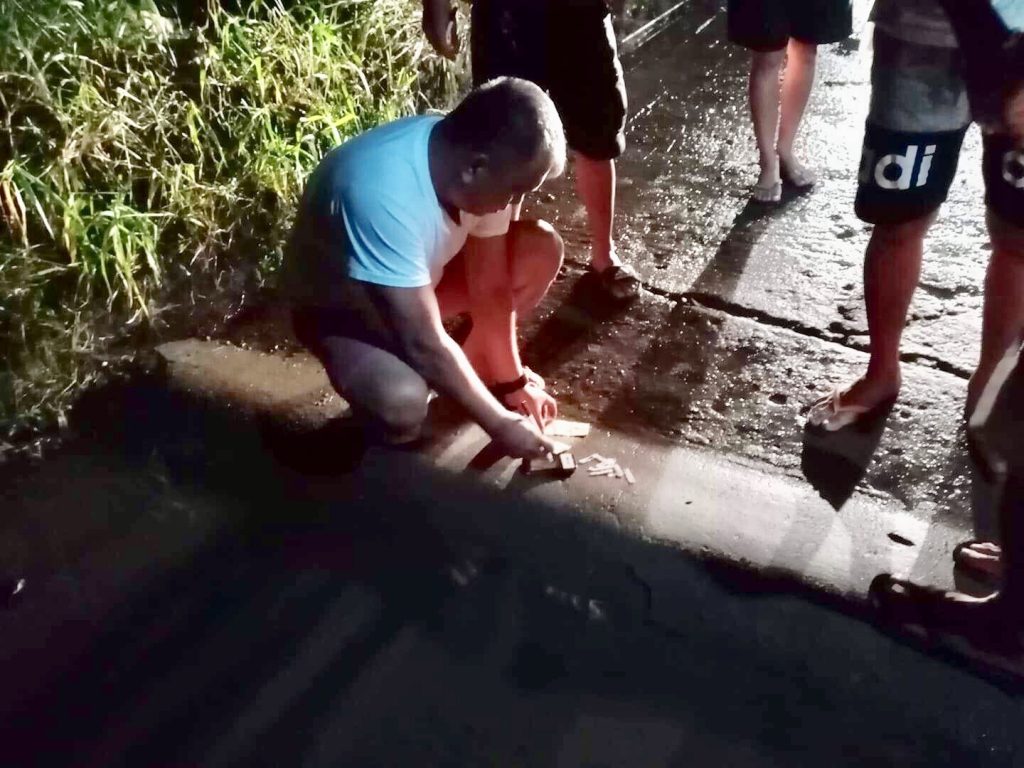 The operation resulted to the arrest of the said suspects after Paul Dennis handed over one sachet of shabu to the police poseur buyer, while in the course of transaction, Nikko and Jemuel were later arrested wherein Nikko was the companion of Paul Dennis and Jemuel was a buyer of illegal drugs.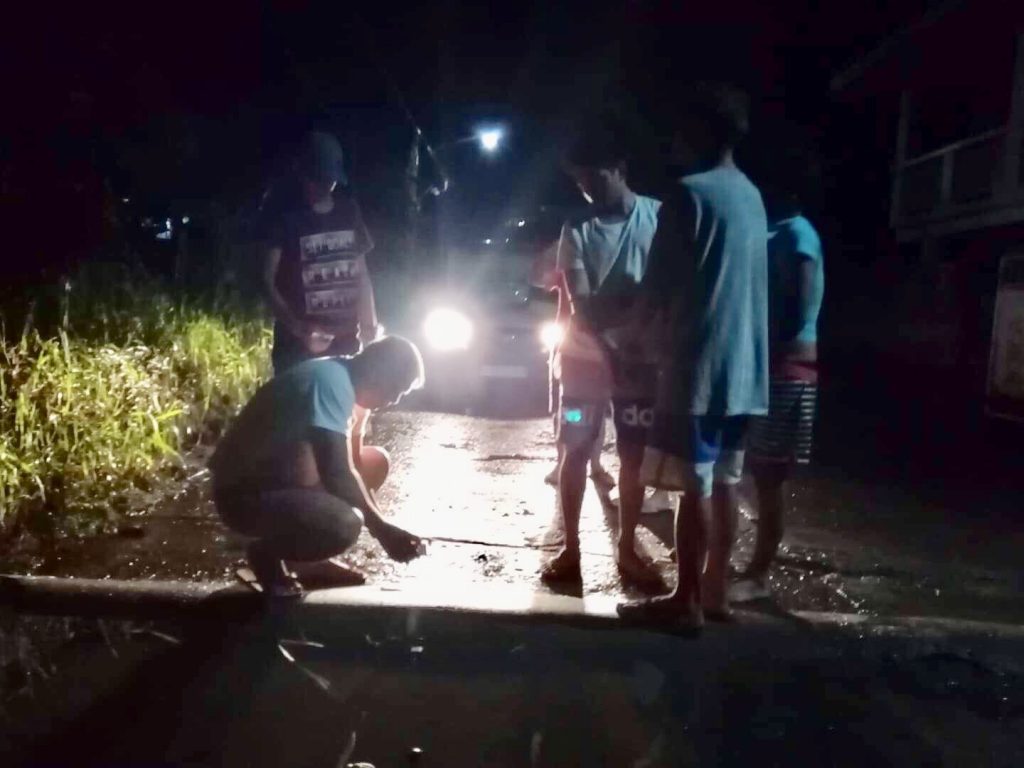 Confiscated from the possession of Paul Dennis were 7 sachets of suspected methampetamine hydrochloride or "shabu", 2 pieces 500 peso bills used as marked moneys and 1 unit of cellphone; from Nikko the police got 1 sachet of suspected shabu while from Jemuel, 1 sachet of suspected shabu was also confiscated.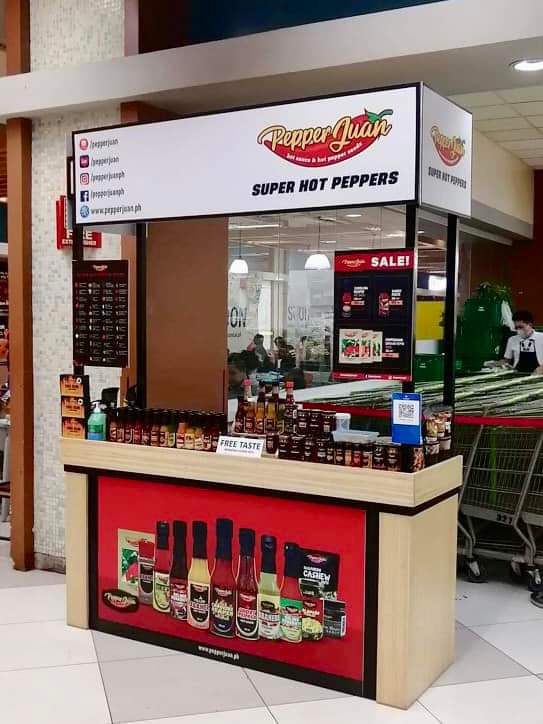 The suspects were detained at Hermosa municipal police station while appropriate charges are being prepared against them.