The 30 Filipino newsmen who attended the 2019 Seminar For Information Officers and Journalists from the Philippines in Beijing and Shenzhen, China have returned to the Philippines on Thursday afternoon.
The members of the Philippine delegation were from various government information agencies and private media representatives. They finished the 14-day series of lectures and visited the historical and heritage sites in Beijing and Shenzhen from May 15 to 30.
The lecture was held at the training center of the Research and Training Institute (RTI) of the National Radio and Television Administration (NRTA) in Beijing where the Filipino delegates also had the chance to visit the Great Wall of China and the  historic Tiananmen Square, also known as "The Gate of Heavenly Peace" to get into the Forbidden City – once declared World Heritage Site and home of emperors of the bygone era.
The Tiananmen Square is a city square in the center of Beijing, China located to its north, separating it from the Forbidden City and visited by thousands of tourists mostly from the provinces.
Part of the two-week media exchange program in Beijing was a "Dialogue on Asian Internet Audio-Visual Broadcasting Policy and Release of Cooperation Result" and "Introduction of China's National Condition".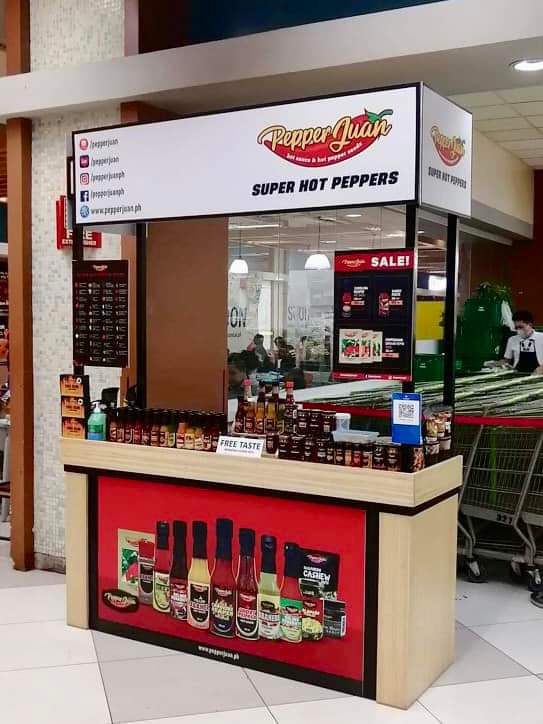 The delegation also visited the Yuetan Inheritance Club to experience traditional Chinese culture, and discussed the trade and culture exchanges between China and Philippines.
They also visited Agricultural Exhibition Center to learn about the development of Chinese agriculture as well as a new media center, China Changping, to know about the application of digital technologies on radio and television fields.
While in Shenzhen, the group visited the Shenzhen Media Group where they  met and discussed with officials about culture, radio, TV and tourism, and the sports bureau of  Shenzhen Municipality and its media group.
China continues to strengthen cooperation with the Philippine media in the fields of news exchange, program production, technology, industrial development and people-to-people exchange to support the Belt and Road Initiative.
The said seminar was sponsored by the National Radio and Television Administration and China State Council Information Office.
The participants included Frederick Silverio, Manila Times correspondent; Arnel San Pedro, iOrbitNews; Vince Concepcion, PIA Malolos, Bulacan; Maria Cristina Arzadon, Dennis Carcamo, Fayette Rinen, all of the Philippine Information Agency; Wenilyn Asuncion, Vinci Beltran, Beatriz Selah Bailon, Ernest Xavier Cayanan, Patricia Marie Delara, Deniel Angelou Echevarria, Greggy Eugenio, Rizi Angelica Gabrang, Shimei Gandia, Jamie Marie Legaspi, Angelo Paolo Martin, Fe Emelle Padillio, Carmela Platon, Raquel Ramos and Bhenhor Tecson, all of the PCOO; Leoneil Corpin, and Dulce Amor Quintana, both of RTVM; Raymond Carl Dela Cruz, and Noemi Edaga, both of the Philippine News Agency; Leonito Vicente Docto and Eusebia Yjares of PTNI; Florenda Querubin, Sun Star Cebu; Marco Antonio, BCS; and Rebecca Velasquez of PMC.