CLARK FREEPORT — Three hundred families from a nearby community in this Freeport recently benefitted from the Potable Water System project initiated by the International Container Terminal Services (ICTSI) in partnership with Clark Development Corporation (CDC).
In line with their mission to promote sustainable and inclusive development, CDC together with ICTSI turned over the 2nd phase of the potable water project to the residents of Sitio San Martin in Bamban,Tarlac.
The turnover ceremony was led by CDC Assistant Vice President for External Affairs Rommel Narciso with ICTSI Executive Director Filipina Laurena and ICTSI Project Coordinator Joy Lapuz.
Philippine Business for Social Progress (PBSP) Project Officer Froilan Moren with Bamban Local Government Unit and Sitio San Martin officials were also present during the activity.
CDC assisted in the provision of the P3.1 million water system project funded by the ICTSI. The project features 21 rolls of PE Pipes and fittings, 18 cubic meter of stainless tank with 18,000 liters capacity, 20 cubic meter rehabilitation of concrete tank, 27 cubic meter concrete intake tank, 1 generator set, 1 chlorinator set, 2 units of Genset and Pump Chlorinator facilities, 25 units of water meter and fittings and 25 units of tap stands with 2 faucets each among others.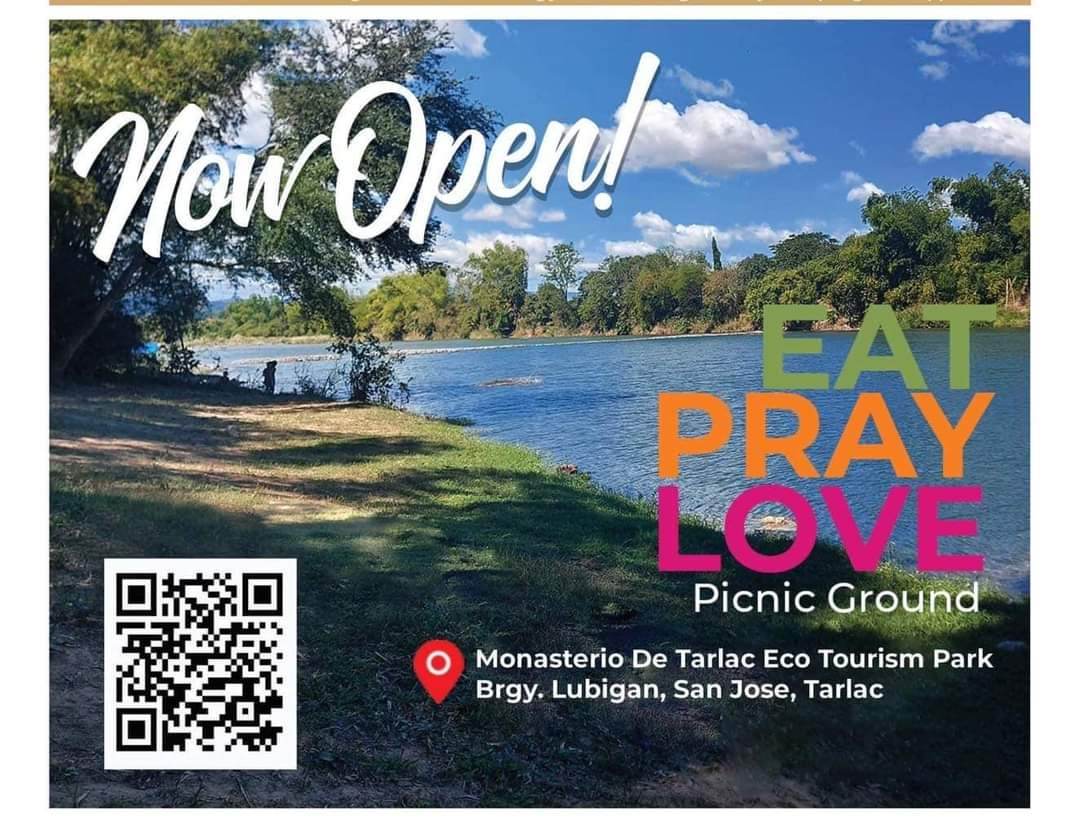 As part of its Corporate Social Responsibility (CSR) program, CDC is also conducting special projects and partnerships with various locators and organizations to provide holistic and strategic initiatives geared to improve the lives of its adjacent communities. Undertakings pertaining to health, education, livelihood and other partnerships are also part of the state-owned firm's CSR program.