CAMP OLIVAS, Pampanga – Thirty-three persons including an octogenarian with standing warrant of arrest in various courts in Central Luzon were arrested by authorities in series of manhunt operations launched by different police units in the region, authorities here announced Tuesday.
Chief Supt. Amador Corpus, director Central Luzon PNP, said 12 wanted persons were collared in Bulacan; seven in Nueva Ecija; five in Pampanga; five in Tarlac; two in Ologapo City and one in Bataan.
Corpus said 81- year old Geronimo Pangan Fuertez of Arayat, Pampanga was also arrested for falsification of public documents offense.
Arrested persons were identified as Reynaldo ENGALLA y Pamintuan, Adrian Ian ARUTA y Ruiz and Anthony ARUTA y Ruiz @Toto of City of San Jose Del Monte, Bulacan; Juni MARTINEZ y Labe of Bocaue, Bulacan; Harold ALEGRO y Gonzales of Angat, Bulacan; Eliseo INDON y Gongon of San Rafael, Bulacan.
Maheender DELA CRUZ y Aga of San Miguel, Bulacan; Mark DIAZ y Matildo and Virgilio VILLAFUERTE y Mato of City of San Jose Del Monte, Bulacan; Aron Ashley Karl MORATA y Octaviano of Malolos City, Bulacan; Kenneth BINGIL y Ligan of Plaridel, Bulacan; and Buenaventura OPLE y Garcia of Hagonoy, Bulacan.
Over in Nueva Ecija, Lester PARUNGAO y Ison of San Leonardo; Jessie Ceazar GULAPA of Rizal; Jesus LOMOTAN y Miranda of Cabiao; Crispin BULANADI y Ramos of Talavera; Priscila ABACANO y Engaran of San Jose City; John Edmar LINSANGAN y Sobillo of Bongabon; and Celda MAGHINANG y Vitug of Gapan City.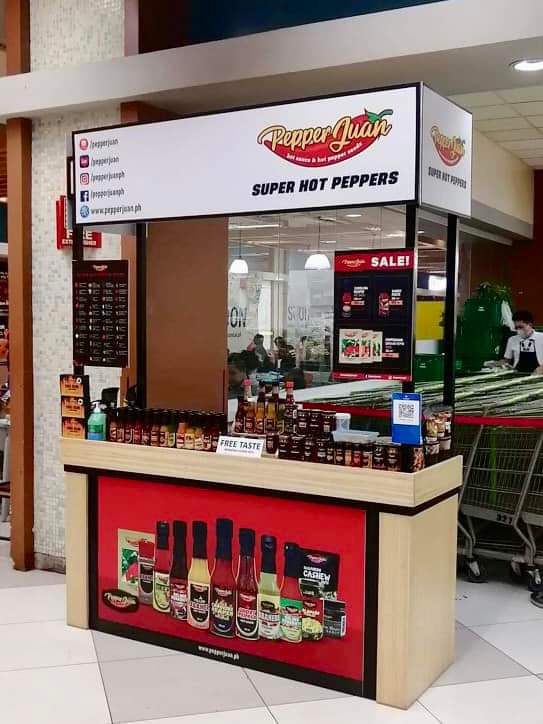 Jeffrey MANANSALA y Ayson and Abegail DE GUIA y Bejada of City of San Fernando, Pampanga; Lecilda L AVINIR of Bacolor, Pampanga; and Kim BENETT y Sibayan of Magalang, Pampanga. Barbie Ann GO y Quirimet of Capas, Tarlac; Emerito CORDERO y Olonan and Ronnie BACANI y Sanchez of Tarlac City; and Alfie GALVAN y Panlican of Concepcion, Tarlac.
Joseph AZURIN y Joven of Barretto, Olongapo City and Christopher BUENAVENTURA y Bagtas of Orion Bataan.
Corpus said the fugitives have standing cases ranging from Unjust Vexation, Attempted Murder, Estafa and Statutory Rape.
"Criminals who are still on the streets beware! Your days are numbered as the police campaign against wanted persons and persons with standing warrant of arrest will remain enforce during the Holiday Season," said Corpus.
This Yuletide, Corpus said is the right time for us to conduct manhunt operations as this is the rime for family reunion where fugitives return back home to visit their love ones to spend Christmas with their families.