CITY OF SAN FERNANDO – At least 3,460 jobs are at stake in this year's Labor Day Job and Business Fairs in Central Luzon, the Department of Labor and Employment (DOLE) announced Wednesday.
Jobseekers may avail these job-openings on the DOLE Regional Office No. 3's region-wide job and business fairs on May 1 to commemorate the 116th Philippine Labor Day Celebration.
Of the total job vacancies solicited, around 2,865 will be available for local employment from 124 participating companies from various industries.
The Labor Department is also expecting some 565 job vacancies for overseas employment from 12 licensed recruitment agencies, as processed by the Philippine Overseas Employment Administration (POEA).
DOLE Regional Director Zenaida Angara-Campita said that the vacancies are preliminary figures submitted by the DOLE Field Offices in coordination with the region's Public Employment Service Offices (PESOs).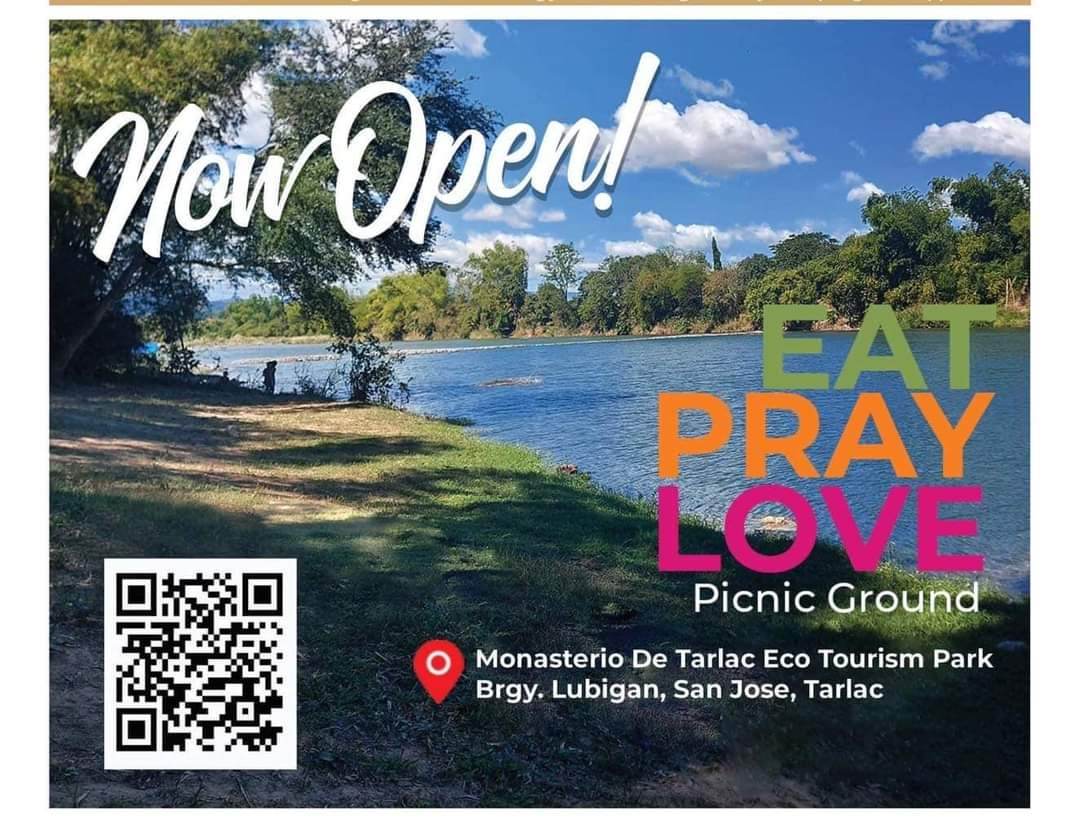 "The job vacancies we received from our participating employers are expected to rise in the days to come. We urge our jobseekers to take this opportunity in participating in this year's region-wide job and business fairs," RD Campita said.
Vacancies for local employment include Production Operators, Customer Service Representatives, Sales Clerks, Quality Control Inspectors, Sewers, Cashiers, Drivers, and Accounting Staff, among others.
Meanwhile, overseas employment vacancies include Machine Operators, Welders, Housekeepers, Domestic Helpers, Construction Workers, Automotive Mechanics, Heavy Equipment Drivers, Caretakers, Riggers, Nurses, and Waiters/Waitresses.
The job fair venues on May 1 will be held at the Robinsons Starmills, San Fernando City, Pampanga, Nicanor V. Guillermo Convention Center, Marilao, Bulacan; and Rizal Triangle, Olongapo City.
Other venues include the Sentro Baler Dr. Juan C. Angara Memorial Hall, Baler, Aurora; Cabanatuan City Hall Grounds in Cabanatuan City, Nueva Ecija; and Bulwagan ng mga Gobernador, Tarlac City.
Meanwhile, another job and business fair for Bataan and nearby residents will be held on May 2 at the Bataan People's Center, Capiol Grounds, Balanga City, Bataan.
RD Campita said that the region-wide job and business fairs adopted the Trabaho, Negosyo, Kabuhayan (TNK) Concept forged between the DOLE and Department of Trade and Industry (DTI).
"The TNK concept aims to achieve full employment and creation of jobs in Key Employment Generators (KEGs) specifically in the manufacturing, agri-business, construction, tourism, IT-BPM, transportation and logistics, and retail and trade," RD Campita explained, adding:
"The job and business fairs are expected to increase rate in applicants hired in KEGS during the job fairs, apprise and advocate job seekers to consider entrepreneurial and business opportunities, and build strong partnerships among concerned agencies such as the DOLE, DTI, local government units, and stakeholders from the private sector."
The DOLE will be joined by the Regional Coordinating Council (RCC) comprising DOLE attached agencies—National Conciliation Mediation Board, National Labor Relations Commission, and Regional Tripartite Wages and Productivity Board.
Other RCC-members — Overseas Workers Welfare Administration, National Reintegration Center for OFWs, Employees Compensations Commission, Professional Regulations Commission, and POEA will also be present.
The different local government units, along with their respective Public Employment Service Offices (PESOs), will also be in full force to provide their technical assistance.
The DOLE's partner-agencies for their part will be providing their services on pre-employment documents such as S.S.S., Phil-Health, NBI Clearance, and Pag-IBIG, among others.
RD Campita, in an interview with local media, urged and reminded jobseekers to be fully prepared for the job and business fairs.
"We advise our jobseekers to come on time and fully prepared for our upcoming region-wide job and business fairs. Come in proper attire and bring multiple copies of your resumes, certificates of employment, transcript of records, clearance, photos, and other pertinent pre-employment documents needed by employers," RD Campita said.
DOLE-Technical Support and Services Division for Employment and Welfare Chief Alejandro Inza Cruz added that jobseekers may already pre-register before labor day.
"To save time in filling-up our National Skills Registration System forms during the job fair, our jobseekers may already pre-register at our Phil-Jobnet website or at the nearest PESO in their areas," Inza Cruz said.
The labor agency will also be providing livelihood assistance to marginalized individuals or groups in select-areas of the TNK job and business fair venues.
Aside from the job and business fairs, the annual Labor Day Breakfast Forum will be held at the DOLE regional office, San Fernando City, Pampanga on May 3, 8:00 am.
This year's month-long Labor Day celebration in the region anchors the theme, "Pagpupugay sa Manggagawang Pilipino: Dangal ng lahi, kabalikat sa progresibong pagbabago!"