PROJECTED capacity increase has prompted Dubai to embark in a $3 billion expansion of both the Dubai International Airport (DXB) and the Al Maktoum International Airport (DWC).
Both airports are expected to serve 146 million passengers by 2025.
Dubai will undertake the initial expansion projects to be funded by the HSBC. The Department of Finance, state-owned fund Investment Corporation of Dubai, and the Dubai Aviation City Corporation, will raise the funds for the expansion projects.
In a statement, the Dubai Media Office said "the funds will come from a variety of sources and will include conventional and Islamic tranches."
Dubai is planning to have the sprawling Al Maktoum International Airport as its premier international airport to accommodate expansion projects. At least $32 billion will be infused to the planned expansion of the Al Maktoum International Airport in a bid to increase capacity to 120 million passengers by 2022.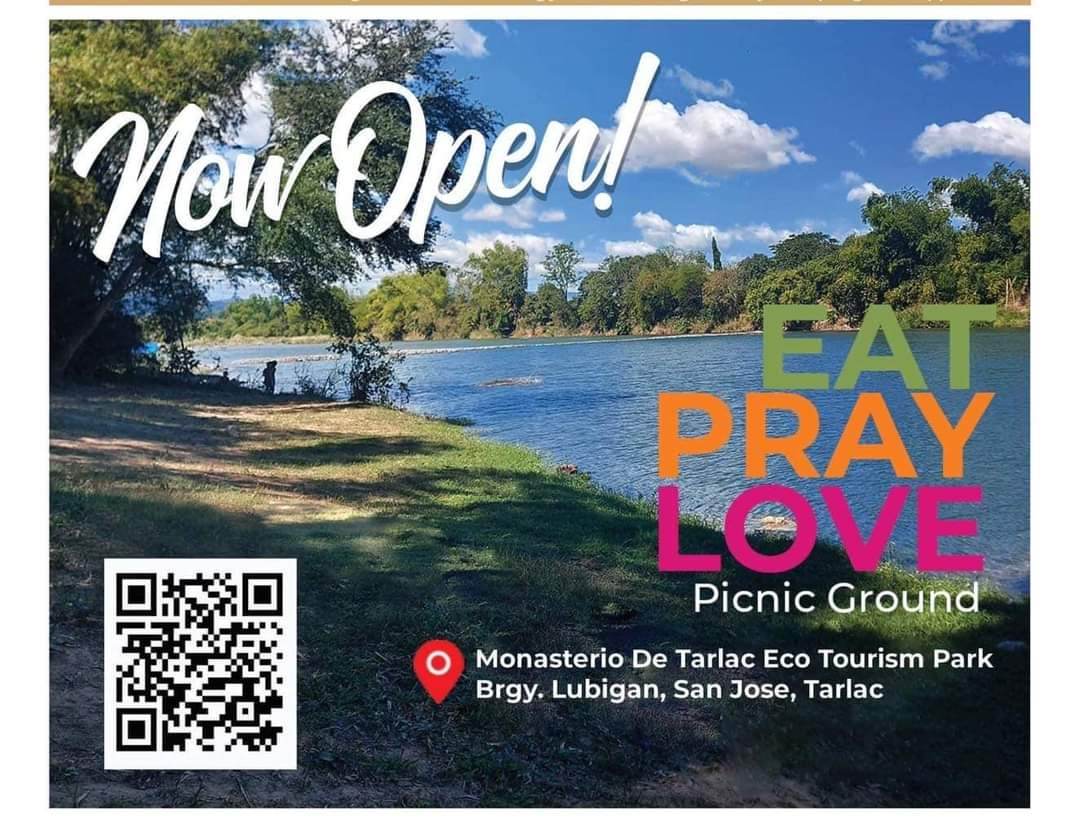 In 2015, the Dubai International Airport handled 78 million passengers.
The Emirates Airlines operates a daily flight between Clark International Airport and Dubai serving mostly Overseas Filipino Workers (OFWs).